Our History
"Technical expertise, innovation and traditional family values."
Garthwest is one of the UK's largest independent corrugated packaging manufacturers based in Kingston upon Hull, East Yorkshire. Founded in 1964 by James Robert West and Elizabeth Cameron West, Garthwest is a second-generation family business jointly run by the founders' children.
Initially, James West created his first corrugated box to supply packaging for the local fishing industry. However, due to the West's innovative outlook and hard work, the company grew to become one of the leading UK's independent corrugated packaging manufacturers.
---
Furthermore, in accordance with the family's ambitions to develop their business, in 2006, Garthwest established a new division – Garthwest Creative. The division specialises in packaging design and print, brand and product design, in-store sales and marketing materials.
Over the years, here at Garthwest we worked with brands from the Fast Moving Consumer Goods (FMCG) industry, produce and pharmaceuticals. Our creative division designed shelf-ready packaging, point of sale display units and promotional print for iconic brands, gaining a great expertise in the field.
---
Through our innovative design and flexible manufacturing, we built a unique and innovative portfolio of vast product range whilst offering first class service to either SME's or large enterprises across the UK and worldwide.
---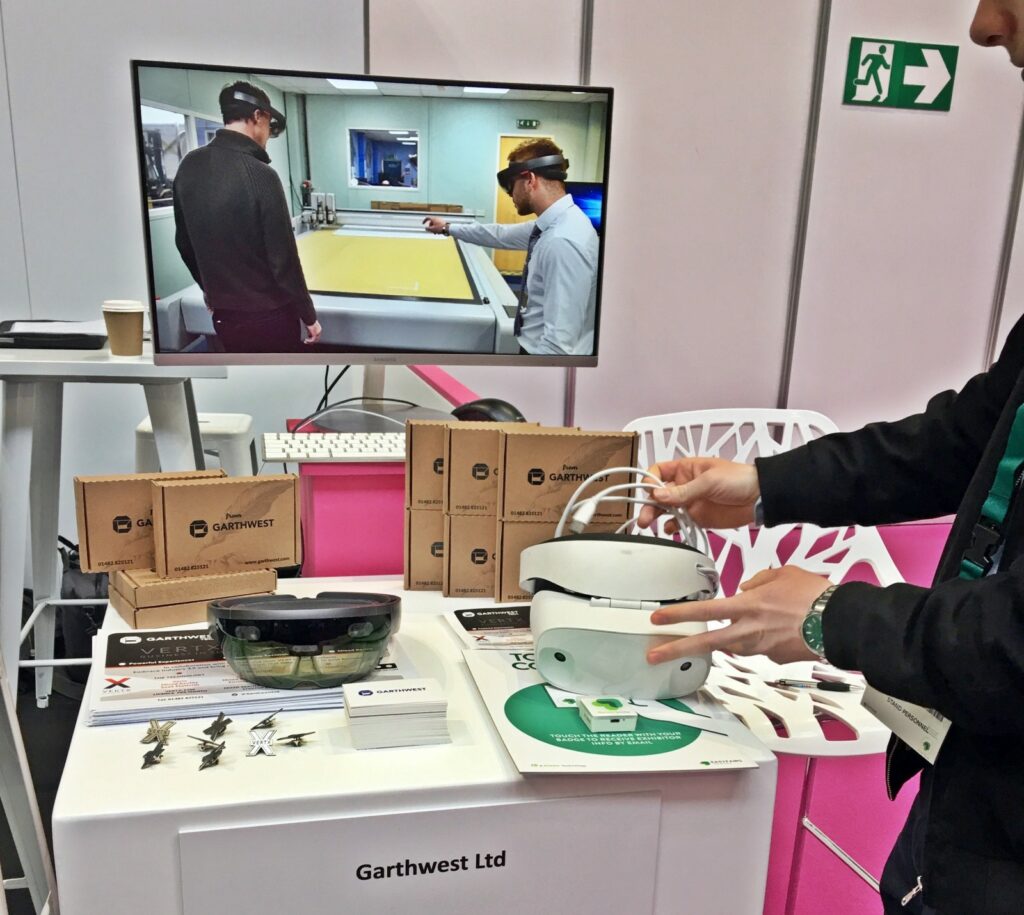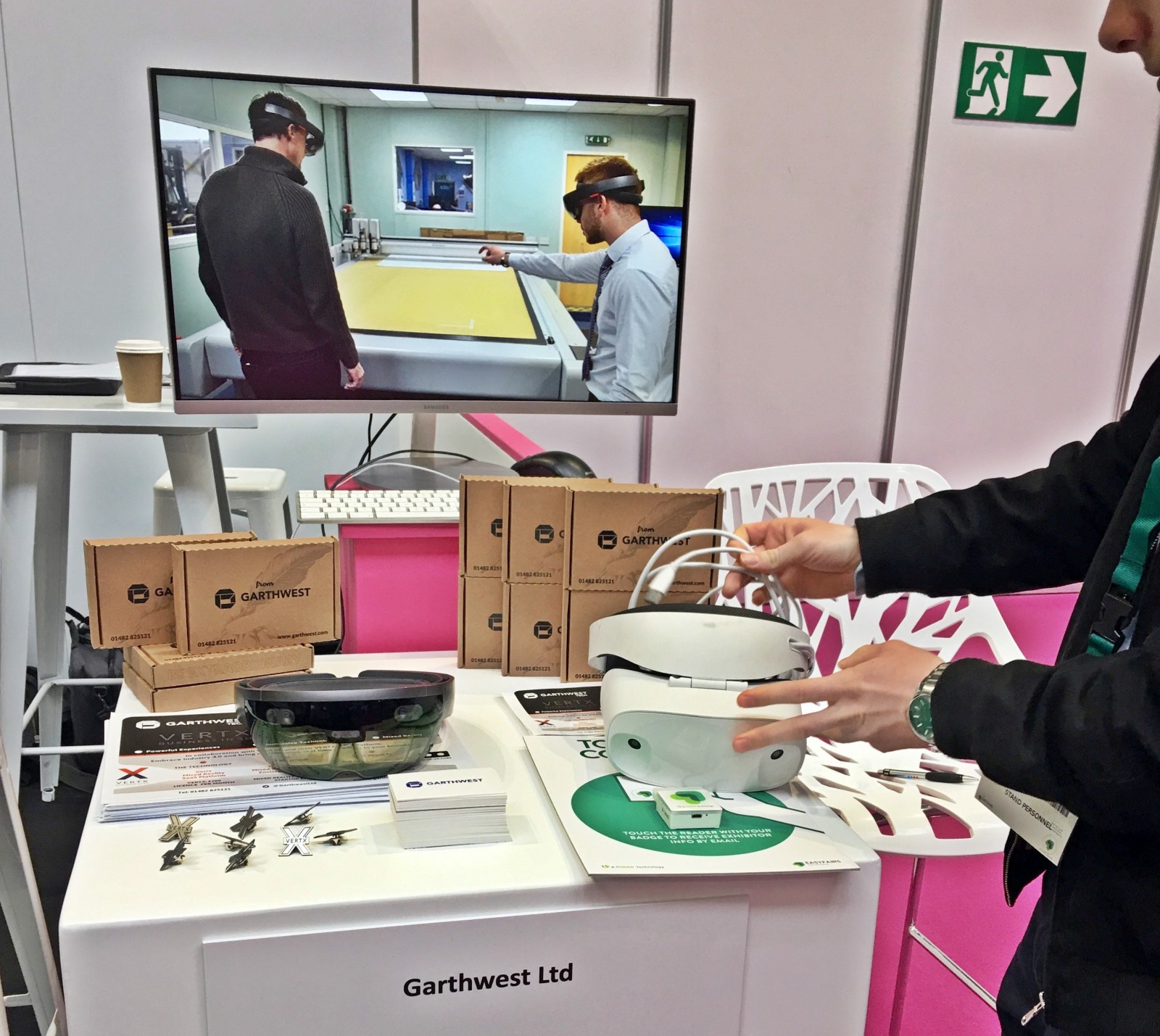 In addition, owing to our profound impact on software development and progression of technology in the Humber region, we expanded our expertise into the advancement of virtual reality by co-founding our sister company ViSR, and becoming their official vendor.
---
'The basis of our success is our customer focused approach, underlined with a robust approach to quality.'

Lindsay West (Managing Director)
---
Some key facts about Garthwest:
Independent family owned business.
Head office and main manufacturing site in East Yorkshire.
SEDEX accredited and committed to ethical employment.
We manufacture over 1.5 million boxes per week.
Garthwest Corrugated
Our core business, Garthwest Corrugated, manufactures more than 1.5 million cardboard boxes per week, which makes us one of the largest independent box manufacturers in the UK. We specialise in casework, die cutting, printing and multi-point gluing. We are also leaders in Shelf Ready Packaging (SRP) and are able to provide consultancy on all areas packaging and associated supply chain.
Garthwest Creative
Our award winning Point of Sale and creative print division, Garthwest Creative, have helped promote some of the UK's most famous brands. With an experienced team of marketing specialists, graphic & structural designers and a dedicated customer support team.
Get in touch to discuss how we can enhance your business.