We are Garthwest. A team of innovators passionate about bespoke packaging, print and POS design. Combining expertise and family-run values, we have being producing award-winning products and services for industries and brands of all sizes for nearly 60 years. 
Garthwest is a leading independent corrugated cardboard packaging manufacturer in the UK. In 1964, James Robert West and Elizabeth Cameron West started Garthwest in Hull, East Yorkshire. Today, Lindsay, Raffan and Angus West run Garthwest, which has continued to succeed as a family-run business for the last 60 years.
Garthwest's humble beginnings started with a corrugated box supply to a local fishing industry. James West was an innovator, an out-of-the-box thinker, who strived for Garthwest to become one of UK's leading independent corrugated packaging manufacturers.
Driven by industry demands and team ambitions and expertise, we expanded our services to include Garthwest Creative. This created an expert team passionate about packaging design, print and POS displays, helping clients of all sizes to enhance brand visibility and achieve their business goals.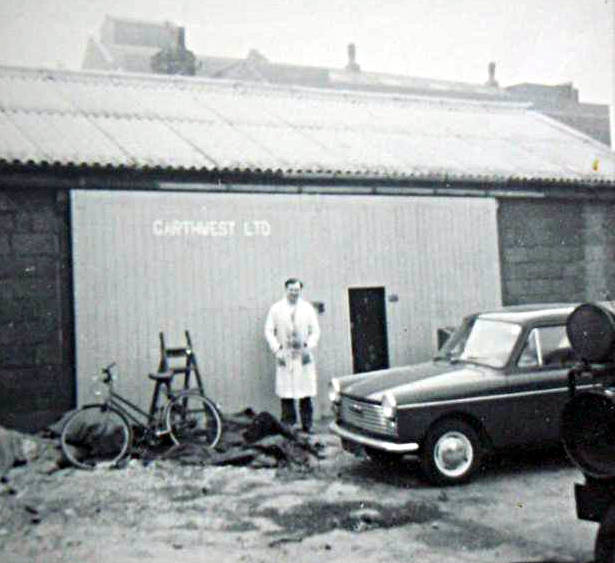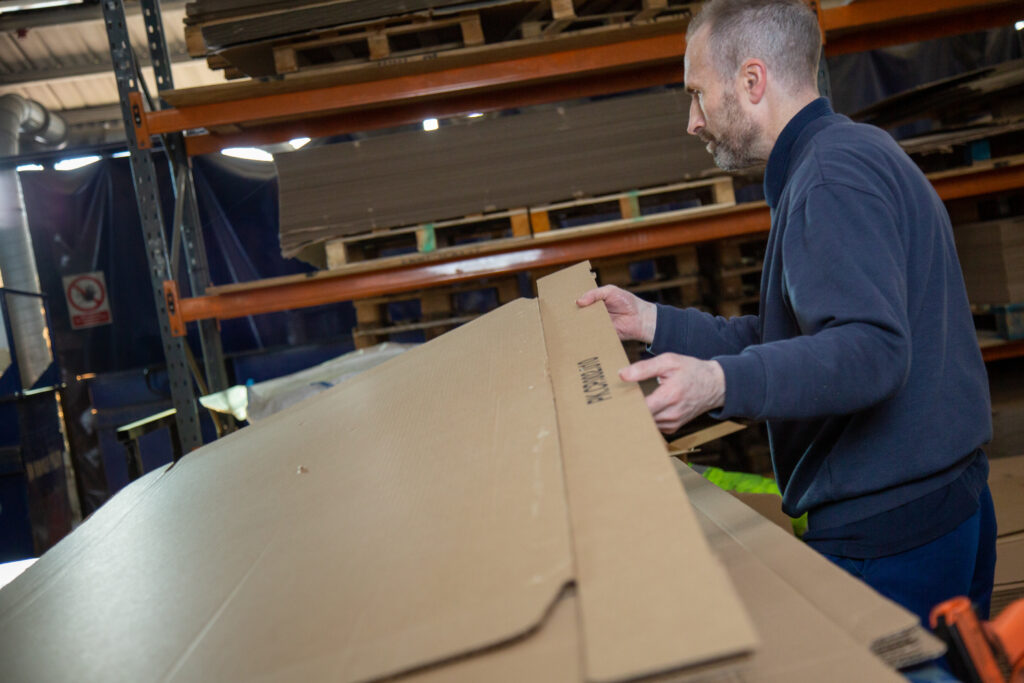 To this day, we create and deliver custom-made outstanding packaging, POS and print solutions. We work with brands from the fast-moving consumer goods (FMCG) industry, fresh produce and pharmaceuticals and have created long-term relationships built on respect, value and trust.
From standard cardboard boxes and shelf-ready packaging (SRP) to point of sale displays (POS) to and promotional print, our team are well versed in innovative solutions. We are powered by creativity and flexibility in the innovation process, helping us to accelerate a bespoke product range for SMEs and larger enterprises worldwide. We are proud of what we've achieved that goes beyond the conventional. We are proud to be Garthwest.
We are thinkers, creators and industry leaders. We never say no to a challenge and are dedicated to delivering responsive, fast care to all our clients. When you work with Garthwest, you work with the entire family. You can rely on us to be there for a chat or to create new designs that streamline your packaging costs and waste and elevates your products. 
Our team will be with you every step of the way, using cutting-edge technology and industry experience to meet your needs. Your success is what drives us. So don't go for second best; succeed with Garthwest. 
"The basis of our success is our customer focused approach, underlined with a robust approach to quality."
Lindsay West – (Managing Director)
Speak to a Packaging Specialist