Performance Grades of Paper
Upholding a high level of customer satisfaction is a key priority to Garthwest; we aim to be our clients' preferred supplier and one that they can rely on.
We are committed to offering our customers a reliable, flexible and efficient service, combined with the facility to offer a wide range of board grade and flute profiles.
Our clients will receive creative, problem-solving advice on the right products for them. We will even suggest alternative board grades to achieve the balance of value and performance which best suits their individual needs.
We operate as a market leader in terms of performance packaging solutions. As such, Garthwest may change grades or fluting of lines supplied to ones that are more suitable. Suitability will be based on client requirements and will meet equal or higher performance levels.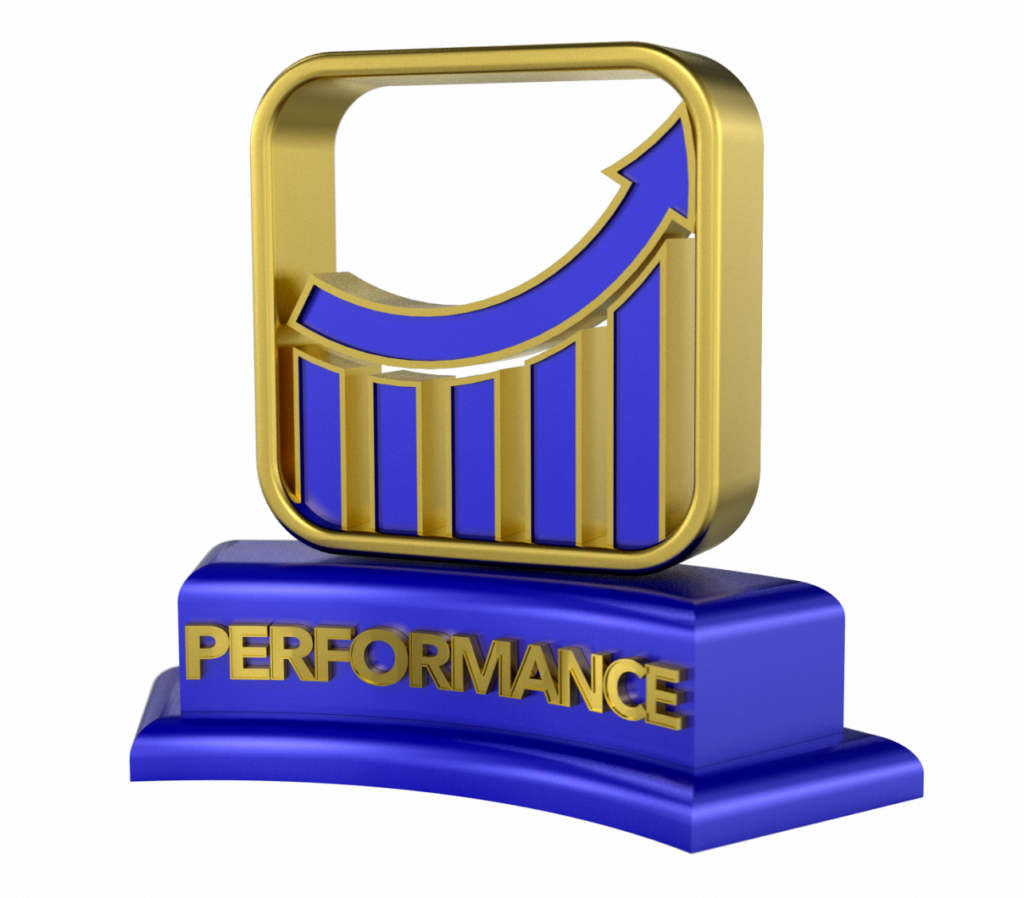 Quality
We check our board at every stage of the process. We check the paper quality, the tension, the heat, the starch, the scoring, the sitting, the stacking and the palletising when it comes off the production line.
Contact one of our team today if you feel your packaging needs re-evaluating, and read our blog to find out how we helped one of our clients to improve their environmental sustainability within their supply chain.
What a superb way to engage guests! The print quality was excellent and it was great to see guests having fun interacting with the standee!
Luzette Marie
Senior Events and Marketing Manager, EMEA – The Unruly Group
The Fatherson Bakery branded FSDU's have gone down really well and allowed us to open up to new retailers. The branding and build quality make them robust and quick and easy to assemble. Thank you to the Garthwest team. As we need new POS, we will surely use you again.
Laurence Smith
Owner & MD of Fatherson Bakery Ltd.
Garthwest have been extremely helpful and flexible in designing & producing a product that was right for us and to a very tight deadline, brilliant service!
Costa Coffee
Transformation Office Manager
I've worked with Lindsay and the team at Garthwest for many years and in this time they delivered a phenomenal service. They are a hugely reliable and trusted POS partner and together we achieved some amazing results. They managed impossible deadlines, brought life to complex, challenging projects, and worked tirelessly to reduce costs and wastage, without lowering standards or quality. If you need a first-class supplier of POS and in-store marketing materials, I would highly recommend that you contact Garthwest.
Steve Coggins
Sales Director UCA
Garthwest brought our new bespoke coffee bag offering to life by creating a simple yet effective direct mail solution. From the initial brief to the final product, Garthwest provided brilliant customer service and were a pleasure to work with.
UK leading coffee roasting and packing specialist (Marketing team)
Speak to a Packaging Specialist