Your cardboard packaging and POS material specification matter as this is one of the key elements for providing the support and durability that your product needs. Corrugated cardboard offers almost unlimited possible combinations of board types, flute sizes, paper weights and coatings that can be used depending on your requirements.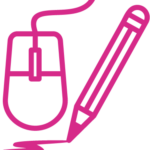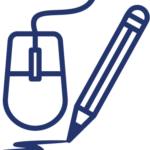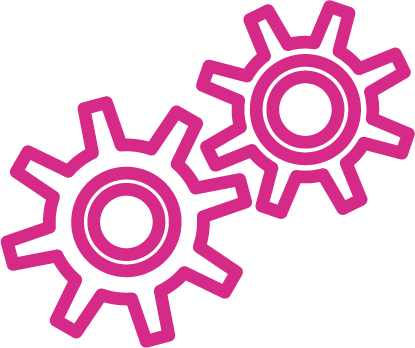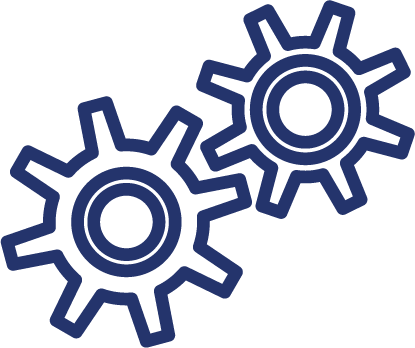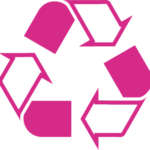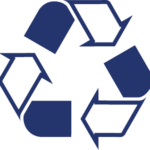 Innovative Packaging Solutions
Types of Paper, Paper Weights & GSM
Despite Kraft and Test liners being so popular, there are in fact a number of other options.
The available paper grades for outer and inner liners when manufacturing cardboard are as follows:
KRAFT (K): Virgin Kraft paper
TEST 2 (T2): Partly recycled liner paper
TEST 3 (T):  Fully recycled liner
CHIP (C): Waste based liners
FULLY BLEACHED WHITE (BW): Fully bleached Kraft liner
WHITE TOP (WT): White coated recycled liner
MOTTLED KRAFT (MK): Mottled white Kraft
OYSTER (OY): Mottled test liner
SEMI CHEM (SC): Virgin fibres using neutral sulphite semi-chemical process
WASTE BASED (WB) 100% recycled fibres


Some of the most common paperweights that are used for corrugated material include:
125 GSM
150 GSM
200 GSM
300 GSM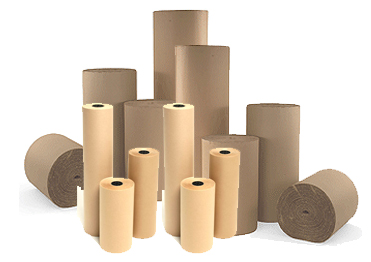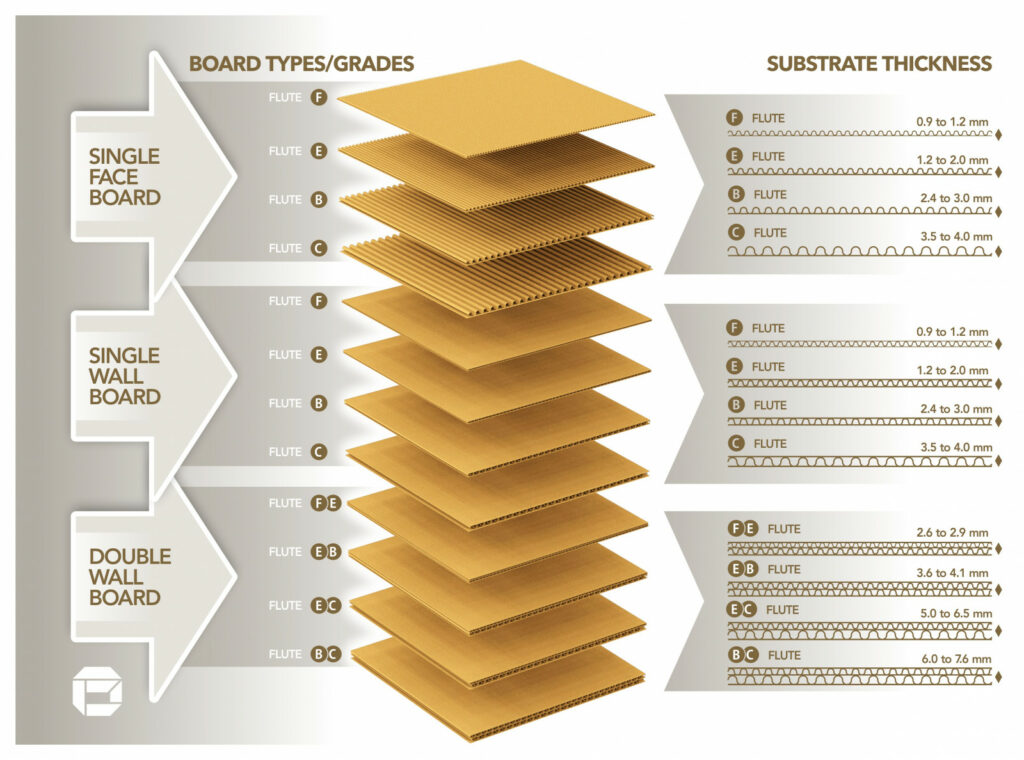 Wall Types
Besides the varying paper weights and types, the type (and number) of fluting must also be considered.
At a basic level, a corrugated board is made up of the two liners, plus the single fluting. This is known as a 'single wall' board.
However, adding up an additional fluting section alongside an additional liner is known as 'double wall' or 'double walled' cardboard.
This effectively adds extra rigidity and strength, making it suitable for packing heavier products or adding additional protection for items that may more delicate or expensive.
Finally, if the items you are shipping are particularly heavy or large (for example automotive parts, industrial equipment etc.) then a 'triple walled' grade can also be used. As the name suggests, this adds another section of fluting and additional liner.Also referred to as Tri-Wall (which is the brand name of the manufacturers too), you can see a basic diagram of this below.
What a superb way to engage guests! The print quality was excellent and it was great to see guests having fun interacting with the standee!
Luzette Marie
Senior Events and Marketing Manager, EMEA – The Unruly Group
The Fatherson Bakery branded FSDU's have gone down really well and allowed us to open up to new retailers. The branding and build quality make them robust and quick and easy to assemble. Thank you to the Garthwest team. As we need new POS, we will surely use you again.
Laurence Smith
Owner & MD of Fatherson Bakery Ltd.
Garthwest have been extremely helpful and flexible in designing & producing a product that was right for us and to a very tight deadline, brilliant service!
Costa Coffee
Transformation Office Manager
I've worked with Lindsay and the team at Garthwest for many years and in this time they delivered a phenomenal service. They are a hugely reliable and trusted POS partner and together we achieved some amazing results. They managed impossible deadlines, brought life to complex, challenging projects, and worked tirelessly to reduce costs and wastage, without lowering standards or quality. If you need a first-class supplier of POS and in-store marketing materials, I would highly recommend that you contact Garthwest.
Steve Coggins
Sales Director UCA
Garthwest brought our new bespoke coffee bag offering to life by creating a simple yet effective direct mail solution. From the initial brief to the final product, Garthwest provided brilliant customer service and were a pleasure to work with.
UK leading coffee roasting and packing specialist (Marketing team)
Speak to a Packaging Specialist