We are an independent family business with nearly 60 years of experience creating sustainable corrugated cardboard packaging and point of sale (POS) display solutions for companies of all industries and sizes. Through flexible manufacturing and cutting-edge technology, we offer a bespoke service that can meet any need, whether big or small. 
Our mission is to help you stand out from the competition with high-quality, bespoke packaging and POS displays that increase your brand awareness and drive sales of your products. 
Garthwest's in-house design team has combined experience of over 150 years and is always on the lookout to make your product travel, look and sell better. As pioneers in packaging and POS design, you can rely on us to get effective and consistent solutions for your business needs every time and with every project.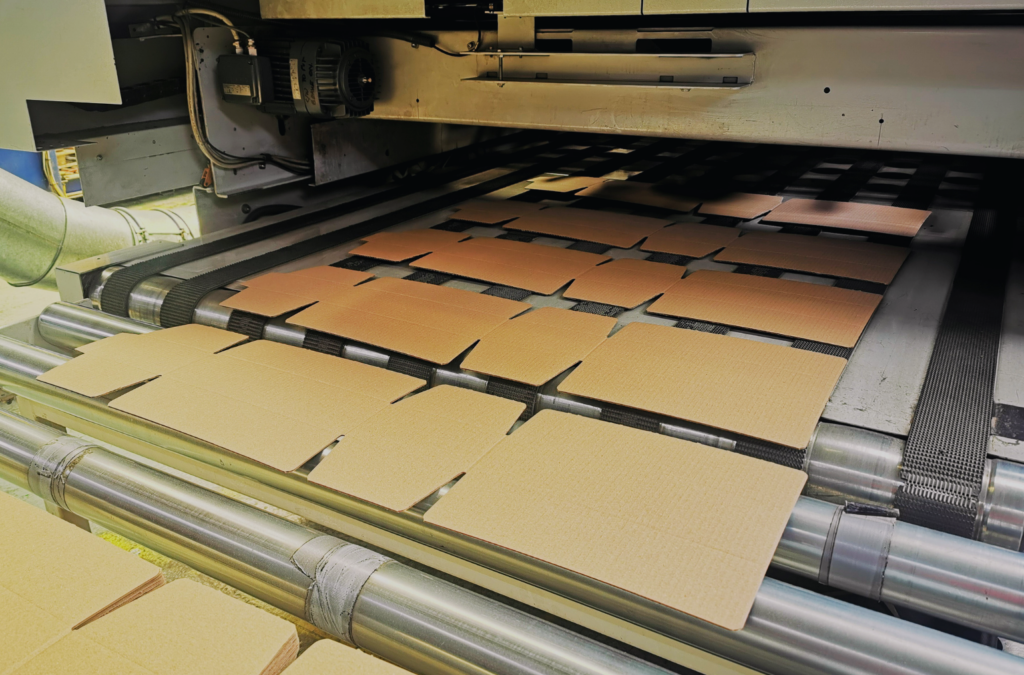 At Garthwest, innovation is at the heart of everything we do. From concept to creation, we use the latest technology and techniques and sustainable quality materials to ensure that our products meet and exceed our customers' expectations, offering high-quality packaging and POS and achieving both performance standards and the business goals of the client.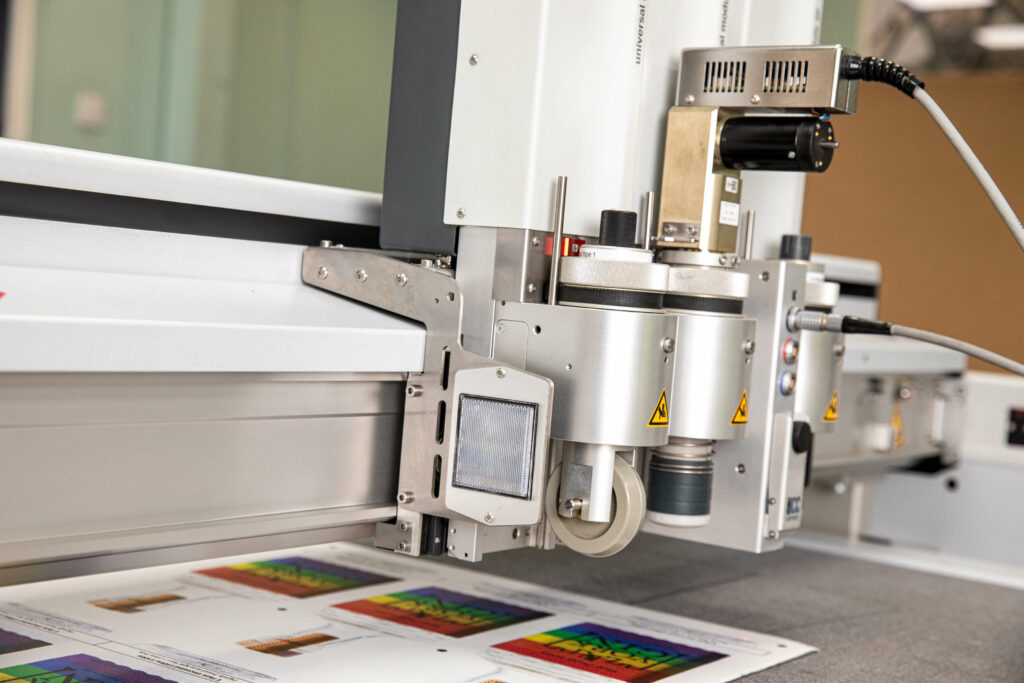 Our team of experts works closely with all our clients to understand their unique needs and develop custom solutions tailored to their specific requirements and goals. We are people-centric and passionate about your success and will expertly craft creative solutions with outstanding quality for you, your band and your product.
Garthwest's innovative approach to cardboard packaging and POS display solutions is designed to help our clients maximise their brand visibility and achieve their business goals. 
Bespoke Products & Services
Garthwest design and manufacture eco-friendly paper-based packaging and point of sale for a wide range of commercial needs and sectors across the UK. Tailored to your specifications and requirements, our solutions are created by our award-winning in-house design team. Discover our bespoke services in more detail below.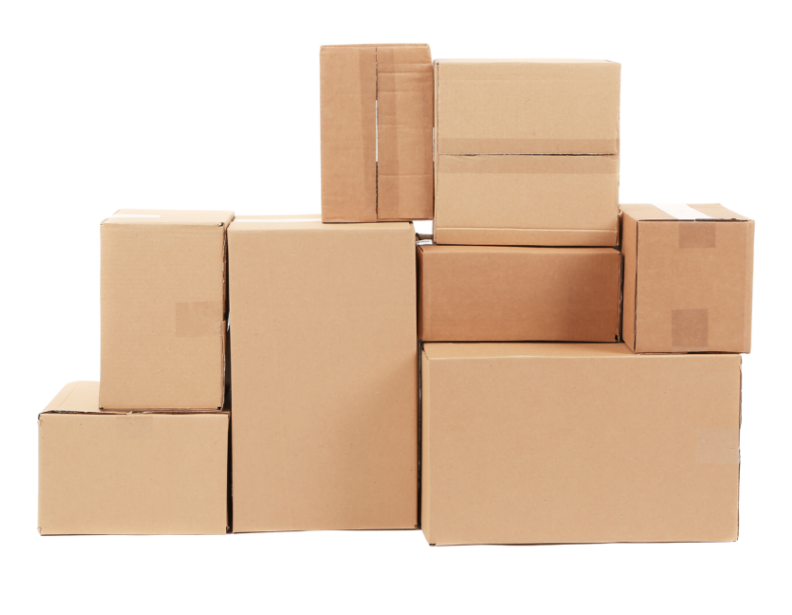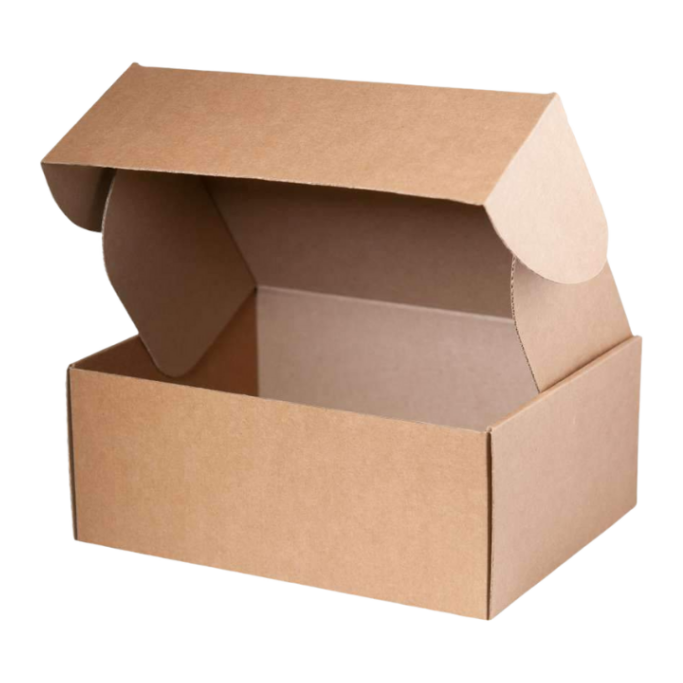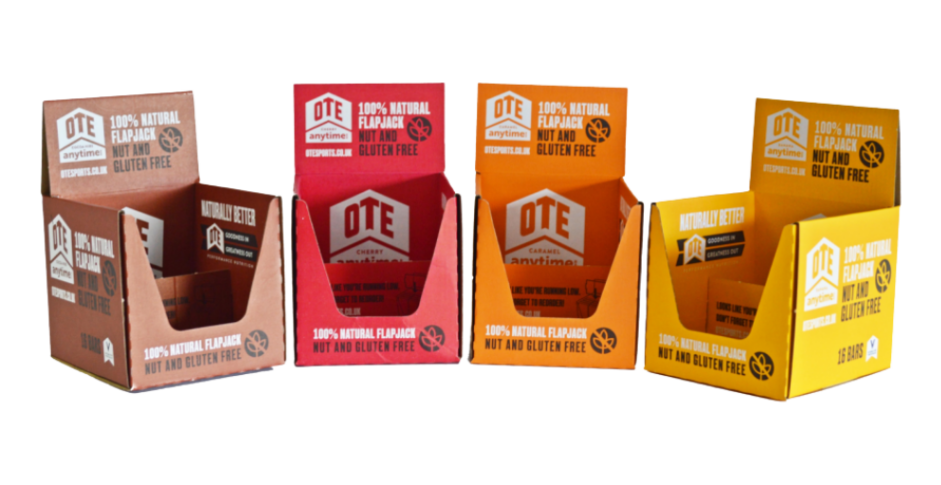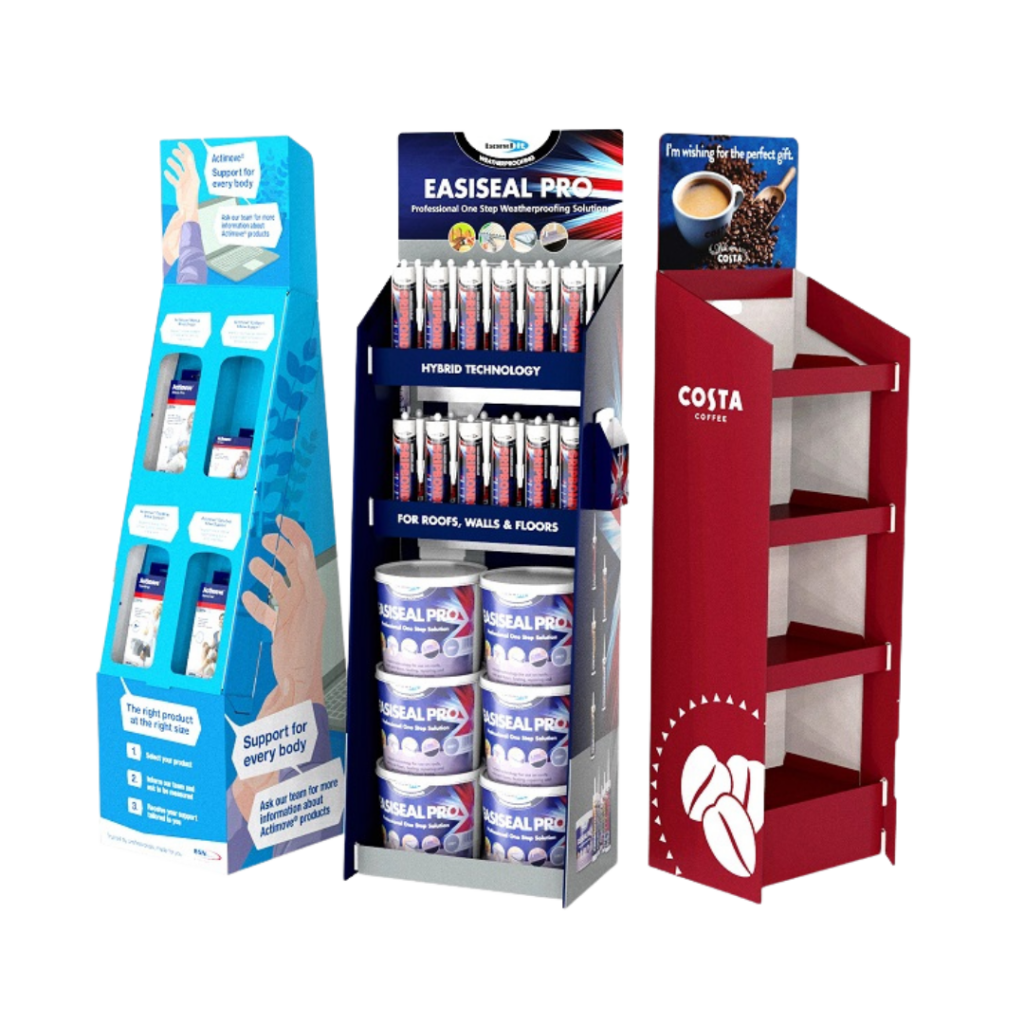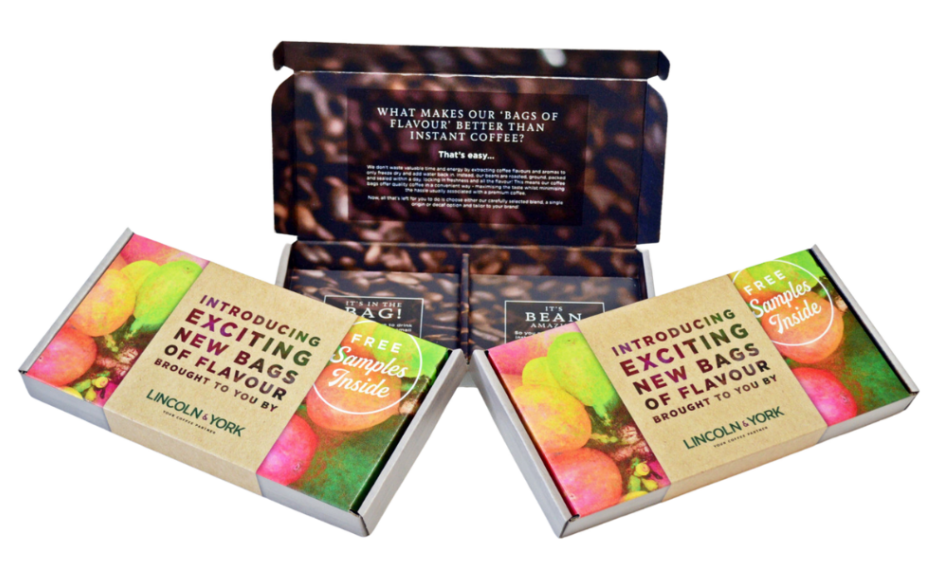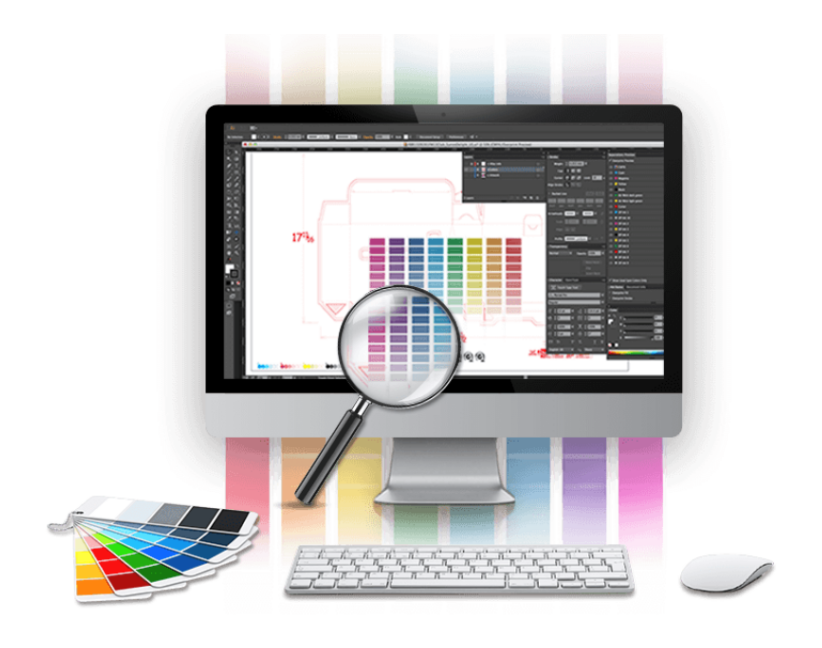 Print Layout &
Artwork Design
Efficient, Flexible, Reliable
At Garthwest, we pride ourselves in providing exceptional customer care that you can rely on every time and always. Whether you're an SME or a global enterprise, we will identify the best solution that matches your unique needs, always aiming for the most feasible and cost-efficient option for you.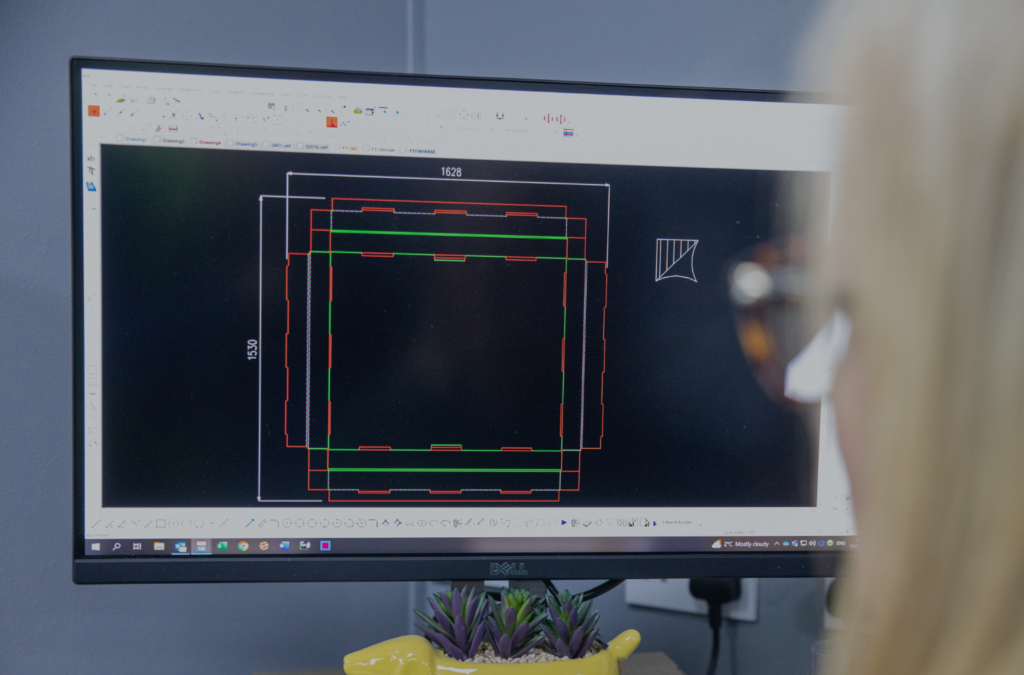 Garthwest is a long-standing manufacturer and supplier known for our unwavering reliability. With nearly 60 years of experience in the industry, we have built a solid reputation for consistently delivering high-quality products and services to our valued clients. Our commitment to reliability is reflected in our track record of meeting deadlines, maintaining consistent product quality, and providing exceptional customer support. 
Through our extensive network of trusted partners and meticulous supply chain management, we ensure that our customers can depend on us for uninterrupted supply, even during challenging times. Our longevity in the market is a testament to our dedication to reliability, making us the trusted choice for businesses seeking a dependable and trustworthy supplier.   
Sustainability is at the core of our business; from responsible material sourcing, sustainable operations and production methods and 100% recyclable products to our ethical employment values and practices, we are extremely passionate about the environment and minimising our environmental impact.
Our missing is to help our customers not just to reduce their costs and boost their brand image but also to reduce their carbon footprint by using eco-friendly packaging and POS.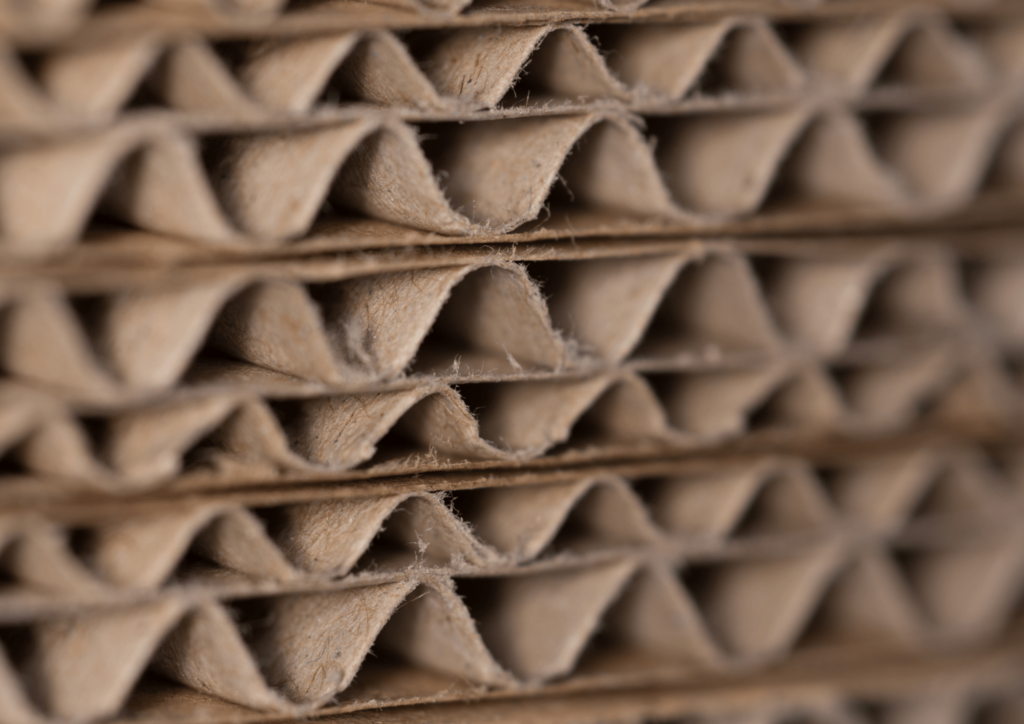 What a superb way to engage guests! The print quality was excellent and it was great to see guests having fun interacting with the standee!
Luzette Marie
Senior Events and Marketing Manager, EMEA – The Unruly Group
The Fatherson Bakery branded FSDU's have gone down really well and allowed us to open up to new retailers. The branding and build quality make them robust and quick and easy to assemble. Thank you to the Garthwest team. As we need new POS, we will surely use you again.
Laurence Smith
Owner & MD of Fatherson Bakery Ltd.
Garthwest have been extremely helpful and flexible in designing & producing a product that was right for us and to a very tight deadline, brilliant service!
Costa Coffee
Transformation Office Manager
I've worked with Lindsay and the team at Garthwest for many years and in this time they delivered a phenomenal service. They are a hugely reliable and trusted POS partner and together we achieved some amazing results. They managed impossible deadlines, brought life to complex, challenging projects, and worked tirelessly to reduce costs and wastage, without lowering standards or quality. If you need a first-class supplier of POS and in-store marketing materials, I would highly recommend that you contact Garthwest.
Steve Coggins
Sales Director UCA
Garthwest brought our new bespoke coffee bag offering to life by creating a simple yet effective direct mail solution. From the initial brief to the final product, Garthwest provided brilliant customer service and were a pleasure to work with.
UK leading coffee roasting and packing specialist (Marketing team)
Take a look at our recent work with industries across the UK and explore more how we can help create the best solution for any upcoming projects.