Sustainability is at the heart of everything we do. That's why all of our cardboard packaging and POS displays are 100% recyclable and biodegradable. With our help, you'll always be able to pack, ship and present your product in environmentally friendly packaging and POS which helps to protects the planet and reduces your carbon footprint.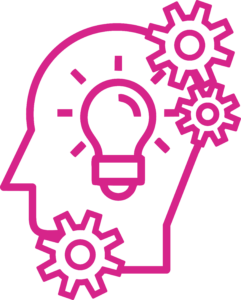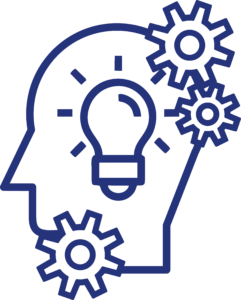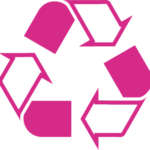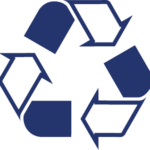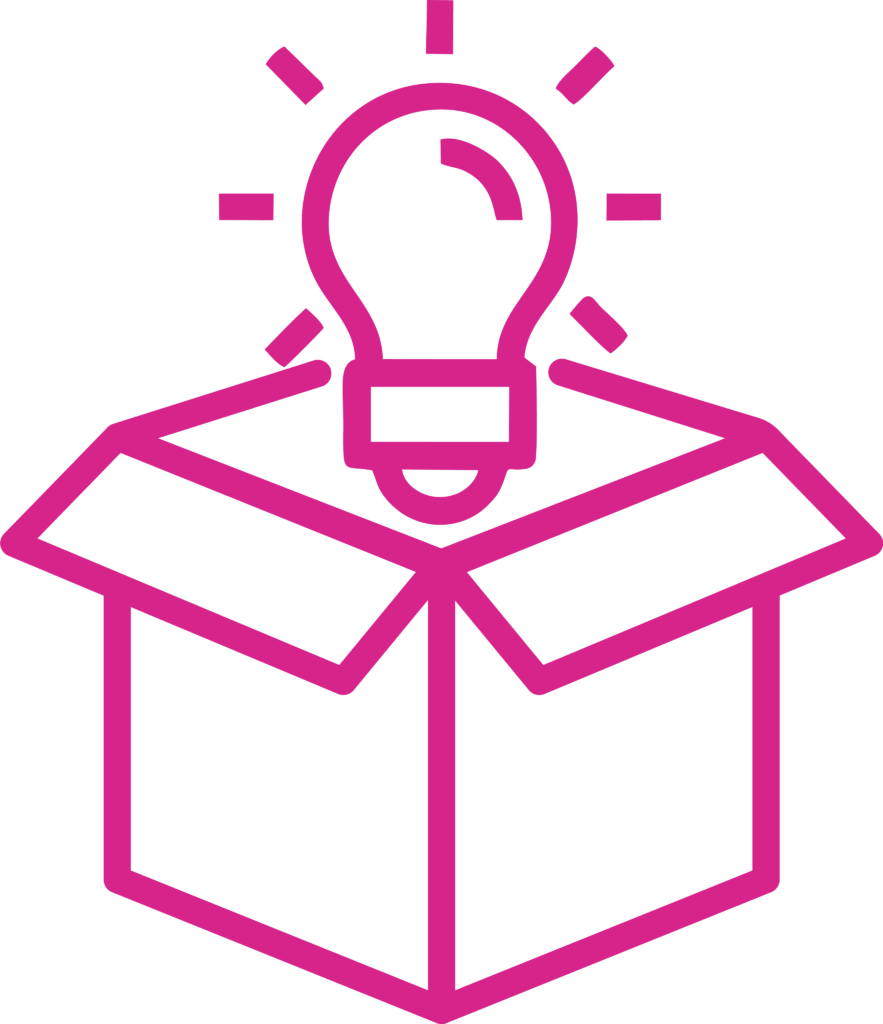 Innovative Packaging Solutions
What is Corrugated Cardboard?
Corrugated cardboard is a versatile, lightweight, and rigid packaging material that can be transformed into an infinite variety of shapes and sizes packaging and POS, it allows direct print and is suitable for various printing techniques such as flexographic, lithographic, digital, and silk print.
Corrugated cardboard offers unlimited combinations of board types, flute sizes, paper weights, adjective types, treatments, and coatings that can suit almost any packaging and POS display requirements. 
Eco-friendly Packaging and POS for the Planet
At Garthwest, we are committed to making the responsible choice when it comes to packaging and POS materials. We design and manufacture 100% recyclable cardboard packaging and POS. Our mission is to bring positive change to the planet through using sustainable sources, materials, and practices in manufacturing your packaging and POS.
We go the extra mile to ensure all our cardboard waste is recycled, both from our site and our clients, so that it can be reused repeatedly instead of going to the landfill. Making the responsible choice for your packing is possible – it just starts at Garthwest.
From material to design, we create new, sustainable ways to make your end product better for the environment. Our expert designers are innovators in structural design and will discover ways to effectively optimise packaging to reduce waste, materials and overall cost. Whenever suitable, we will create your packaging and POS from 100% recycled material to ensure you get the best solution with less carbon impact.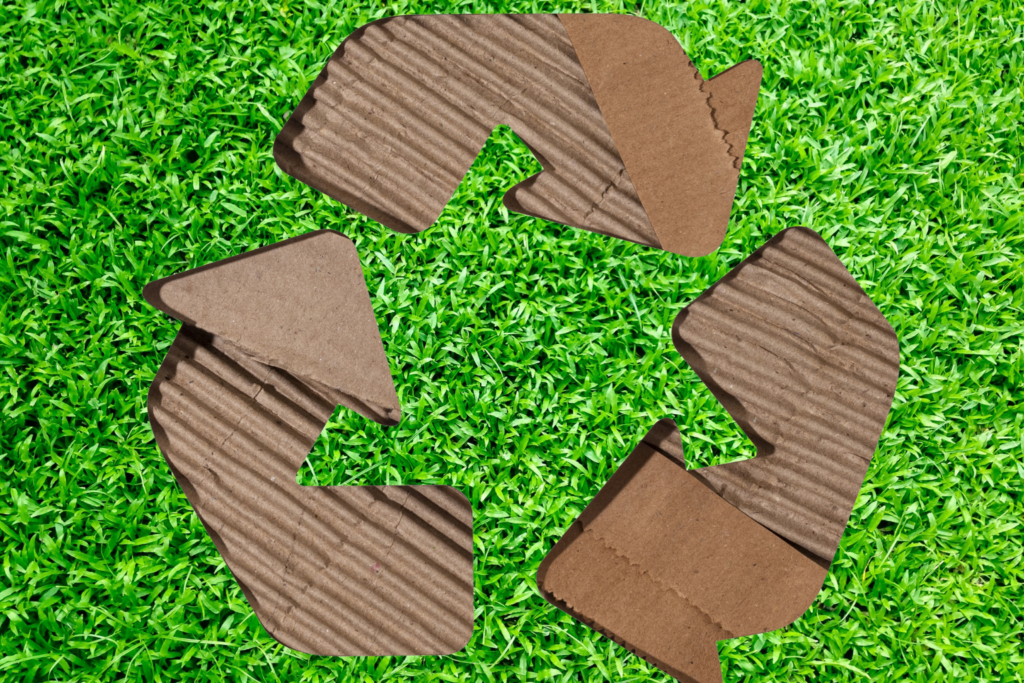 Environmental Benefits of Sustainable Packaging and POS
Protects forests, biodiversity and wildlife from deforestation and degradation and makes sure materials are only sourced from responsibly managed forests.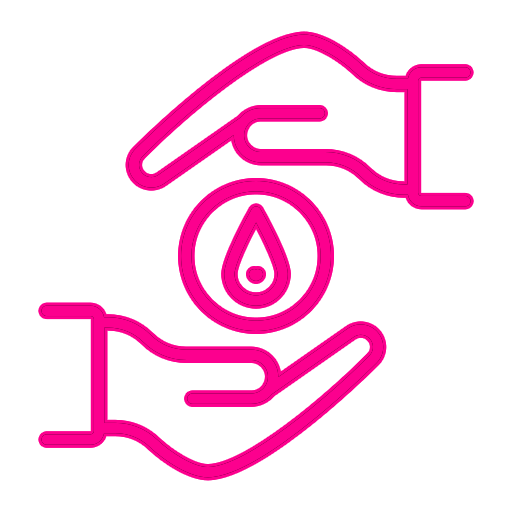 Eliminates toxic materials in packaging production and decreases your organisation's logistics carbon footprint with flat-packed packaging.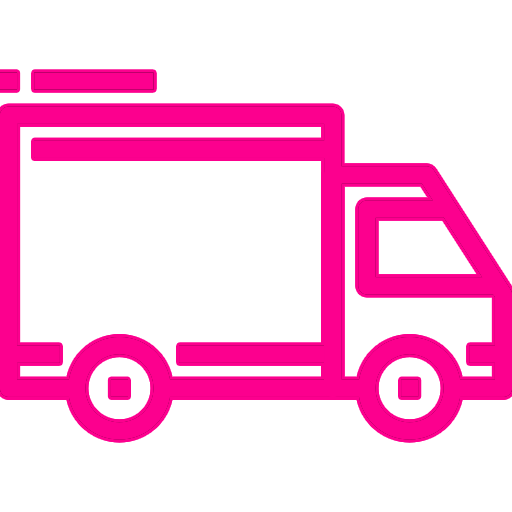 Reduces waste by ensuring that your packaging and POS are either fully or partially made from recycled materials, rather than virgin resources.
How is Corrugated Cardboard Made?
Corrugated Board is made from papers made up from cellulose fibres, which are virgin or recycled. Corrugated board is made from a combination of two sheets of paper called liners glued to a corrugated inner medium called the fluting. 
These three layers of paper are assembled in a way which gives the overall structure a better strength than that of each distinct layer. 
This construction forms a series of connected arches which can support strong weights. The air circulating in the flutes also serves as an insulator and provides excellent protection against temperature variations.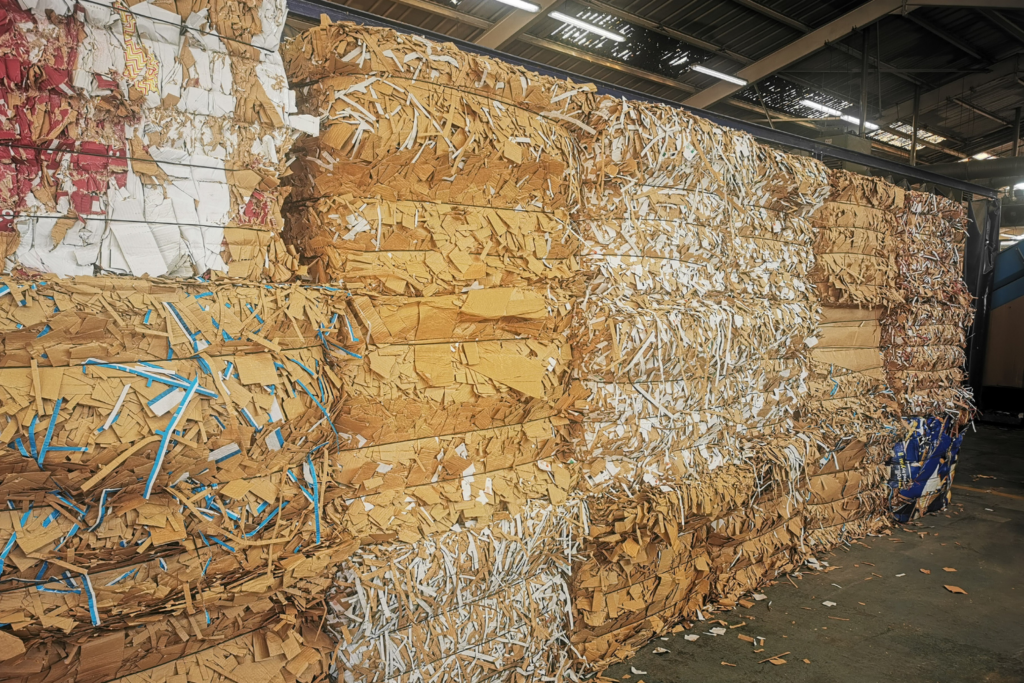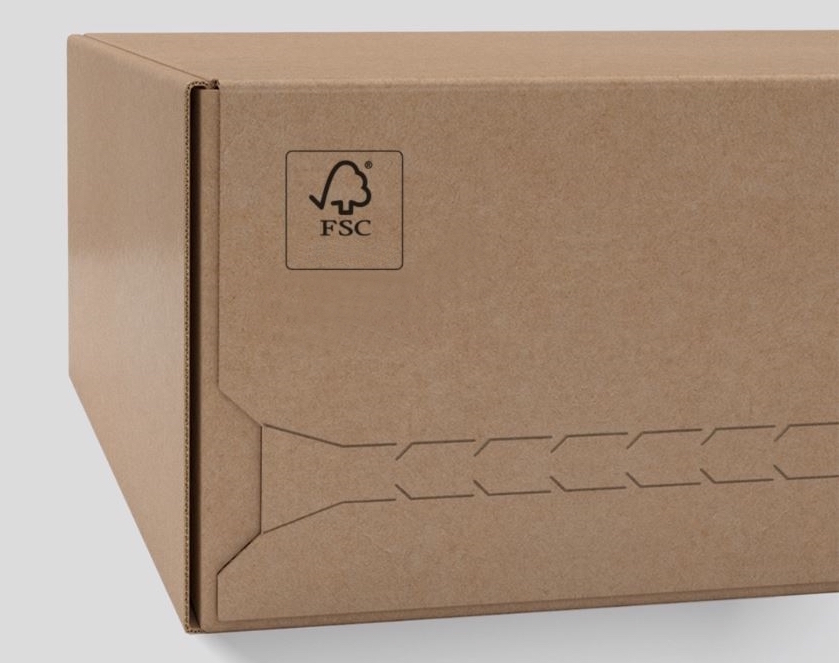 Take your organisation one step further in improving your sustainable initiatives with FSC® certified packaging. FSC® is a global organisation that encourages responsible forest management and helps maintain the sustainable processing of virgin resources. With FSC® certified packaging, you will be guaranteed that your materials always come from responsible forests with minimal environmental risk.
At Garthwest, we offer FSC 100%, FSC Recycled and FSC Mix cardboard packaging to all our clients so you can help reduce waste and minimise the environmental impact of your packaging. Not only will it reduce your carbon impact, but you will also benefit from an improved brand reputation across your customer base.
What a superb way to engage guests! The print quality was excellent and it was great to see guests having fun interacting with the standee!
Luzette Marie
Senior Events and Marketing Manager, EMEA – The Unruly Group
The Fatherson Bakery branded FSDU's have gone down really well and allowed us to open up to new retailers. The branding and build quality make them robust and quick and easy to assemble. Thank you to the Garthwest team. As we need new POS, we will surely use you again.
Laurence Smith
Owner & MD of Fatherson Bakery Ltd.
Garthwest have been extremely helpful and flexible in designing & producing a product that was right for us and to a very tight deadline, brilliant service!
Costa Coffee
Transformation Office Manager
I've worked with Lindsay and the team at Garthwest for many years and in this time they delivered a phenomenal service. They are a hugely reliable and trusted POS partner and together we achieved some amazing results. They managed impossible deadlines, brought life to complex, challenging projects, and worked tirelessly to reduce costs and wastage, without lowering standards or quality. If you need a first-class supplier of POS and in-store marketing materials, I would highly recommend that you contact Garthwest.
Steve Coggins
Sales Director UCA
Garthwest brought our new bespoke coffee bag offering to life by creating a simple yet effective direct mail solution. From the initial brief to the final product, Garthwest provided brilliant customer service and were a pleasure to work with.
UK leading coffee roasting and packing specialist (Marketing team)
Speak to a Packaging Specialist