Print Layout & Artwork Design
Creative, Commercial and Reprographic expertise combined with cutting edge technology for delivering outstanding results.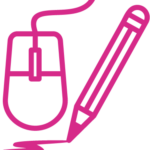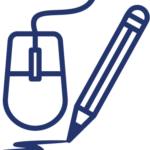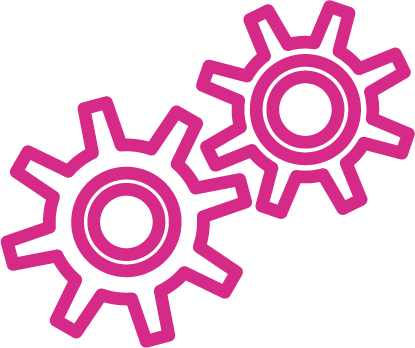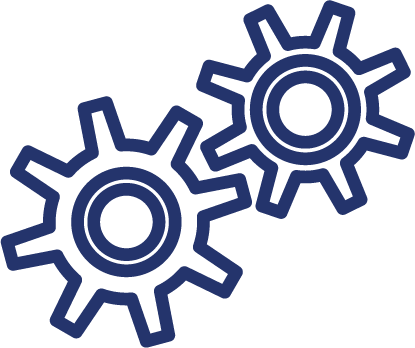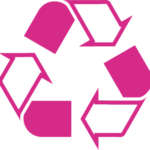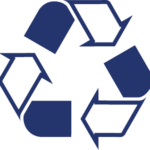 Innovative Packaging Solutions
We use the very latest design software alongside our leading-edge and intelligent diecutting machinery. Our in-house design team are capable of creating designs and producing samples for you both quickly and accurately, completing artwork to the highest standards.
Your copy and graphic requirements will be managed
Your style templates will be adapted, sourcing content where necessary
Your brand consistency will be maintained throughout every project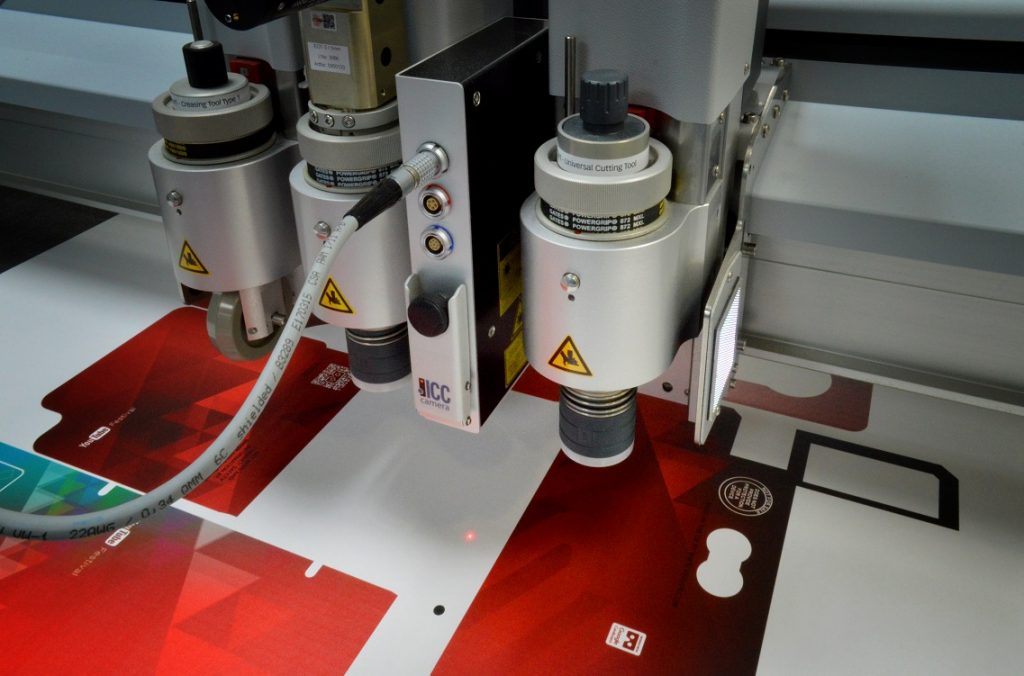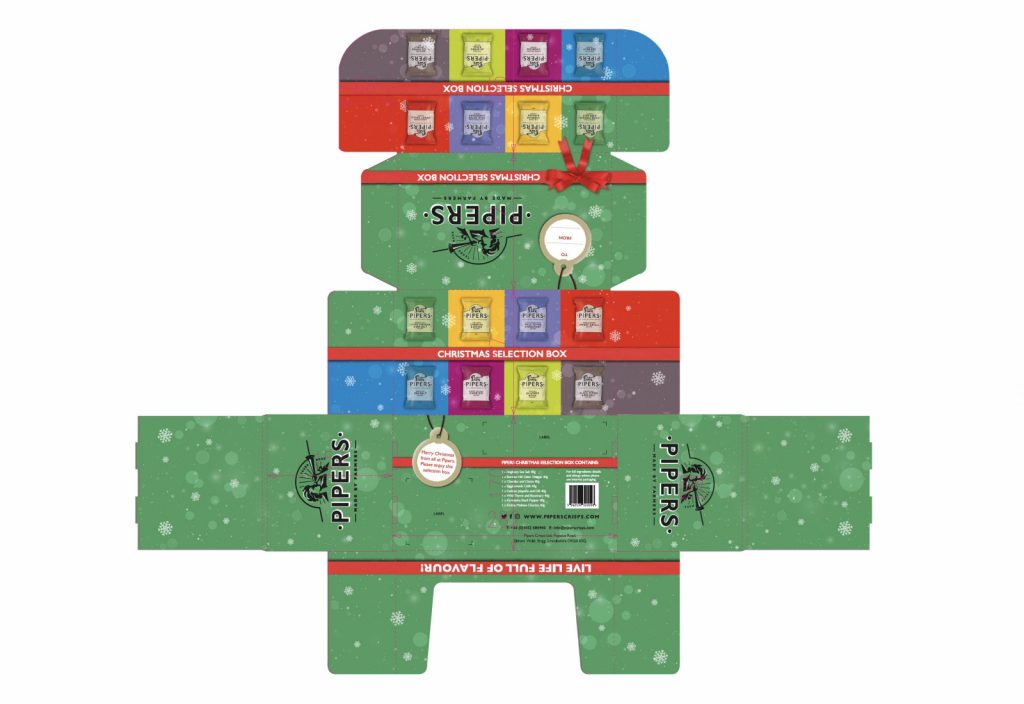 When designing a package or point of sale material for you, we take into consideration our machine capabilities to ensure we optimise both the brief and the route through to manufacture; this allows us to provide you with a solution which gives a consistent and reliable performance at a cost-effective price point.
The 3D functionality within the KASEMAKE software we use allows us to fold the design on screen for the following purposes:
Artwork check – by importing your artwork onto the design itself and then folding the structure, we are able to check that the artwork supplied matches the design correctly, aligns in the correct orientation and that images appear on the correct panels.
Finished product view – high resolution 3D still can be created to give you an understanding of how your finished product will look.
Using the latest Adobe Illustrator package, we are fully equipped to provide finished print layouts for your approval prior to printing.
We give all artwork a thorough check with a human eye before proceeding with an order. This service is provided by our highly qualified designers, who are experienced in producing work for our specialist product range. They work efficiently and can avoid common pitfalls impeccably.
Get in touch with us today to discuss your print and artwork requirements.
What a superb way to engage guests! The print quality was excellent and it was great to see guests having fun interacting with the standee!
Luzette Marie
Senior Events and Marketing Manager, EMEA – The Unruly Group
The Fatherson Bakery branded FSDU's have gone down really well and allowed us to open up to new retailers. The branding and build quality make them robust and quick and easy to assemble. Thank you to the Garthwest team. As we need new POS, we will surely use you again.
Laurence Smith
Owner & MD of Fatherson Bakery Ltd.
Garthwest have been extremely helpful and flexible in designing & producing a product that was right for us and to a very tight deadline, brilliant service!
Costa Coffee
Transformation Office Manager
I've worked with Lindsay and the team at Garthwest for many years and in this time they delivered a phenomenal service. They are a hugely reliable and trusted POS partner and together we achieved some amazing results. They managed impossible deadlines, brought life to complex, challenging projects, and worked tirelessly to reduce costs and wastage, without lowering standards or quality. If you need a first-class supplier of POS and in-store marketing materials, I would highly recommend that you contact Garthwest.
Steve Coggins
Sales Director UCA
Garthwest brought our new bespoke coffee bag offering to life by creating a simple yet effective direct mail solution. From the initial brief to the final product, Garthwest provided brilliant customer service and were a pleasure to work with.
UK leading coffee roasting and packing specialist (Marketing team)
Speak to a Packaging Specialist