Point of Sale (POS) displays are a key tool in driving sales and increasing brand awareness in any retail marketing campaign. Our team will craft a bespoke POS that tells your story, boosts your sales and gets you noticed in every retail setting.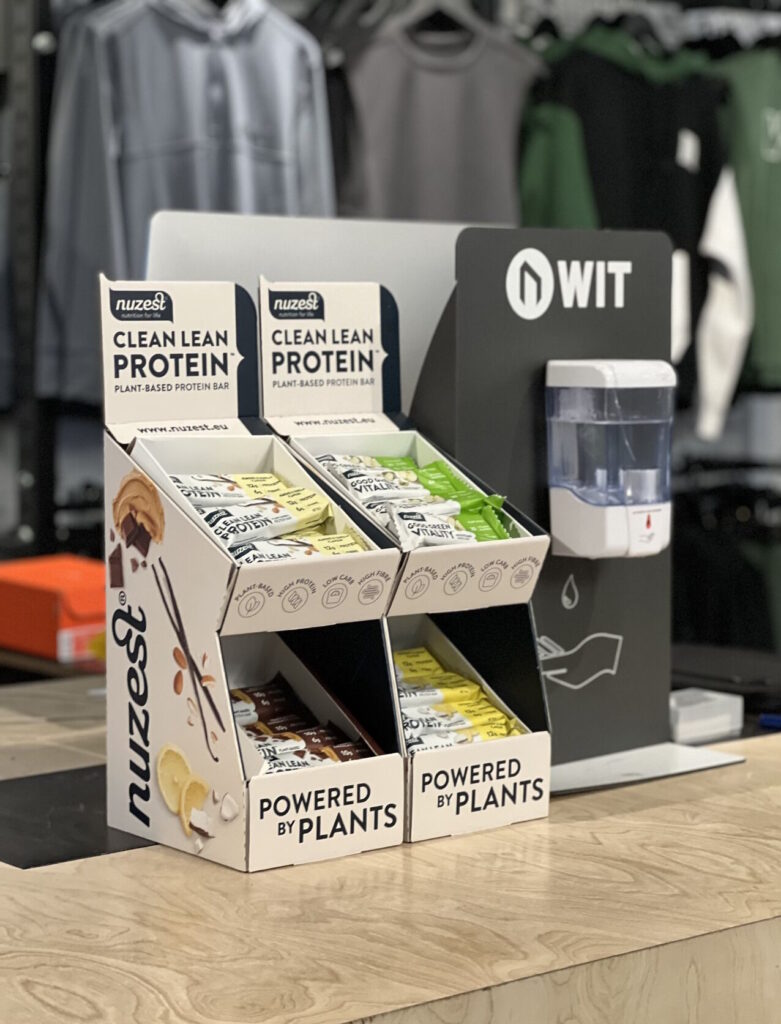 Put your products in the spotlight
With retail space becoming an increasingly competitive environment, custom-designed and printed cardboard POS displays are a powerful method to drive sales and differentiate your brand on the retail floor.
From custom-made branded promo boxes to various POS, we will consult with you to understand your brand and product to establish the best solutions for your campaign. Our aim is always successfully to meet your in-store and online presence aims and objectives. Our team offers a wealth of retail experience and has the knowledge and expertise you can rely on. 
With over 70% of purchase decisions being made in-store, it is vital to get your POS right. Garthwest will ensure you never miss out on quality or sales, delivering eye-catching POS displays that excel past the needs of your brand and product.
From creating concepts and prototypes to final sign-off, each aspect of your POS will be carefully tailored to maximise product visibility and drive sales.
Stand Out From the Competition
We work alongside you to create eye-catching and unique point of sale for your goods. Our bespoke services capture your brand's identity, creating units that precisely fit your product's specific requirements. Whether through promoting a new product or improving your brand's retail presence, our custom promotional print and POS (Point of Sale) products can help you to achieve your marketing goals.
For over 20 years, our expert designers have created innovative outcomes that meet the demands of retail and beyond. Each POS display is custom-made by utilising our know-how and advanced technology that ensures fast turnaround no matter how tight your deadline is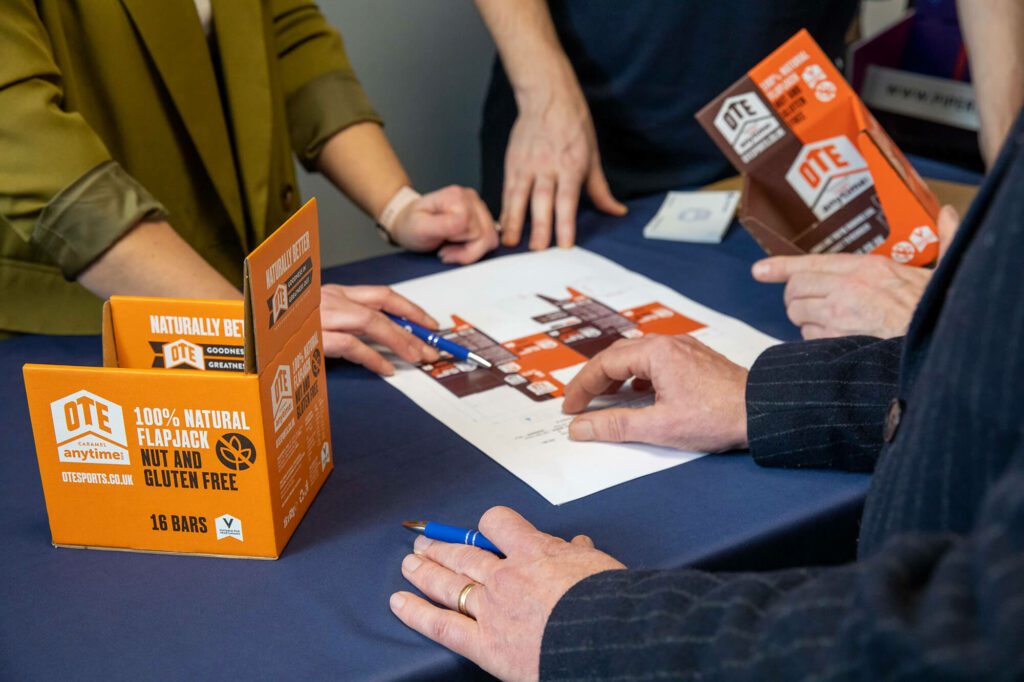 Why You Need Point of Sale Packaging
Retail spaces are busy and full of competition, so how do you grab the attention of your audience? A custom-made Point of Sale display can help:
Reflect your brand's unique look and feel against competitors
Make your brand stand out and have better retail presence
Encourage consumers to interact with bright, bold custom POS design
Drive sales and achieve your marketing goals
Maximise your product visibility and increase sales with POS displays.
Sustainable POS solutions
Sustainability is a key driver for improving your carbon footprint and brand reputation. At Garthwest, we are innovators in sustainable POS materials and manufacturing and guide all our customers to our reliable, eco-friendly solutions. We offer both 100% recyclable corrugated cardboard and FSC® certified solutions to help reduce your carbon impact.
Explore our POS projects below and discover how we can help you.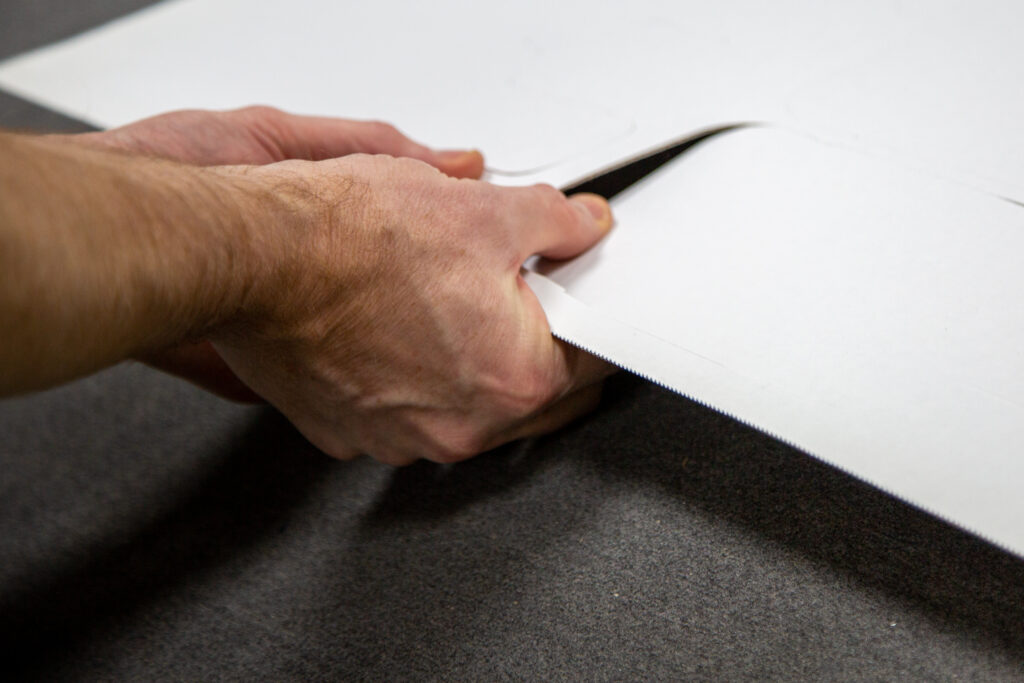 Speak to a Packaging Specialist
Let us know what you need and our expert team will help you achieve it.