What is the Corrboard Alliance?
The Corrboard Alliance is the sharing of products, knowledge, ideas, distribution networks, and manufacturing capacity amongst eight packaging partners across the U.K.
It includes improved disaster mitigation, a vastly increased product range, sharing of knowledge amongst the partners and a much wider geographical reach.
Comprised of established packaging specialists, it has allowed each individual company to pool their resources. This in turn allows the Alliance to help companies with multiple sites in the U.K.
Who is involved?
There are eight partners in the Corrboard Alliance, spread across the whole of the United Kingdom.
Each of the above members is a well established, successful packaging company. As a whole, they can boast an overall annual turnover of £100 million and a combined 150 years' experience. Their knowledge covers every aspect of the packaging industry.
If your company has more than one site, varied packaging requirements, or specialist requirements which are logistically challenging, the Corrboard Alliance can supply you with the highest quality packaging. This is whilst also helping you reduce your costs and improve your efficiency.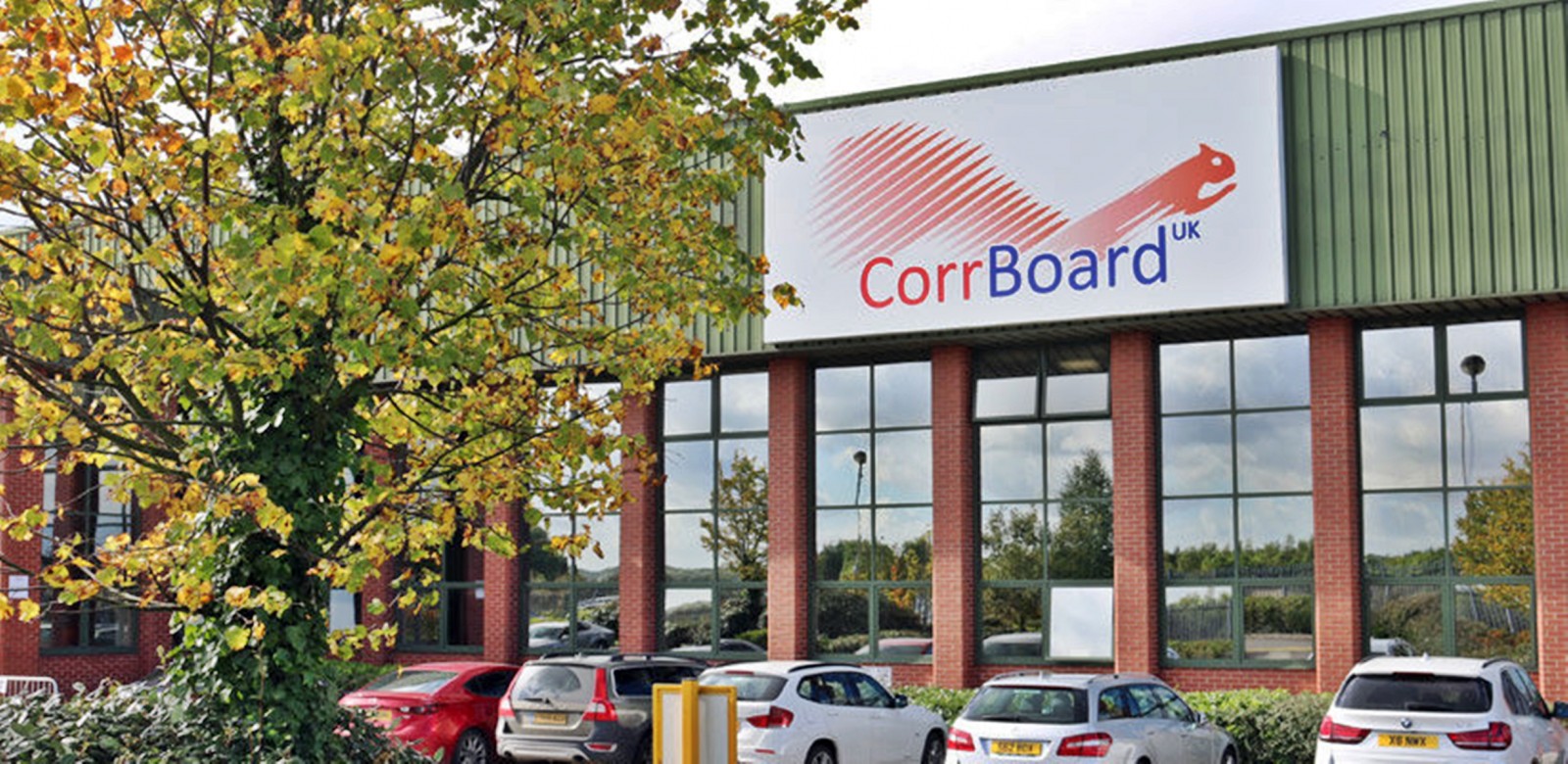 Disaster Recovery
Besides the increased range of products and the geographical coverage provided by the alliance, there are also reduced risks for customers of the Alliance Members.
For example, should a particular machine at one of the partners sites – or even the entire plant – be taken out of action due to unforeseen circumstances, your packaging requirement can be manufactured by another of the Alliance Members.
This will completely eliminate delays to your packaging if such a disaster was to occur. It also ensures that the quality of your packaging remains of consistently high quality too.
Summary of Key Benefits:
Enhanced product range to cover all packaging types
Improved geographical reach (for improved logistics)
Greater risk management / mitigation strategies
Consistent high quality across suppliers / locations
Central point of contact and customer service
Quality benefits through use of Corrboard materials
For further information, please visit the Corrboard Alliance
website
, or contact us to discuss your specific requirements.