The FEFCO 0201 box style, commonly referred to as a standard slotted case, is one of the most common and cost-effective styles of corrugated cardboard packaging. A single piece of material with a glued joint, the top and bottom flaps allow for easy assembly and closure typically with adhesive tape.
Garthwest can supply cardboard 0201 boxes in bespoke sizes, with a wide choice of board grades (single or double walled), as well as custom options including print, die cut hand holes, and more.
This simple one-piece design makes efficient use of material, and is supplied flat to minimise storage space before assembly.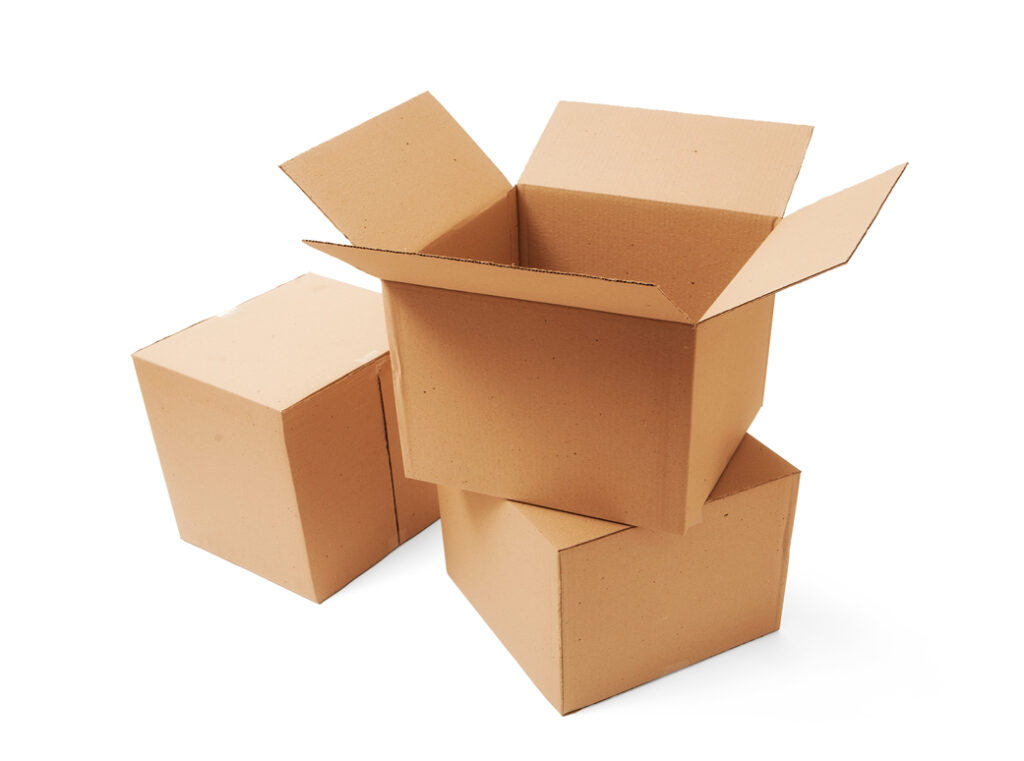 Key Benefits of 0201 Boxes:
Cost-effective – no tooling costs.
Can be manufactured at custom sizes to suit your products.
Easily assembled and sealed using packaging tapes.
Can include hand holes for improved usability.
Full printing options, simple logos and instructions to colourful graphics.
Supplied flat for minimised transit and storage costs