Corrugated Cardboard Counter Display Units are a popular POS choice among various brands for showcasing products and increasing sales. These units are typically placed on counters or other high-traffic areas within a store, making them an ideal choice for promoting new products, special deals, and other promotions.
We have outlined the five key benefits of using counter display units in retail: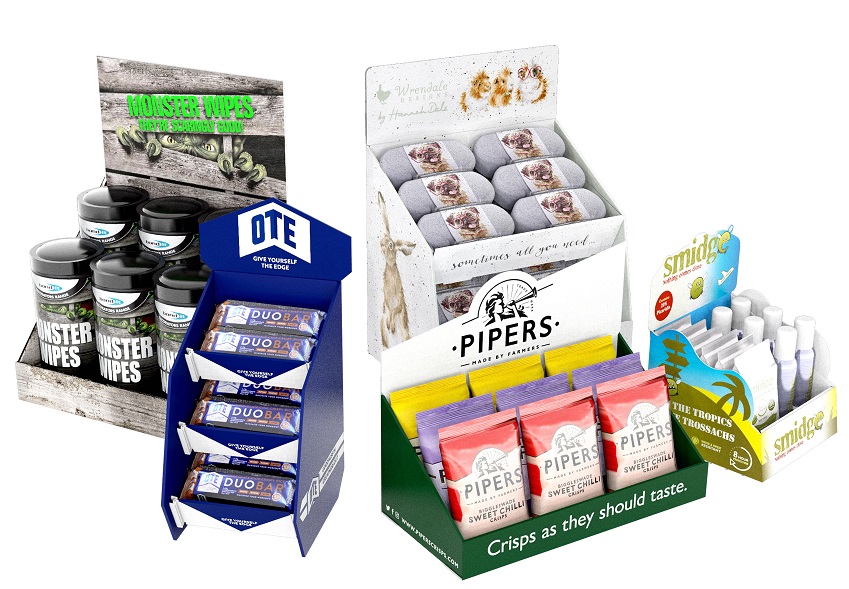 Increased visibility: Counter display units are designed to be placed in high-traffic areas, ensuring that products are seen by a large number of customers. This can help to increase sales and promote brand awareness.
Maximize space: Counter display units are designed to take up minimal space, making them an ideal choice for retailers with limited floor space. They can be used to showcase a variety of products, without taking up valuable floor space.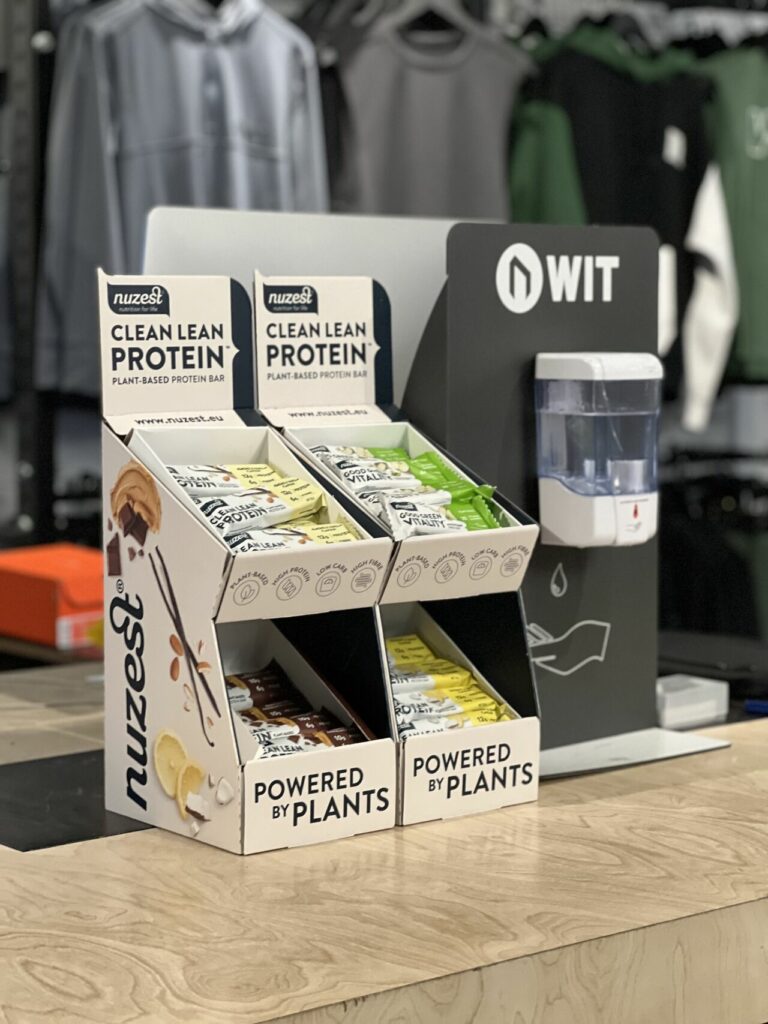 Customisable: Counter display units can be customised to suit the needs of a particular business and their products, choosing from a wide range of sizes, styles, and shapes. Corrugated cardboard are allowing the application of own branding or graphics to the unit, making it extremely eye-catching and effective.
Sustainable & Easy to use: Counter display units are easy to set up and use. They are typically designed with portability in mind and can be easily moved around the store as well as providing easy product replenishment too. In this way a unit can be used multiple times instead of being discarded after a single use.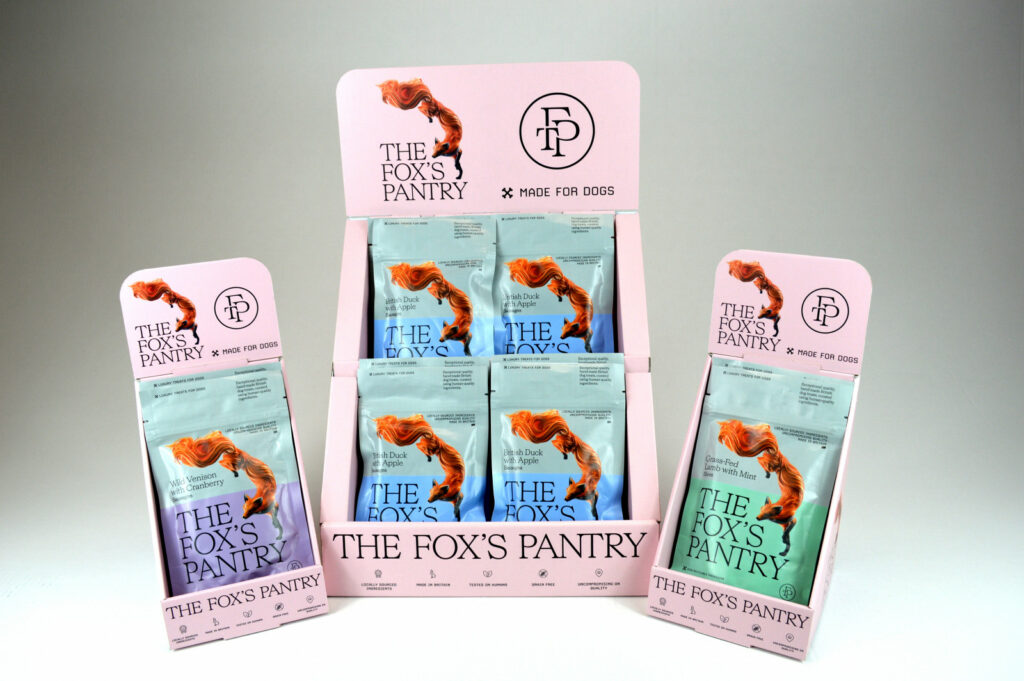 Cost-effective: Counter display units are an affordable option for both small and big brands. They are typically less expensive than other types of displays and can help to increase sales without breaking the bank.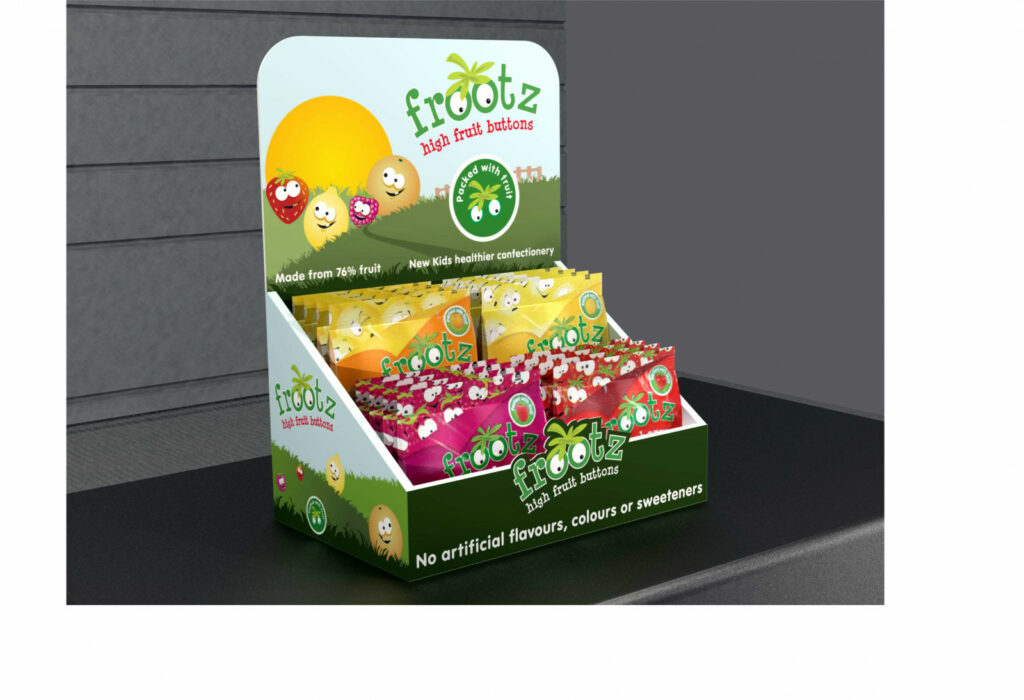 Overall, corrugated cardboard counter display units are an effective way to increase brand and product visibility by maximising the retail space, customising the units in line with your brand and product, providing ease of use, and cost-efficiency in retail. CDU can help to increase sales and promote brand awareness, making them a valuable addition to any business.
It's time to consider incorporating counter display units into your store presence and advertising strategy.
Get in touch and our in-house design studio will create the most impactful unit for your product.