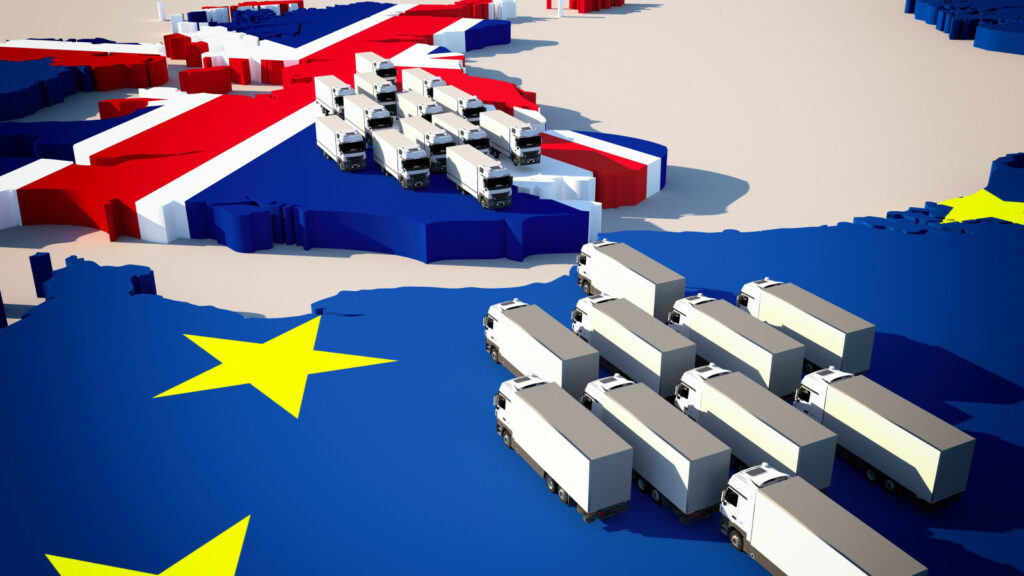 The United Kingdom left the EU on the 31st January 2020 and entered the transition period. This is due to end on the 31st December 2020. From the 1st January 2021 new rules in terms of import, export, tax and border control come into effect. Negotiations on the trade of goods and movement of people remain ongoing. This doesn't mean that businesses can afford to wait on the outcome and from the smallest sole trader to the biggest multinational corporation, all businesses must take measures to secure their business in all ways possible.
5 Steps Not To Miss:
---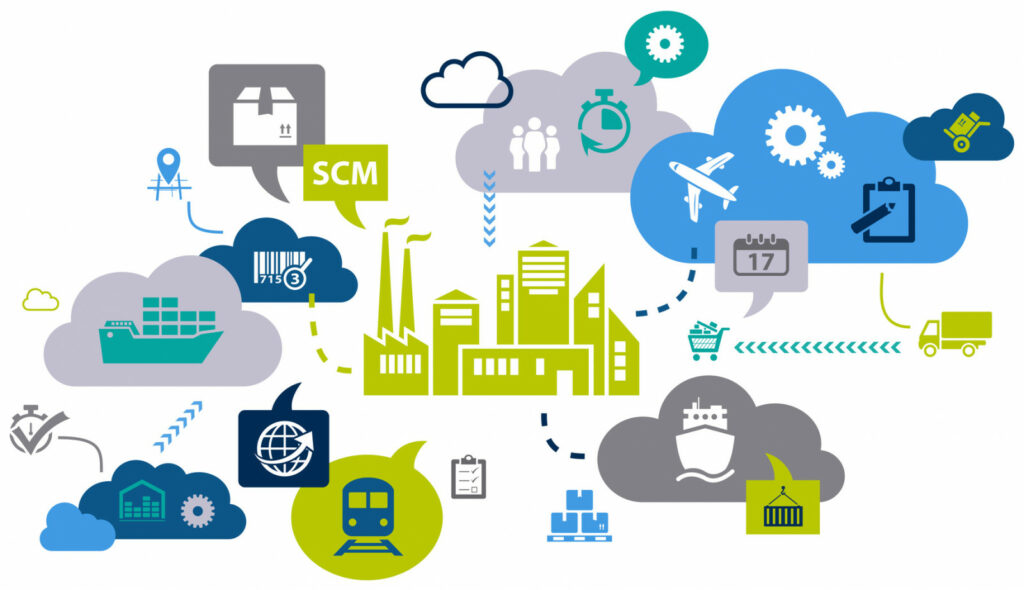 Understand our supply chain: Where do they source their materials and do they have contingencies in place? While our key suppliers may be UK based its important to understand what the chain is like upstream of them. Are goods coming directly from, or through the EU. If so, do they have stocks to allow for delays at ports or for shortages due to increased demand and bottlenecks through the chain. Is everyone on the chain aware of new regulations, registration and documentation needs. If there are 3PL links in the chain are they also aware of what will be required through the change period.
---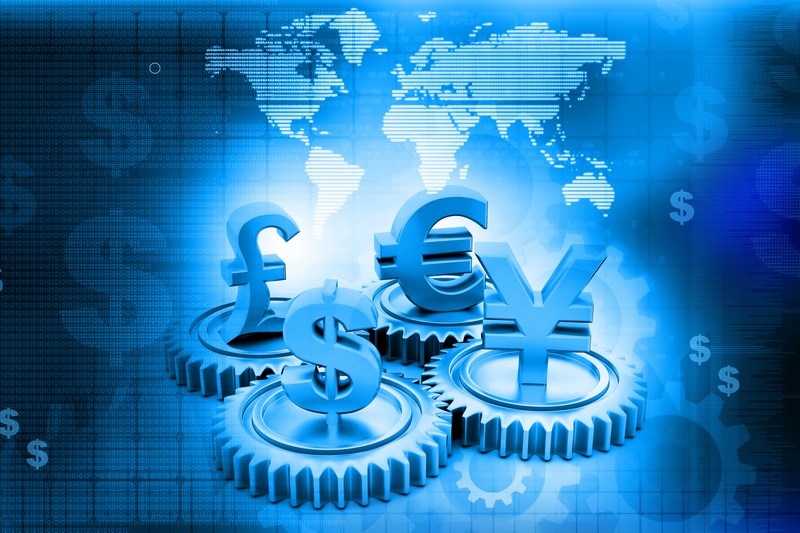 Understand the tariffs on our goods: Forewarned is forearmed. Ensure we are aware of what the tariffs are on each key element of our product (s). This will help forecast any potential increases in raw material cost and avoid nasty surprises.
---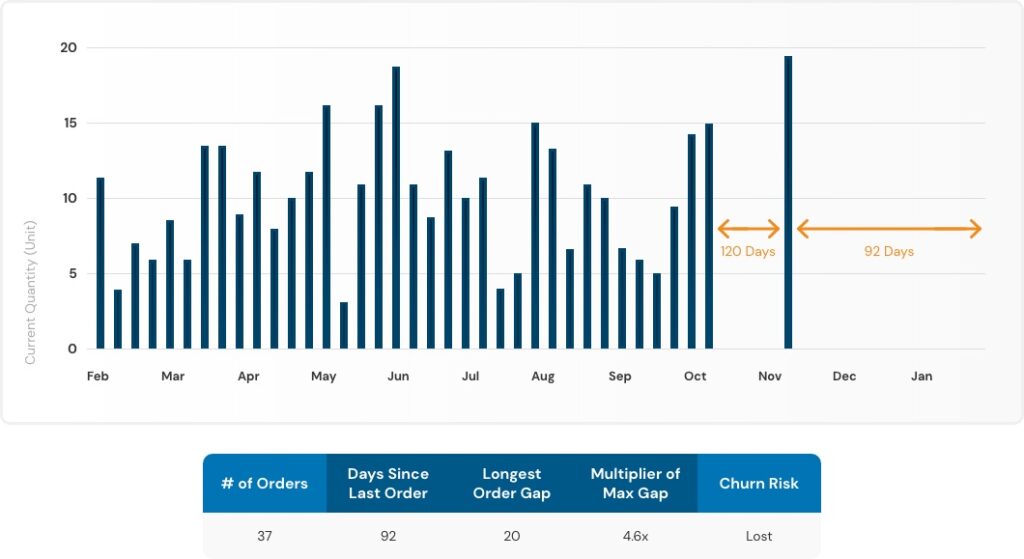 Know our customers and their order patterns: The more we understand what our customers use and when, the better we can manage stock holdings. Nobody wants to be in the position of not being able to supply due to shortages. Similarly, no one wants to have a surplus of stock on inventory that cannot be invoiced and therefore impacting on available cash.
---

Take responsibility: There is a huge amount of information and guidance available on the potential impact of Brexit. Both central Government and local authorities publish papers on this as do industry bodies. It's our responsibility to ensure our businesses are as prepared as possible.
---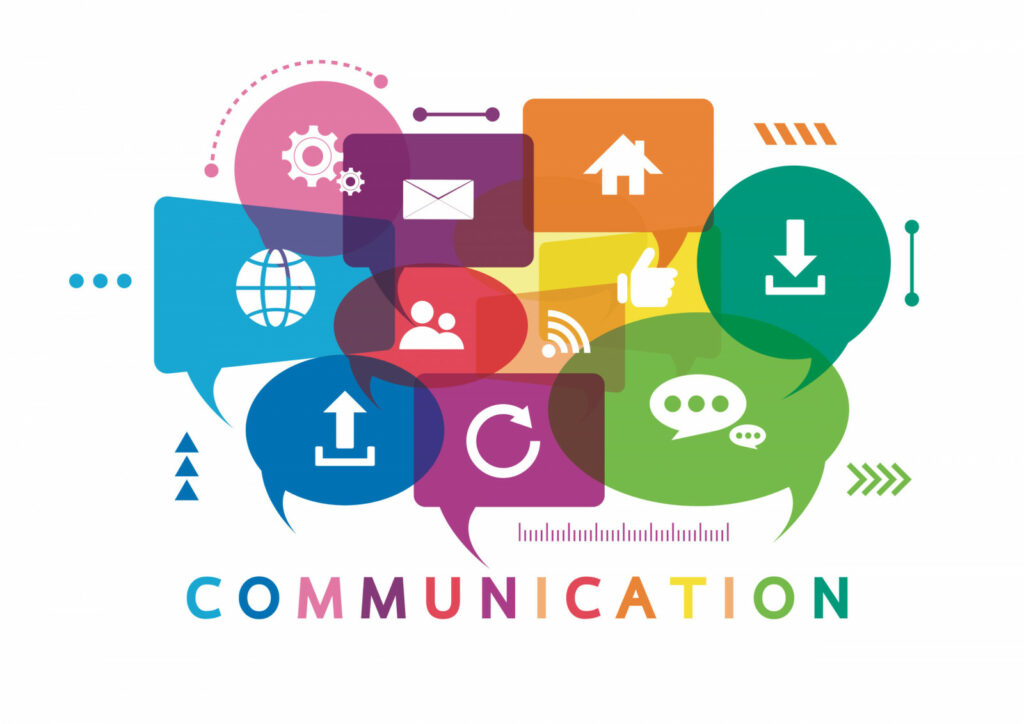 Communication is king: Talk to our customers and suppliers. Ensure that all our links both upstream and downstream are prepared and aware of any changes that may come into play.
---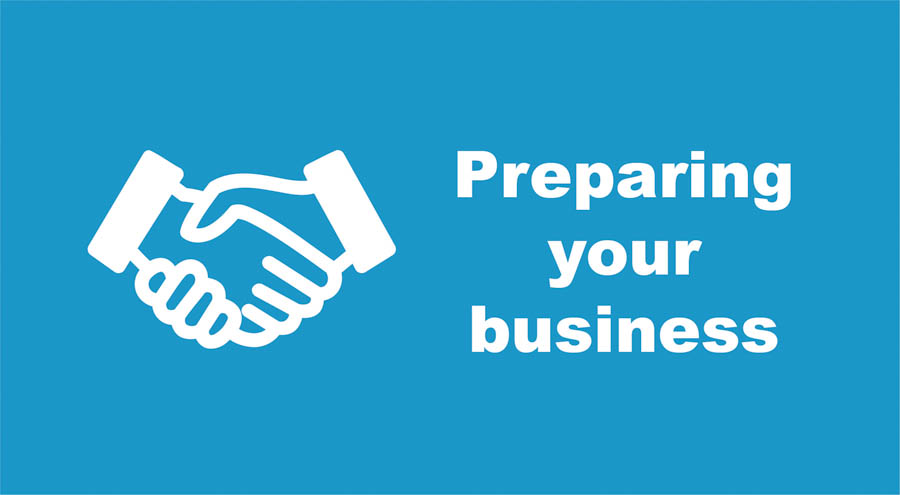 Brexit may create some disruption and certainly some uncertainty but by taking the time to prepare we, in UK business, can ensure we are as ready for this as possible.