How ready is your product packaging for 2021?
With the unusual year we had in 2020 and continuing into the new year, packaging trends have evolved massively to keep up with our changing world and shifting consumer buying habits.
Your product packaging is on the front line of every product sale, constantly acting as a selling tool and helping you build a strong brand identity. Potential customers often see and touch the packaging before they ever get to see or use the product they're buying inside.
The Covid-19 pandemic has had a huge impact on the importance of good packaging design and the packaging industry as a whole. Now more importantly than ever, it's vital to ensure your packaging remains relevant and aligned with what consumers want.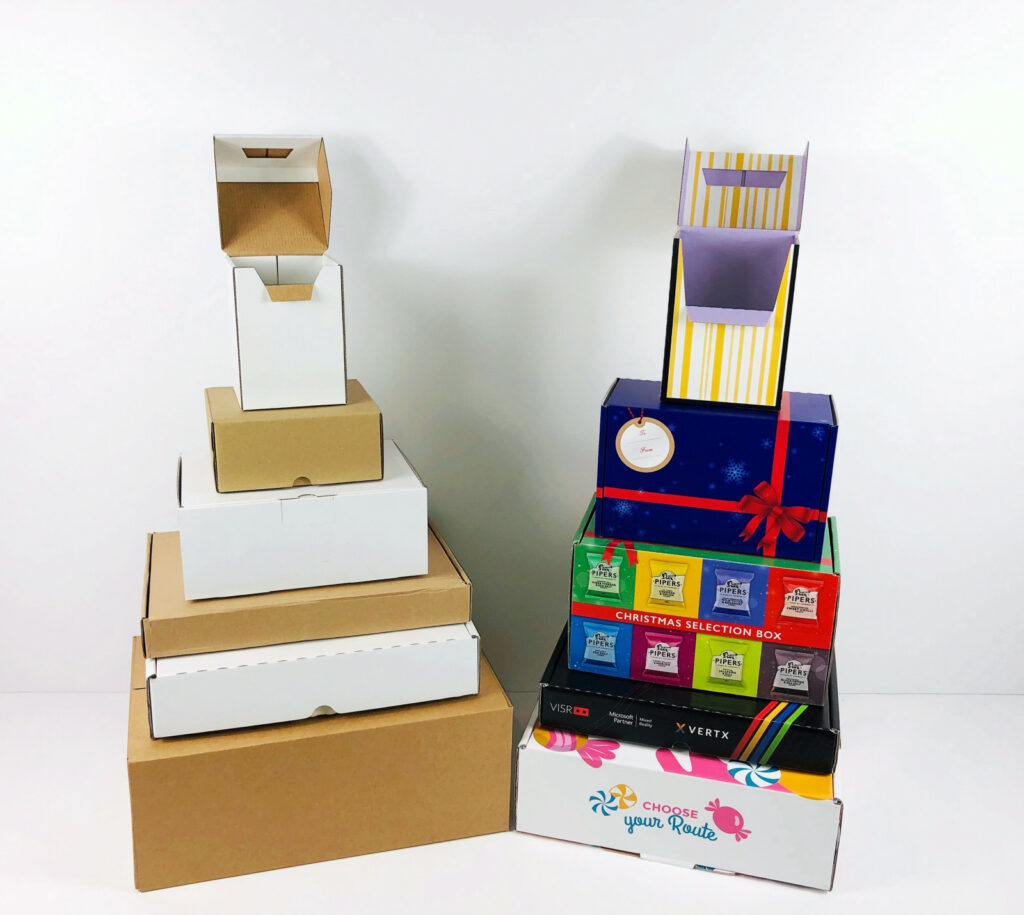 Below are five trends to be aware of that will help you whip your packaging into shape:
1. Increased Protective Packaging
Overall demand for protective packaging has increased.
Naturally due to the circumstances we were faced with, 2020 saw a vast increase in e-commerce orders, online shopping, takeaway meals, grocery deliveries and a great deal more. In other words, more items were and are being shipped nowadays, where consumers value the packaging that protects their purchases and reaches them safely.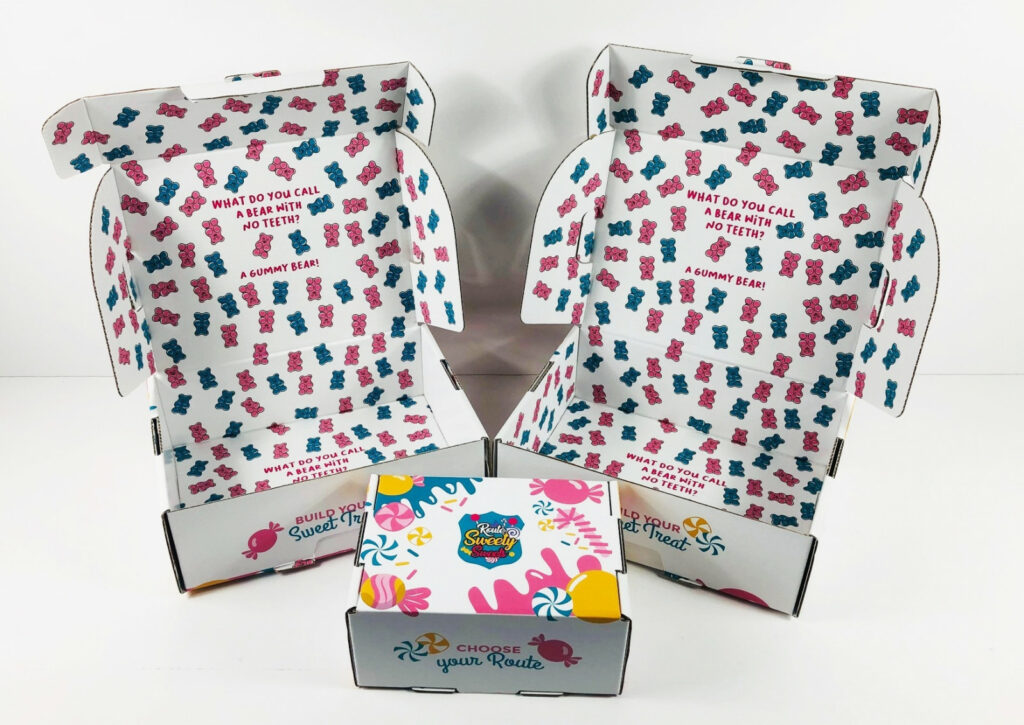 This is an extremely positive design trend, whether you're selling monthly subscription sweets boxes, for instance, or regular products through e-commerce.
Going into the year 2021, businesses should prioritise their packaging designs that are sturdy and durable enough to survive prolonged shipping.
2. Porous Packaging
This is a new practical factor to be considered within your packaging – the ease of viral transmission. Porous surfaces, such as cardboard, are those that have small holes to allow air or liquid to pass through.
The 'National Institutes of Health' study that explains how long the SARS-CoV-2 virus can survive on various surfaces states that the virus can survive the least period of time on cardboard in comparison to any other material surface. As a result, porous surfaces are less hospitable to the virus than non-porous surfaces.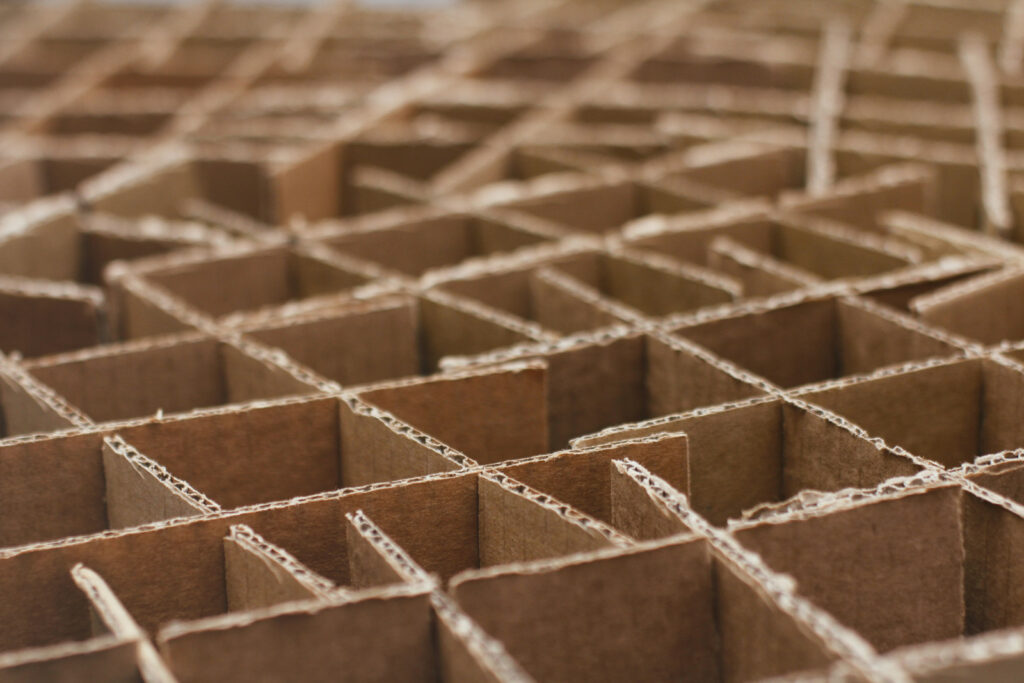 3. Sustainable packaging
It comes as no surprise that the buying public seek environmentally friendly packaging.
This has been true for quite a long time now, but the environmental need has become even more urgent in 2021, and consumers are aware of the need for recyclable packaging. This is why our FSC accreditation is incredibly important to our customers, and corrugated packaging designers are geniuses in creating cardboard alternatives for any type of packaging required by our clients.
4. Personalised Packaging
At a time when a lot of us may be feeling a little disconnected and impersonal, packaging print and design, clever slogans and personal messages have unexpectedly helped to unite us all.
Packaging print allows businesses to communicate more about their brand and helps customers experience the product– even if they're sheltering alone at home.
Corrugated cardboard is incredibly customisable in regard to print; and with the wide range of packaging printing technologies we offer at Garthwest – flexographic, litho-laminated & digital printing – you're bound to find the right solution for your brand design!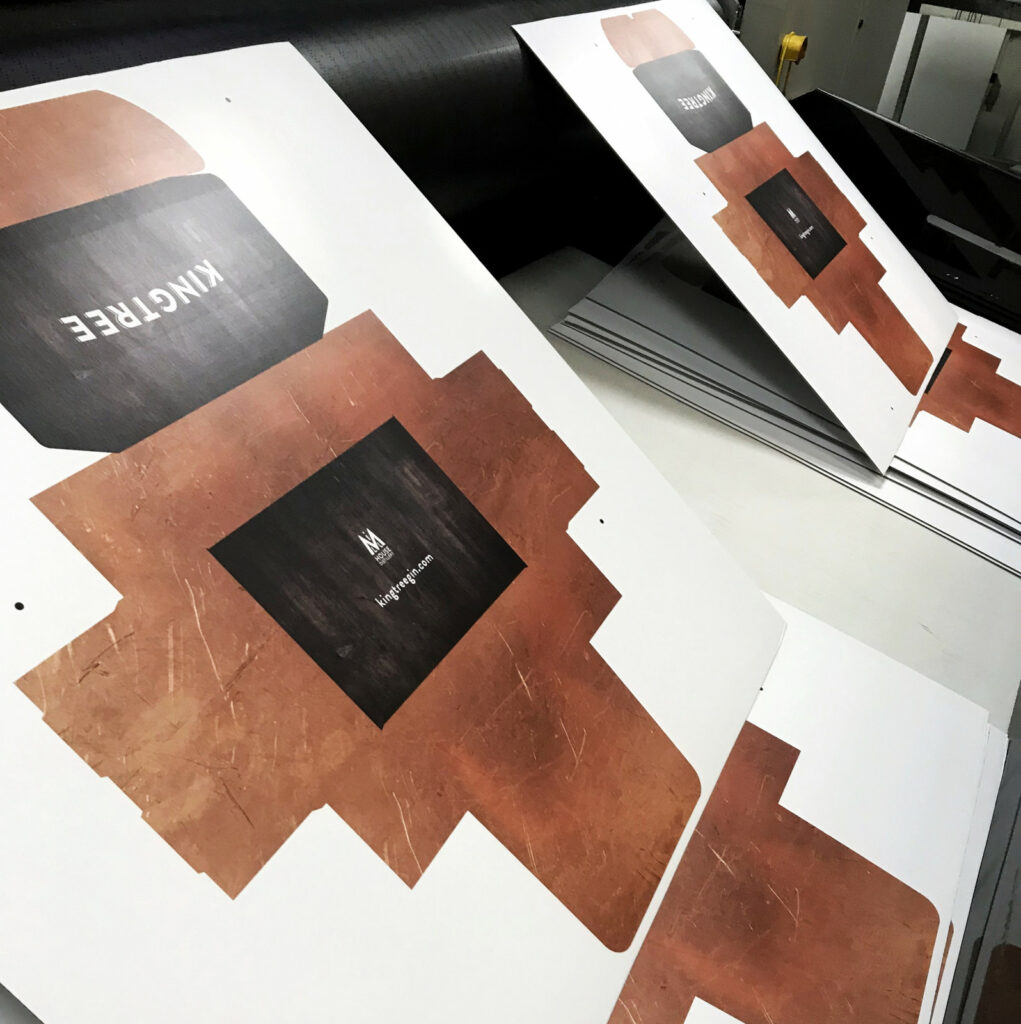 5. Your Brand Ambassador
People aren't getting a lot of facetime these days, and no one can predict how long that will last.
Once again, this is what truly makes packaging design and print even more vital to your business than it's been before. Your product packaging acts as your brand ambassador and the armour that protects your quality product as it travels to your customer.
Taking the time to get your packaging design right will help in increasing your sales and building customer loyalty in the long run.
In conclusion, take the time to carefully assess if your current packaging is up to par. If it's not, let these trends guide you in 2021 and get in touch with our experts to help you!