Packaging is forever evolving to keep up with our changing world and consumer habits. However, the value of quality packaging is not always recognised.
A well-designed package has a positive impact on consumers, making them more likely to purchase again and share your brand. In the world of eCommerce and social media, a sharing chain is a great way to boost sales. The more appealing your packaging is, the more likely people are to share your product online for thousands to see!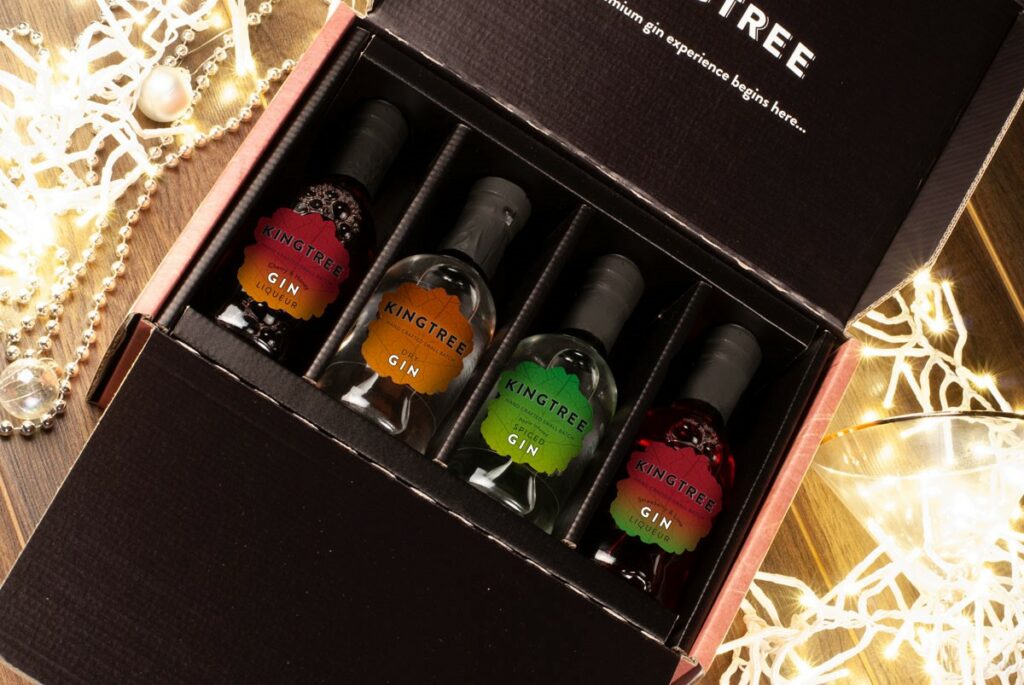 It's important to stay updated with packaging trends as they may inspire your own design features.
Below are five trends to look out for in 2023:
Sustainable Packaging
The public's awareness regarding the environmental impact of packaging is growing. That is why, now more than ever, people are looking for more sustainable, environmentally friendly options.
This can be achieved by using materials that can be biodegraded, composted or recycled.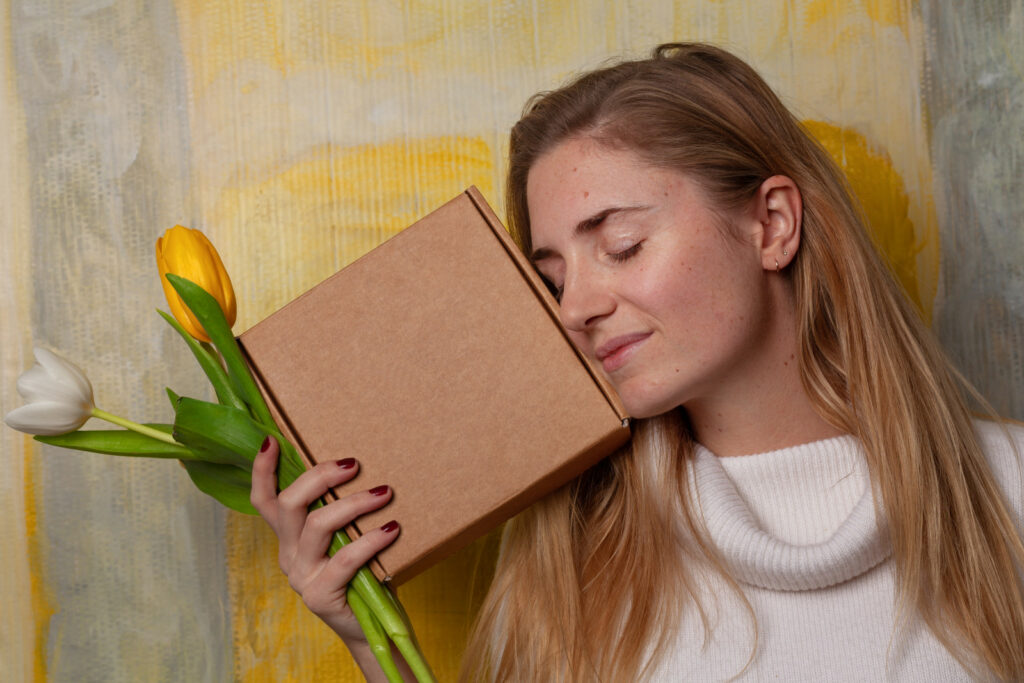 Here at Garthwest, we create truly remarkable packaging by using corrugated cardboard, which is one of the most highly recycled materials on earth. We pride ourselves on our approach to sustainability and that is why our FSC accreditation is so important to us.
Protective Packaging
More businesses are working hard to ensure their products reach their customers safely and efficiently. Due to recent global circumstances, we are now relying much more heavily on online shopping. Everyday deliveries now include everything from food and clothing to jewellery and furniture – all of which need careful packaging before being distributed.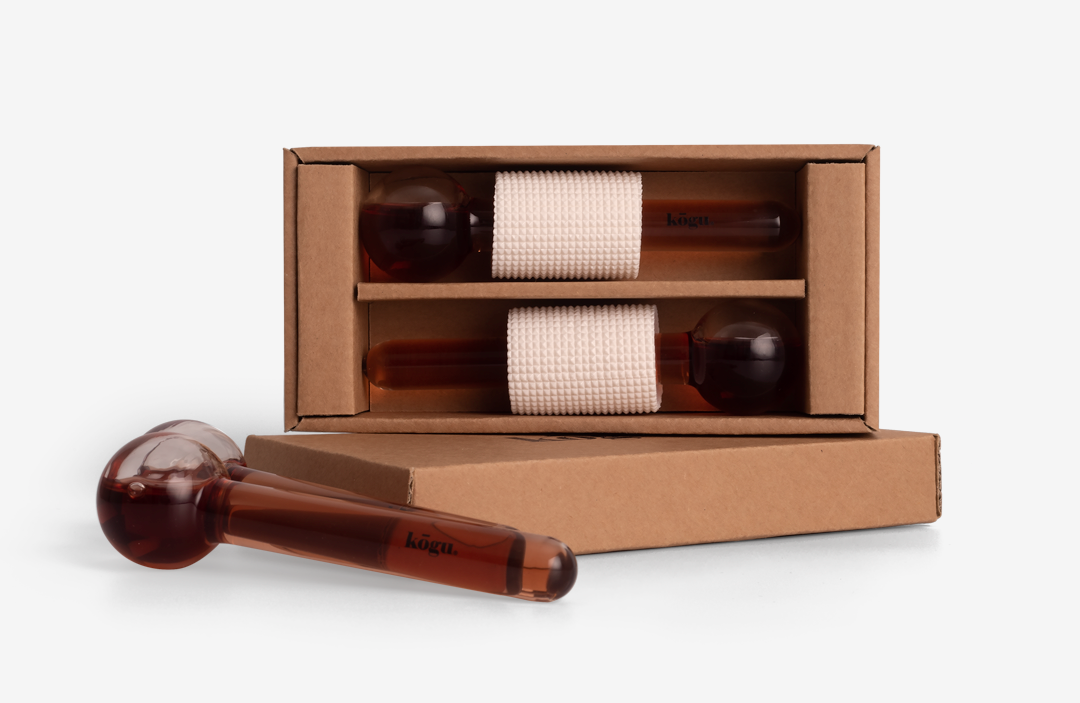 With this increase in the frequency of deliveries, it is essential to provide a protective packaging option that is sturdy and durable enough to survive prolonged shipment.
Personalised Packaging
Shopping online can often feel impersonal, so personalising your packaging can make customers feel more included and connected to you and your brand.
With an ever-growing market, brands are always looking for new ways to differentiate themselves. Creating a unique packaging print is a great way to communicate your brand to customers.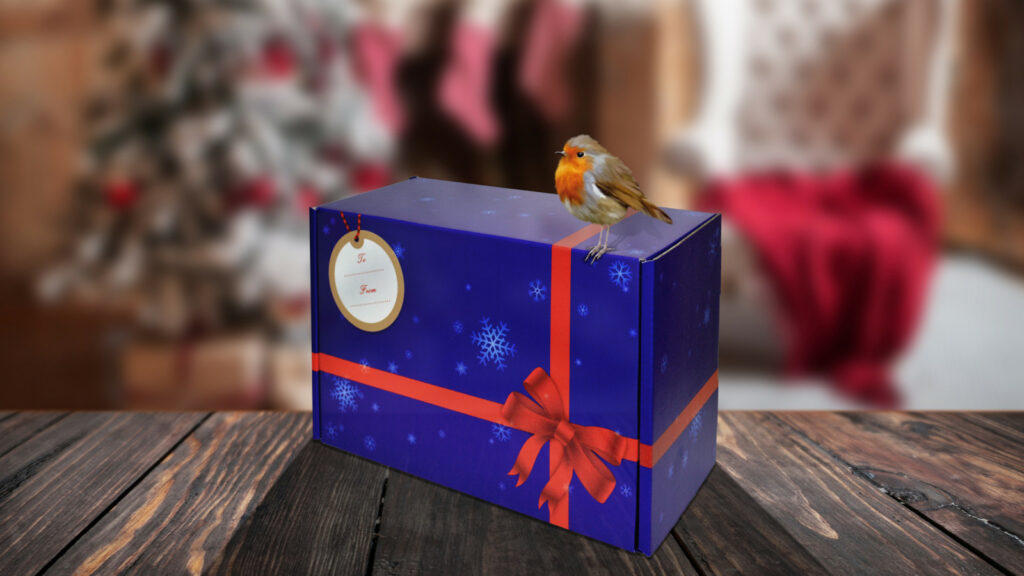 Corrugated cardboard is very customisable in regard to print. Here at Garthwest we use a range of printing technologies such as flexographic, litho-laminated and digital printing so that you can find the best solution for you and your brand.
Brand Representative
First impressions matter so don't disappoint your customer with sub-par packaging. This is the perfect opportunity to establish a strong and unique brand identity so be sure to design something you're proud of.
Your product packaging acts as a representative of your brand and an introduction to what you have to offer. High-quality and well-designed packaging is therefore essential when trying to impress your customers.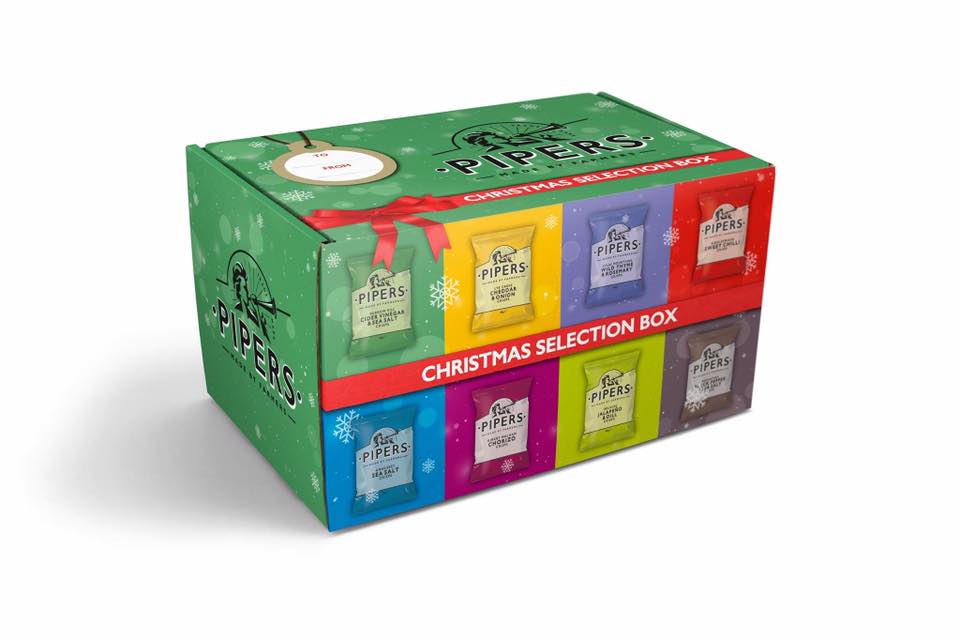 Taking the time to ensure your packaging design is right for your business will help to increase sales, customer satisfaction and customer loyalty in the long run.
Reduced Packaging
Packaging can create a lot of waste which in turn pollutes our air, water and soil. In line with heightened awareness around the subject of sustainability, businesses are changing their packaging methods and materials accordingly.
Whilst some items such as fresh food require more packaging to protect and preserve, the packaging for other products can be refined and made more environmentally friendly.
Using recyclable materials such as cardboard can help you create a clean environmental footprint. You could also consider using smaller or custom-sized packaging that can fit your product perfectly, in turn reducing waste.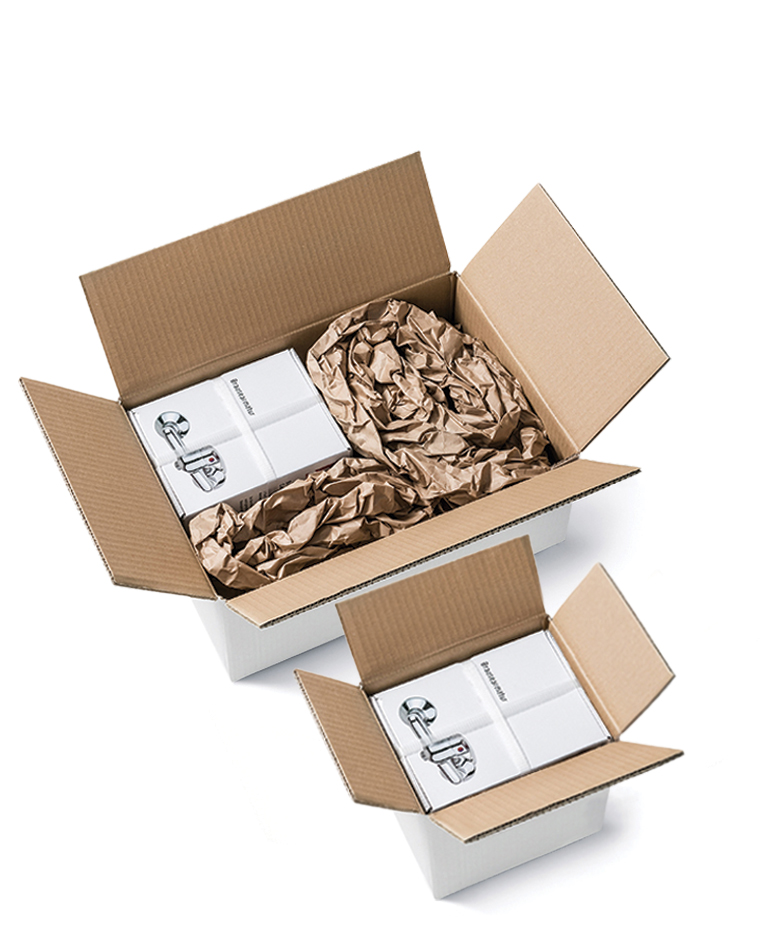 Take the time to consider if your packaging will fit in with these new trends and get in touch with our experts who will be delighted to help!