Retail is changing, but will it affect you?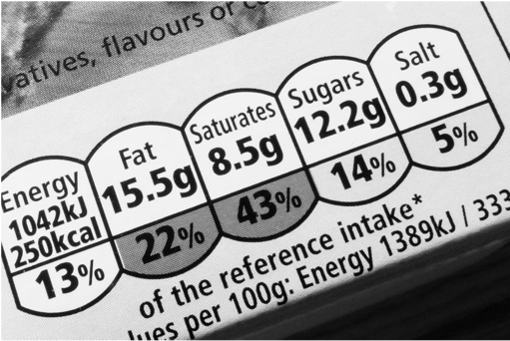 Have you heard about the upcoming HFSS (High in Fat, Sugar, Salt) legislation coming into effect in Quarter 4 of 2022? They're considered to be the most substantial in-store changes seen in decades.
According to analysts at Barclays Capital, food brands with high levels of exposure to products high in fat, sugar, and salt (also being referred to as 'unhealthy' products) will see disruption in the retail environment due to the new HFSS legislation coming into force October 2022.
"Poor diets remain the biggest risk factor for preventable ill health in the UK and consumers need easier access to affordable, healthy diets to fight this."​

Inge Kauer, Executive Director of the Access to Nutrition Initiative
---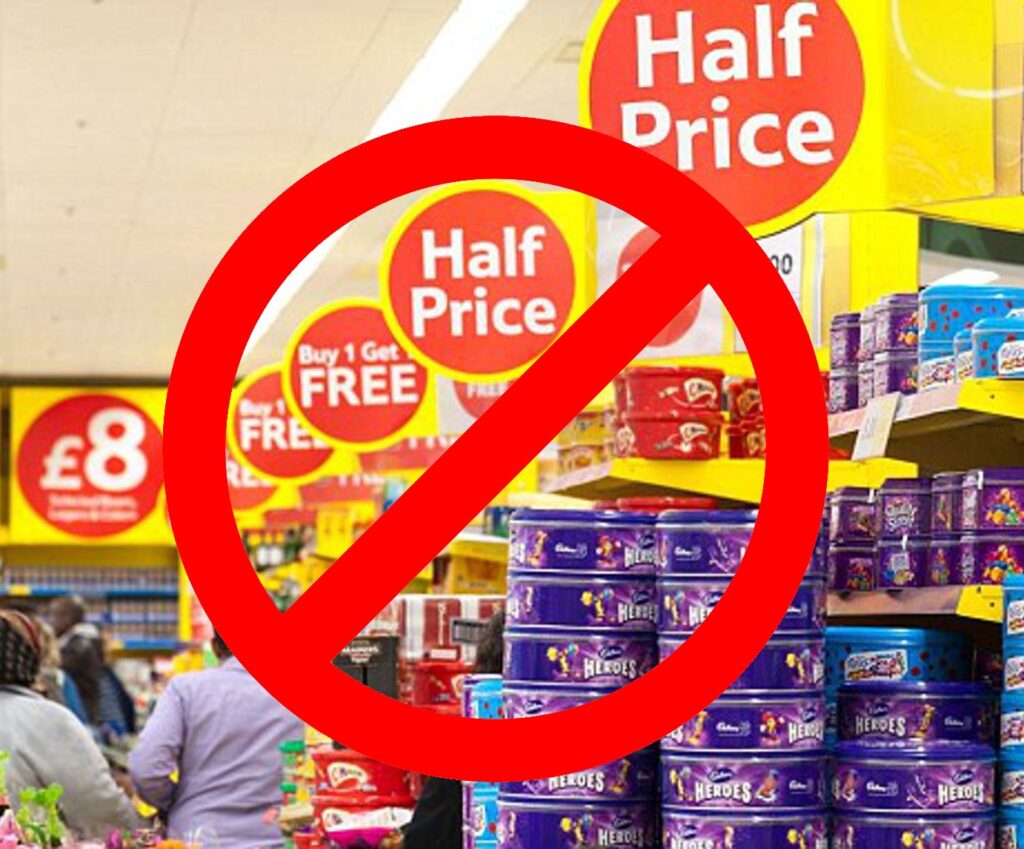 NPD and Marketing, it's time to roll up your sleeves!
Although there is still some ambiguity in the upcoming legislation, retailers in the food sector will allegedly no longer be permitted to place HFSS products in secondary promotional locations in their stores, such as end-of-aisle displays, store entrances and checkouts. This will cause:
Store floor plans to be re-purposed.
New feature space to be created in-fixture and in-aisle.
Uncertainty and concerns continue to rise regarding the potential loss of freedom for suppliers highly exposed to HFSS categories, such confectionery, crisps, baked goods, cereals, etc., to sell and promote wherever they wish in store.
---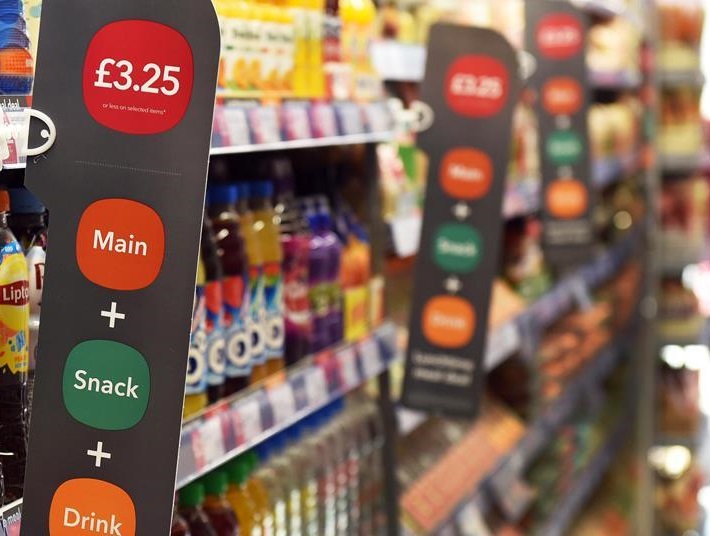 What are we doing to prepare for the change?
With end-of-aisle promotions needing to be moved into aisles and on fixtures, the need for more shelving POS, such as clip strips, parasite units, self-supporting standees and signposts will likely see a surge.
New and exciting point-of-sale designs are being created and adapted in line with the changes. All produced using corrugated materials, these promotional displays are green (not literally) and fully sustainable.
We're working closely with our clients to help them prepare for the changes and design a fresh new suite of POS for them, in accordance with the new legislation and its impact.
---
What can you do to prepare for the change?
Don't leave it too late.
It's important for brands to start working with their retail partners and POS suppliers to deliver against shopper needs while adhering to the upcoming HFSS legislation.
For those organisations that have little in-category competition and offer healthier alternatives, this is a major opportunity to consider your POS strategy. So why not leave it to the experts in their field with a wealth of retail knowledge? Email us at info@garthwest.com and we'll walk you through all your options, provide you 3D visuals, prototypes, and competitive quotations.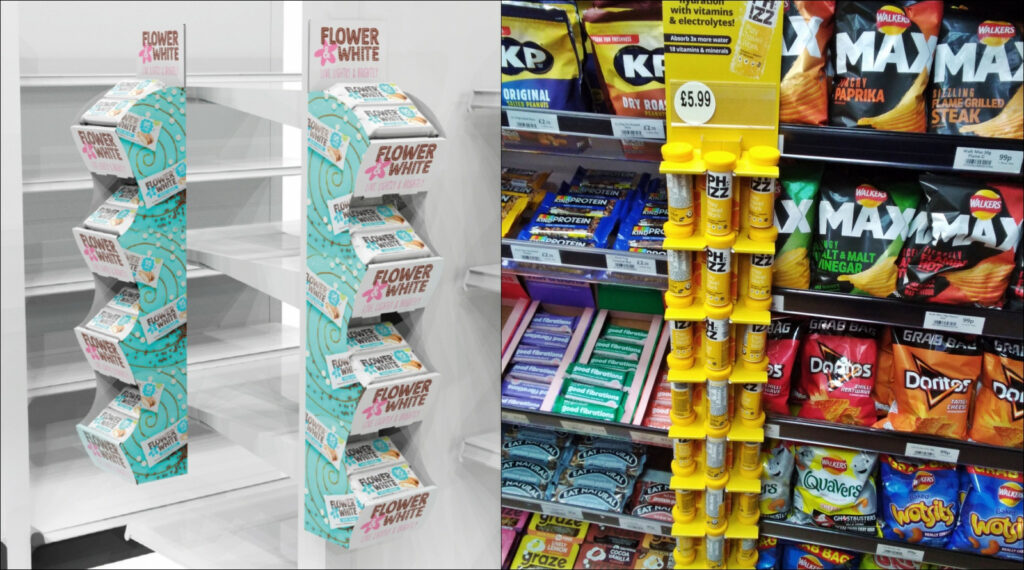 Subscribe for more industry news and information below