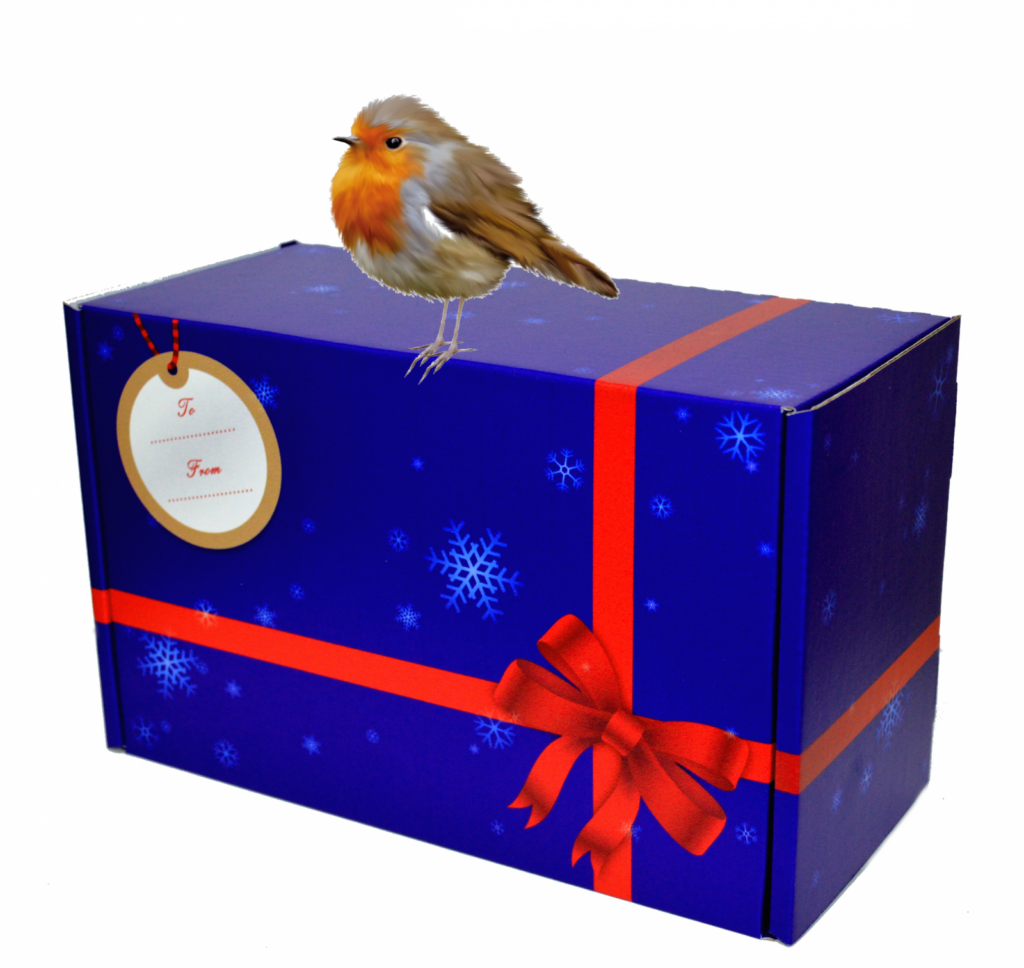 A Festive Season Like No Other!
---
2020 – What a Strange Year This Has Been So Far!
This year, we've all gone through personal and/or business challenges and we still live in an uncertain time. However, we are all hoping that 2021 brings us better times, yet before then, we have Christmas to look forward to – the time of the year which we usually share with close family and friends for celebrations, although this Christmas might look a little different.
With the busiest time of year rapidly approaching, large and small businesses are starting to look into how to best reach their consumers and help them 'gift the gift' of Christmas as people may still be advised not to gather together in large groups and exchange gifts.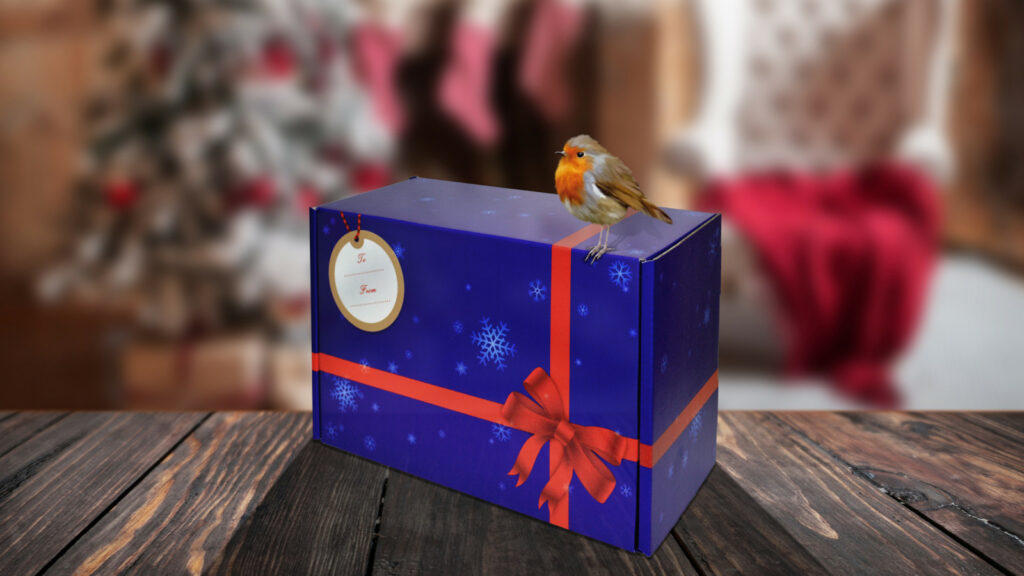 Businesses Are Adapting
Online sales have rocketed since the start of the pandemic and businesses have quickly adapted their models to these changing times. Millions of companies out there are looking for a smart way of distributing and presenting their products to their customers.
Whether you'd like to call it the presentation case, gift box, selection or sample pack, its uses are endless. With a secure and convenient fold-over lid and sealing flaps, this case, that comes in any custom size you require, makes for the perfect solution to drive your online sales. It can be designed with a fitment insert to sit your products in snugly and fully printed.
Be The Early Bird This Year and Kick Start Your Festive Campaign Early!
Watch this marketeer bring their campaign to life with a stunningly branded presentation box, that's delivered to their customers' doors through online orders.
Fully branded and custom-designed to house your unique products, the presentation pack delivers the full 'package'.
If you'd like to see printed mock-ups of your own branded case, leave our helpful team an enquiry today!