---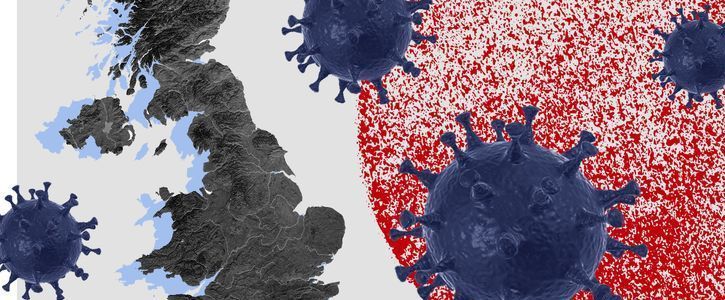 As of 17/03/2020, following the most current Government advice and development around the Coronavirus (COVID-19), we would like to update you and all our customers on the steps Garthwest are taking to help minimise the spread of COVID-19 and to secure our supply of packaging.
Garthwest is very grateful to confirm that we've experienced no cases of COVID-19 among our employees, and that recent events have had no impact on our capacity to receive, manufacture and deliver goods.
We would like to reassure all our customers that although we are all going through a time of a great uncertainty, Garthwest has put together a robust contingency plan, ensuring that we can support you during the huge pressure that supermarkets put onto their supply chain.
Furthermore, we are continuing to follow and monitor official guidance from the UK Government and Public Health England carefully daily.

---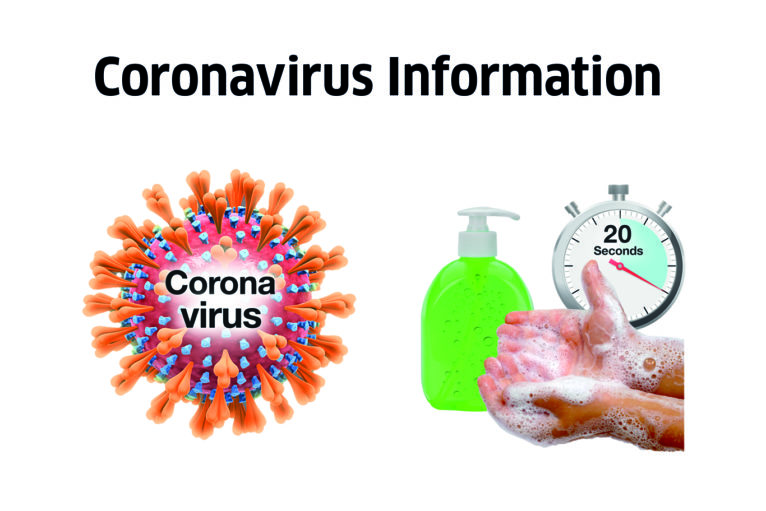 It is of vital importance for us to be in a position to ensure that any and all procedures are in place to support the health and well-being of our customers and staff members.
We already have set up a working committee, to track and review the latest advice and recommendations from the Government and we will amend our policies as required to maximise the safety of employees and minimise the disruption to our business through this serious outbreak. Currently, in order to help combat the spread of COVID-19, we have been putting extra precautionary safety measures in place, including:
• Wherever possible we are ceasing all on and off-site meetings & visits..
• Restricting access for visibly ill individuals.
• Continually educating our employees on prevention.
• Emphasising frequent and proper hand washing.
• Advising our employees to self-isolate for 14 days if display COVID-19 advised symptoms.
• Cleaning high contact points more frequently.
• Providing hand sanitizer and hand washing products.
• Working with local health authorities.
---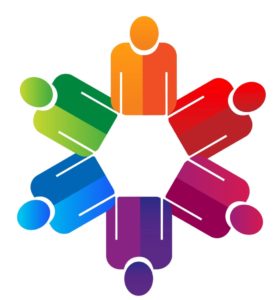 We will continue to keep in touch with all our customers, partners and suppliers, following the official guidance from the UK Government and Public Health England carefully aiming to minimise the spread of COVID-19.
For the time being we would like to reassure you that we are continuing to operate as usual with no disruption of our production and supply, therefore please let us know if we can help you further.

Garthwest COVID-19 Committee