CorrBoard UK Ltd, the consortium owned sheet feeder is pleased to announce two new high level appointments at the company.
Paul Barber joins as Managing Director having been carefully selected as part of the partners' strategy to fulfil the role with a permanent position following VPK's investment in the company. Building on the significant improvements made at the plant by VPK in the interim, the owners are delighted about the recruitment of Paul to move the business forward into the next phase of its development.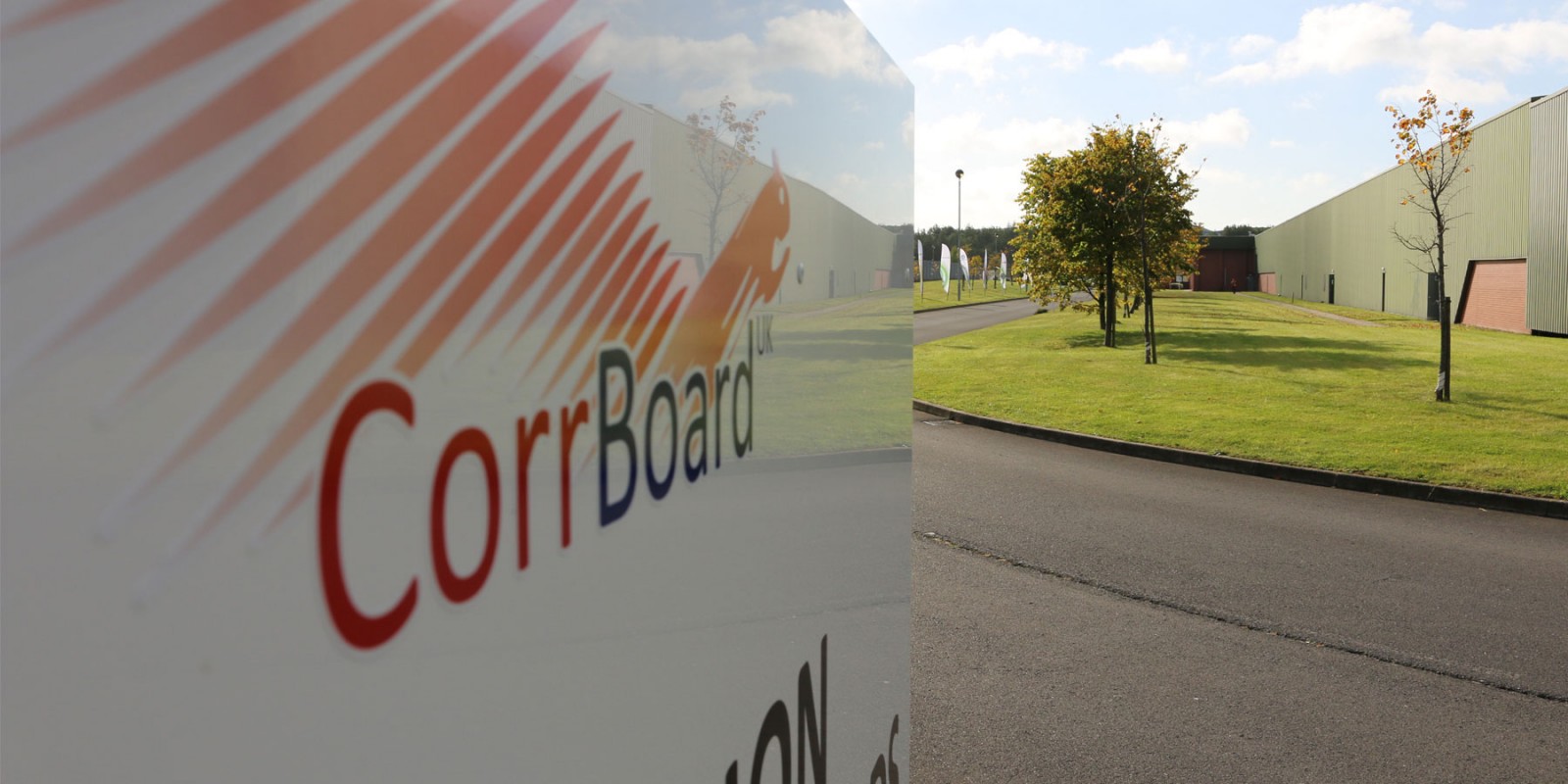 Mr Barber, who joins the company from DS Smith commented,
"I am excited to be joining CorrBoard at this time, with its strong market capabilities and customer service approach I truly believe the business can become a leading service and board supplier within the market. With the recent joining of VPK as our operational partner and my own market experience and ambitions we have a perfect fit with CorrBoard's forward thinking strategy and entrepreneurial spirit to deliver excellent customer service and great quality products".
In addition, Andrew Cockerill has joined CorrBoard as Sales and Commercial Manager. Andrew's previous experience in the sheet feeding sector with DS Smith is invaluable to the position and this is underpinned by the company's strategy to develop new business around its ethos for exceptional customer service.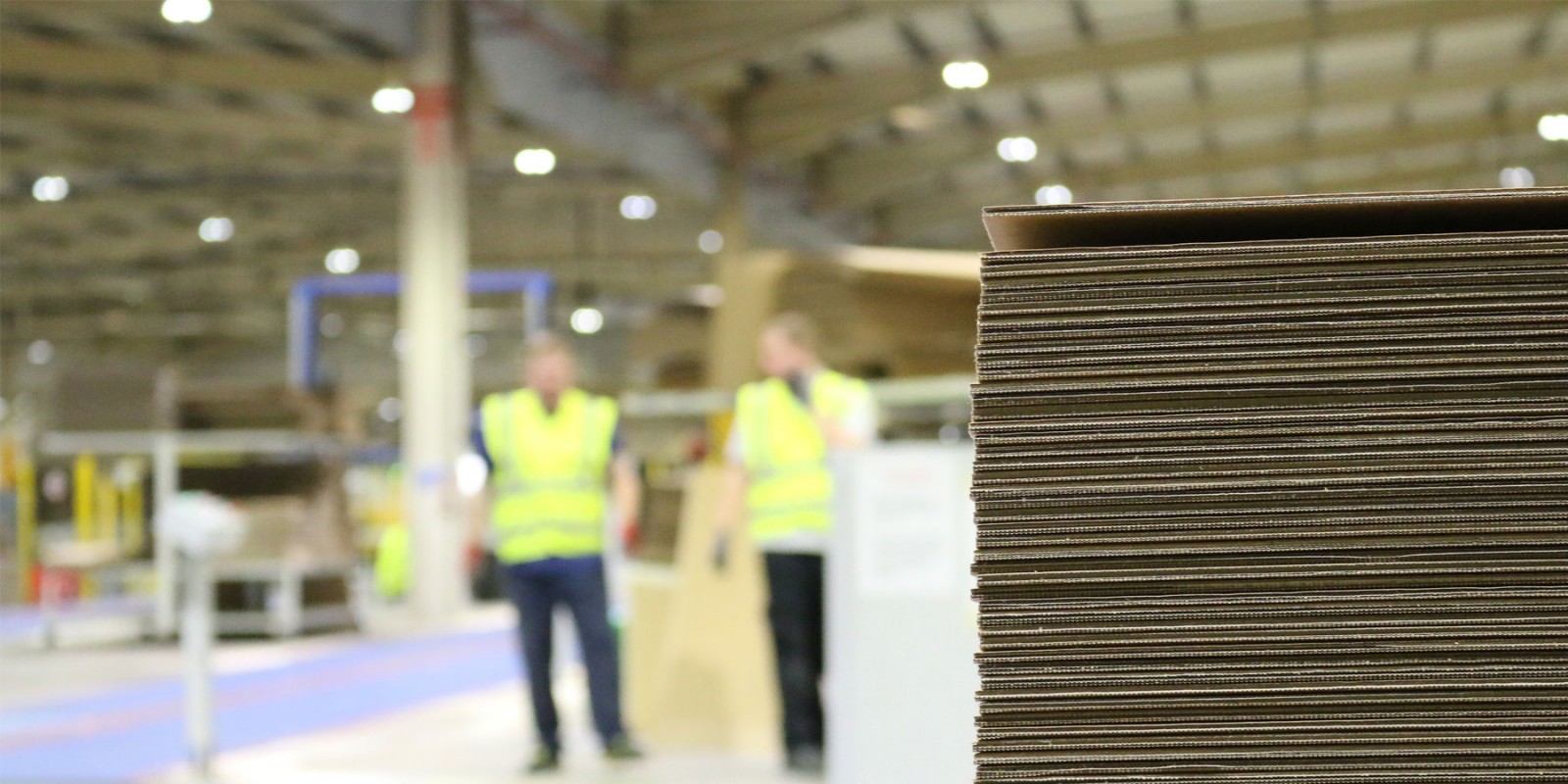 Mr Cockerill said, "Being at the forefront of the company's strategy for growth at this early stage is very exciting for me as I want to be part of an organisation that believes in exceptional service and one that is nimble enough to positively change with market conditions whilst bringing value to its customers".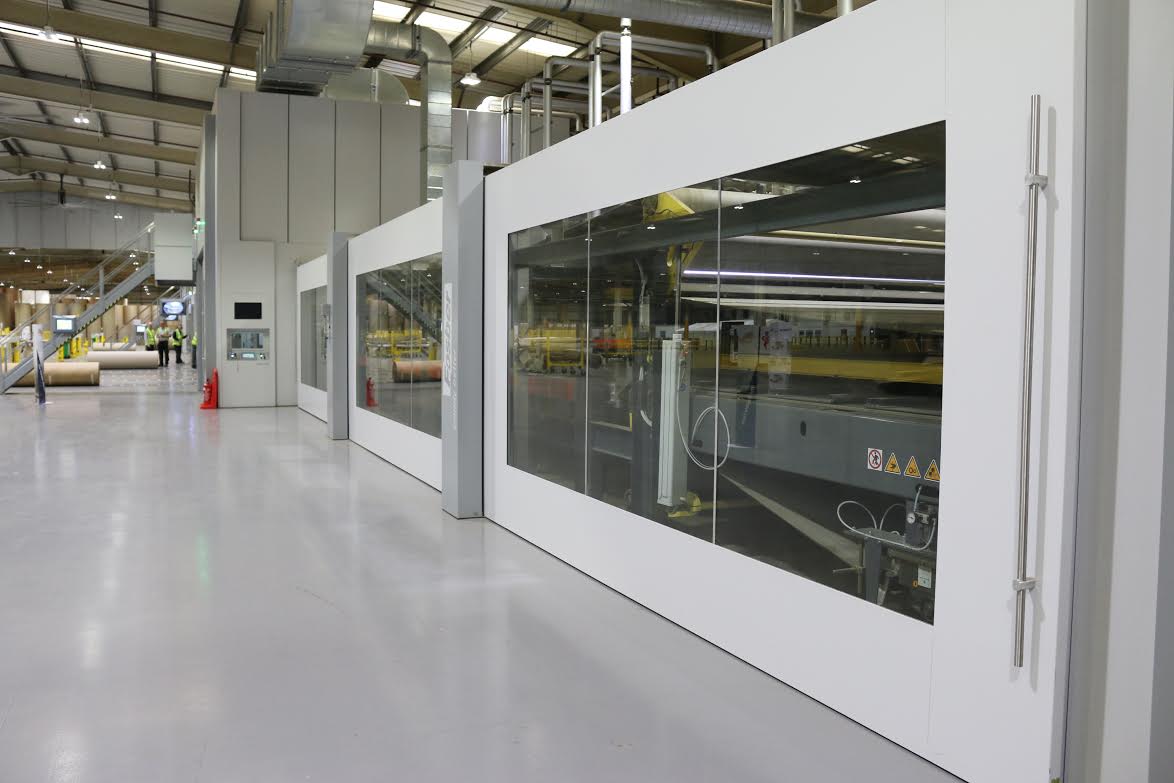 A spokesperson for the partners commented, "CorrBoard is a well invested business with significant plans for further development. The collective strength and determination for us to build on the unique business model of CorrBoard is now more than a vision and we welcome both Paul and Andrew to the team. There are exciting times ahead for VPK and the UK partners and the evolution of the business continues in a positive and united manner".