In a world where plastic is found almost everywhere, it appears that action is finally being taken to ensure that it no longer wreaks havoc on our planet.  The United Nations are in the planning stages of a zero-tolerance plan with regard to plastic pollution of the oceans.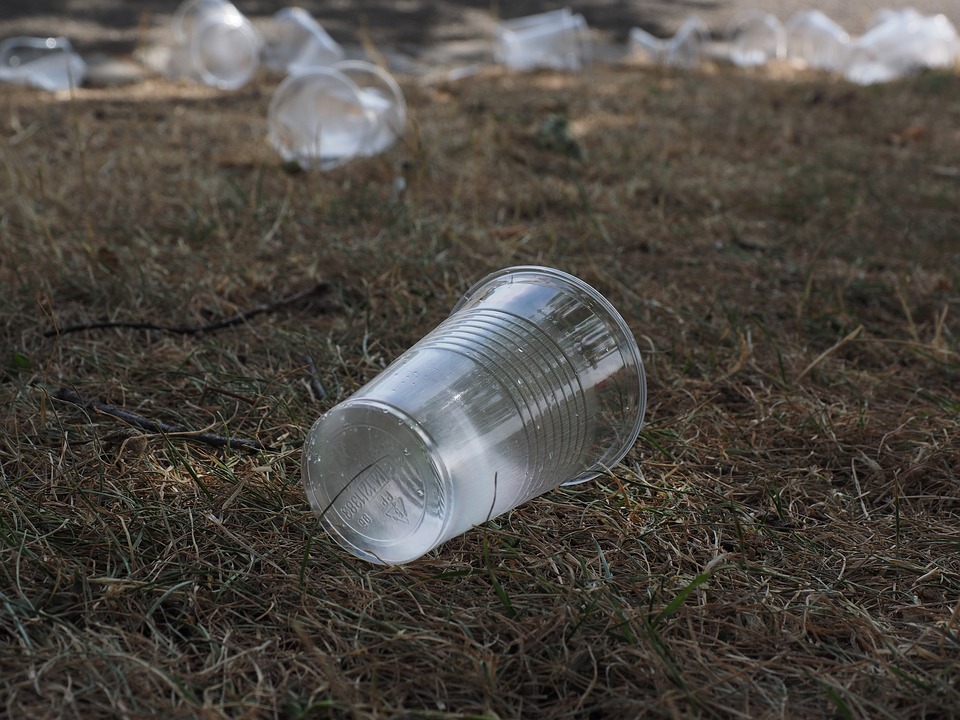 As it currently stands, the UN have already set targets for significantly lower amounts of plastic waste by 2025.  However, it is thought that this policy should potentially be taken even further to ensure that our planet remains a habitable place to live. What we know for certain is that preparations will need to be done in order to be ready for these changes.  A viable alternative to plastic is cardboard, as it is produced from paper, which is easily recycled.  Furthermore, trees can continue to be planted over time to ensure an unceasing supply of paper and, of course, to keep providing humanity with good, clean oxygen.
At Garthwest, we are extremely proud to be part of an industry which values the environment whilst providing a product that can adequately protect our clients' products.  Our design team can utilise their expertise to guarantee that our clients receive a box that can suit the vast ranges of requirements they have (i.e. strength, palletisation and storage conditions).  This can prevent them from using packaging that is drastically over specification requirements and potentially save them money.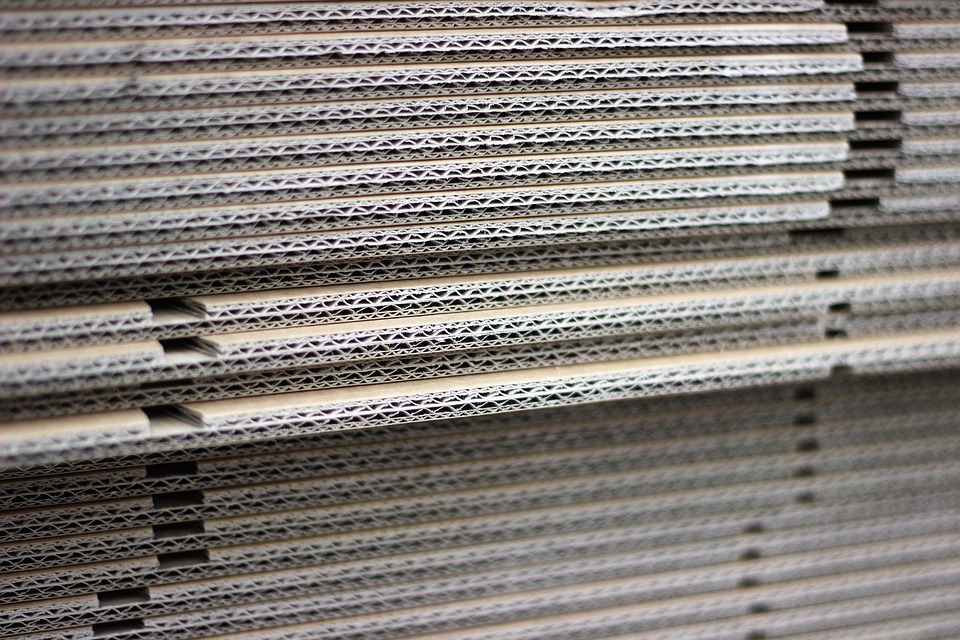 If the idea of converting from plastic to cardboard is something that appeals to you, please leave us an enquiry today.  Our dedicated team will assist you every step of the way.