In a business climate that is constantly changing, it isn't always easy to make decisions about large investments in your organisation. Within the printing industry, considering the rapid rate of change in technology, businesses are continually under pressure to ensure their digital printing investments are future-proof. In the midst of various printing techniques, such as lithography, flexography and silkscreen, there has been an incredible rise particularly in digital printing. Today, however, there are a number of printing businesses who have yet to adopt digital printing as part of their workflow. Is it a matter of staying loyal to traditional methodology or is it cost?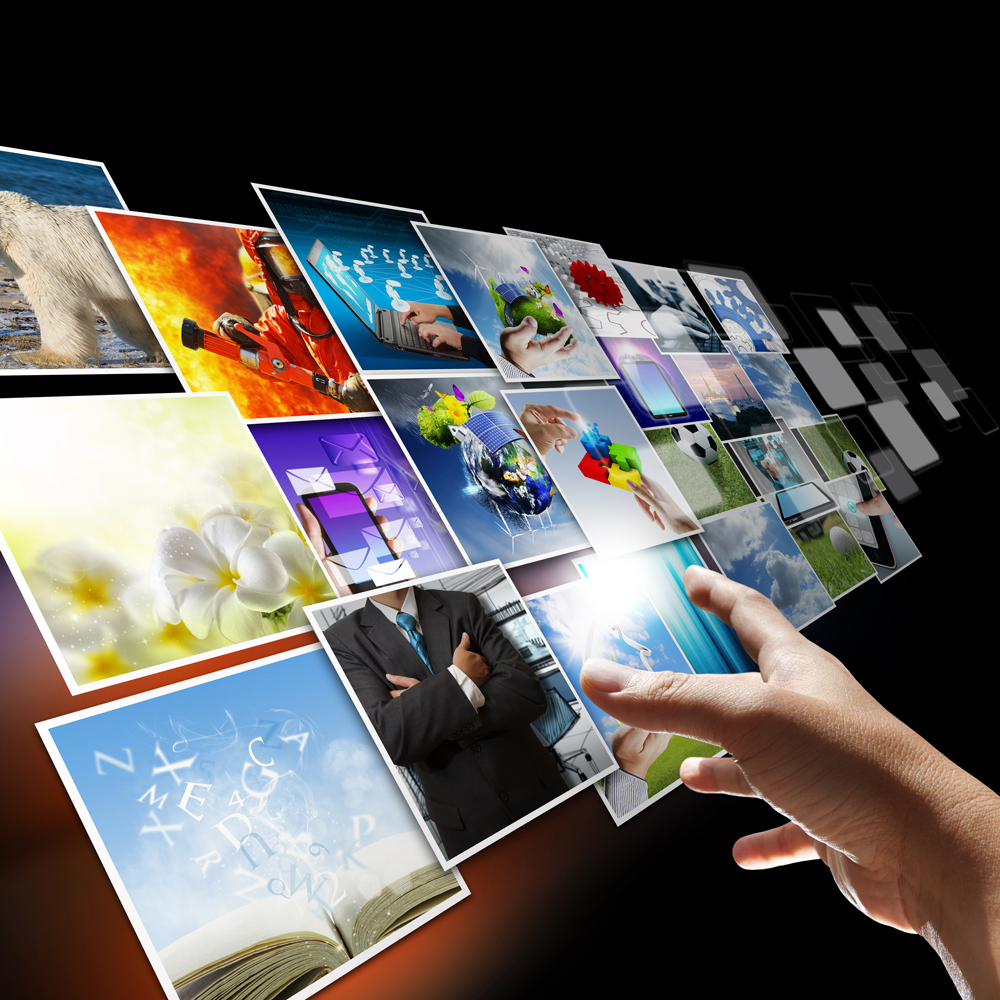 Since its inception, many veterans in the printing industry have more than recognised the advantages of digital printing: from the surpassed quality and range of colour variety to the absence of printing plates and the possibility of having short print runs with very minimal preparation.
With printing plates and film made redundant, digital printing serves a fast route to job delivery. In addition, it saves businesses money by printing only the exact quantity that is required by the client. Since data can be easily stored and updated, this provides the ability to make changes as and when they are needed, therefore reducing the scope for waste!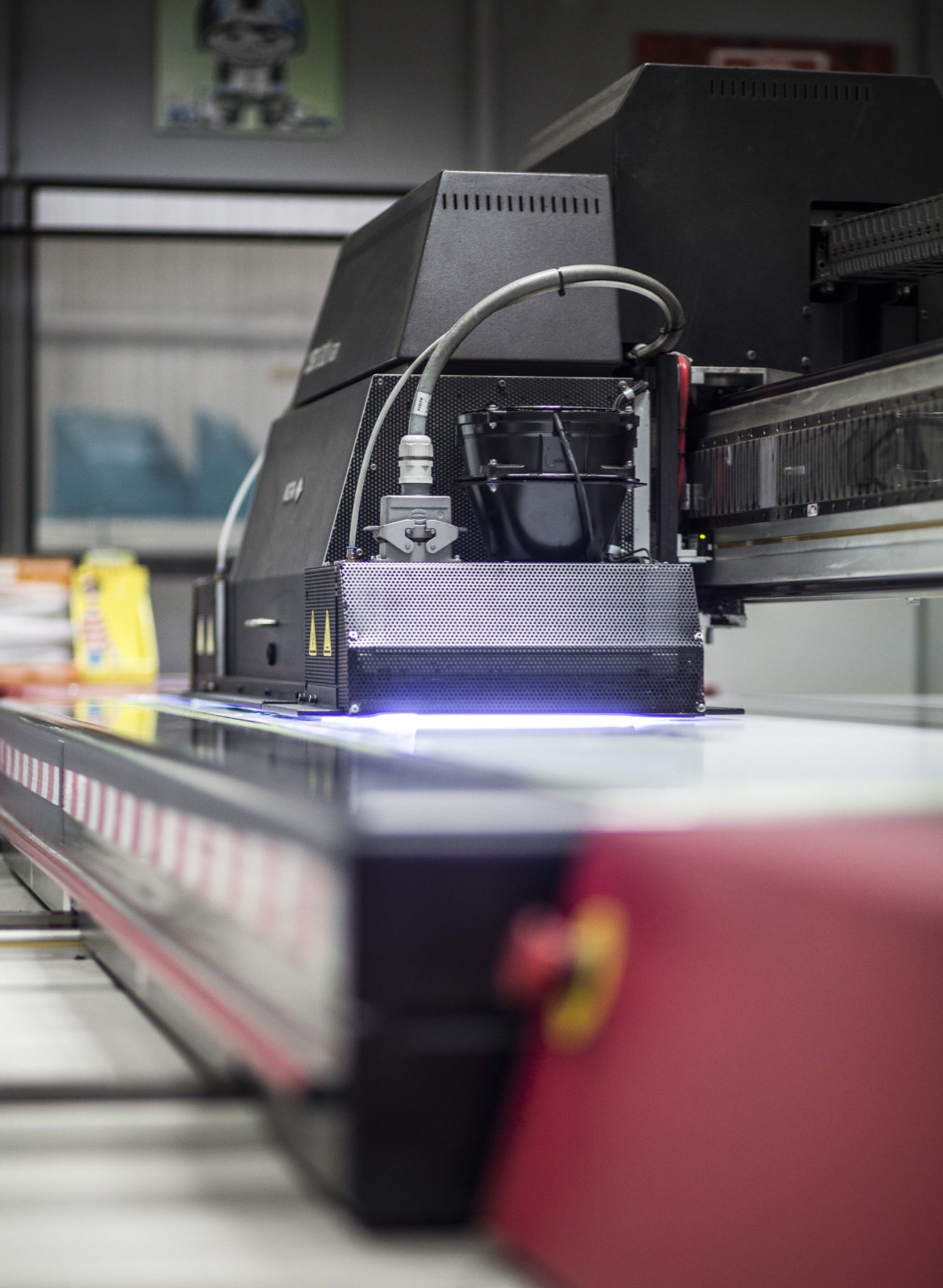 But while all this is certainly captivating, the benefits of digital printing further emphasise the important value of silkscreen printing. According to our senior designer, Dean Cutsforth, "it's all about weighing up the client's needs and what they require." He further explains that, "we always want to offer clients a personalised service each time with advice on the jobs they need doing and how best to do them." In other words, silkscreen printing using plates is very useful for long-run jobs with minimal and static content. This serves as a true testament to the great ethos of our business – marrying tradition with innovation. That is to say, we have cross-fertilised traditionalism with high-tech technology and design.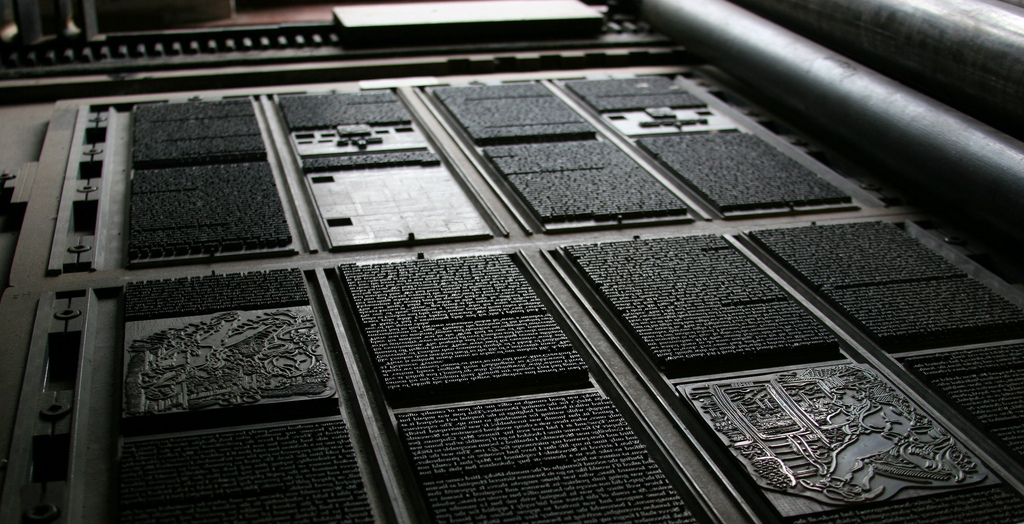 At Garthwest, our clients enjoy access to our state-of-the-art digital printing systems. We know that our clients rightly expect excellent hardware and software solutions that make fast turnaround and high quality printing possible. Since our designers completely understand the difficulties and challenges of fast turnaround, we are now on the verge of investing in another digital printer, which will be an addition to our existing three digital printers. There is a full set of complexities and challenges involved in being a master of the digital print and packaging environment and therefore we always aim to embrace innovation and modernisation.
By browsing through our website, it is clear that we continuously strive to evaluate our business and implement the best digital printing solutions for our clients' needs. Our digital printers support a vast range of accessible and adaptable workflow solutions to achieve the print run quickly and efficiently from job submission to output.
According to the Drupa exhibit in 2016, it is clear that the latest innovations of the printing industry are just on the horizon as we speak. Having said that, there is no doubt that digital printing will remain at the heart of these innovations for many more years to come.