People often forget how powerful product packaging can be. For the customer, this is the first point of interaction with a product and your brand, so it is essential to get it right!
Good packaging can boost sales, improve your reputation and expand your opportunities. In a recent survey, 72% of consumers said that packaging influences their purchasing habits!
With that in mind, we have pulled together 5 ways to increase your sales through packaging design and manufacture.
Match Your Products to Your Audience
One simple way to ensure your customers feel connected to your brand is to personalise your packaging. It is important to understand your audience – their interests and preferences and what they expect of your product.
It may be helpful to conduct a survey of prospective customers, or even ask for feedback from your existing audience to determine what they look for in packaging.
Here at Garthwest, we use a range of printing technologies to customise the perfect packing solution for you and your brand.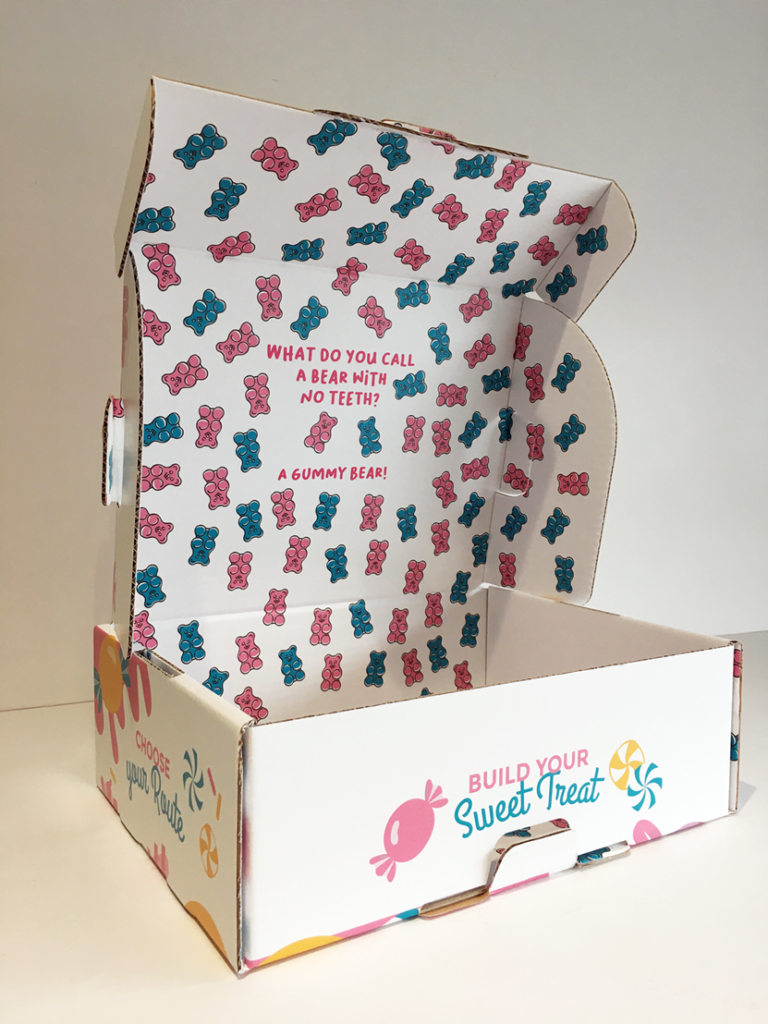 Carefully Consider Design and Product
Make sure that the design of your packaging and products are cohesive and attractive as this will draw more attention to your business.
Customers are often influenced to try a new product when the packaging is pleasing to the eye or out of the ordinary. Colours, fonts and shapes play a major part in creating a good-looking product to help tempt your audience into purchasing.
Prioritise Quality Packaging
When focussing on the aesthetics of your packaging, it can be easy to forget about other important aspects. For example, it is important to protect your products for transit. To ensure customer satisfaction, you want your product to arrive exactly as it was when you sent it.
The materials you choose when designing your packaging can make all the difference. With more and more consumers choosing brands that are doing their bit for the environment, opt for materials with fewer chemicals and a lower environmental impact wherever possible. Whilst this may cost your business more money now, it is important to consider the long-term benefits to your brand – not to mention the environment!
All of our remarkable products at Garthwest are made of corrugated cardboard – a very commonly recycled material. Our products are also completely biodegradable and compostable.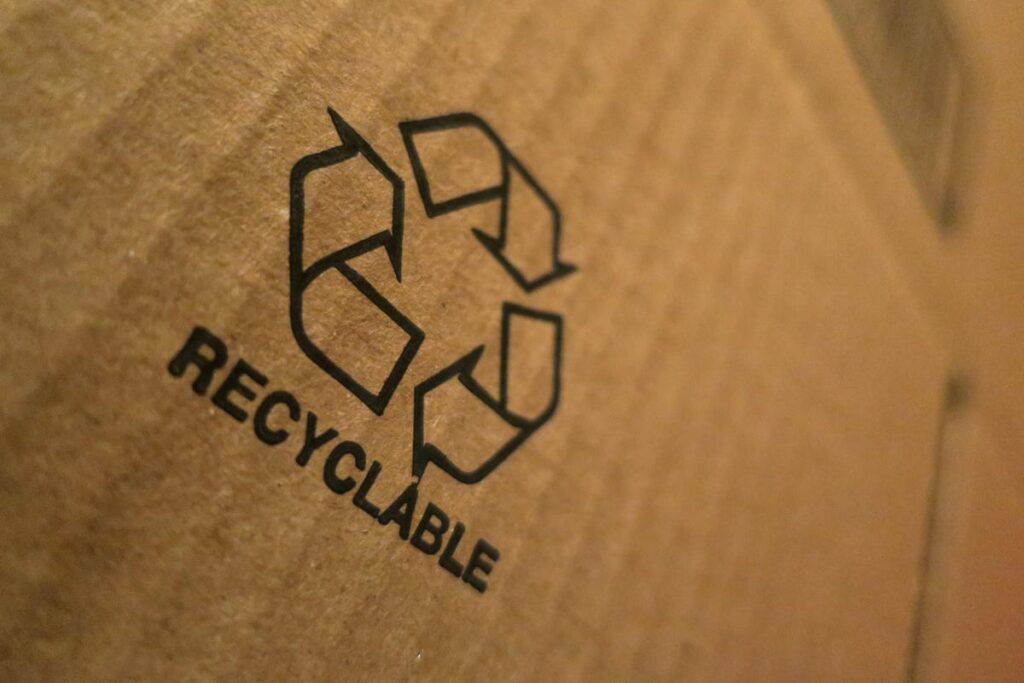 Ask Yourself If Your Packaging is Unique
Is your packaging unlike anything on the market? If so, your product will be memorable to consumers. Your packaging acts as an introduction to what you have to offer, so be sure to impress your customers with high-quality and carefully designed packaging.
Creating a unique and individual packaging design is the perfect way to enhance your brand identity. Differentiating yourself from others in the market is essential if you want to stand out from the crowd.
Taking the extra time to ensure your design is right for your business will help increase customer loyalty in the long run.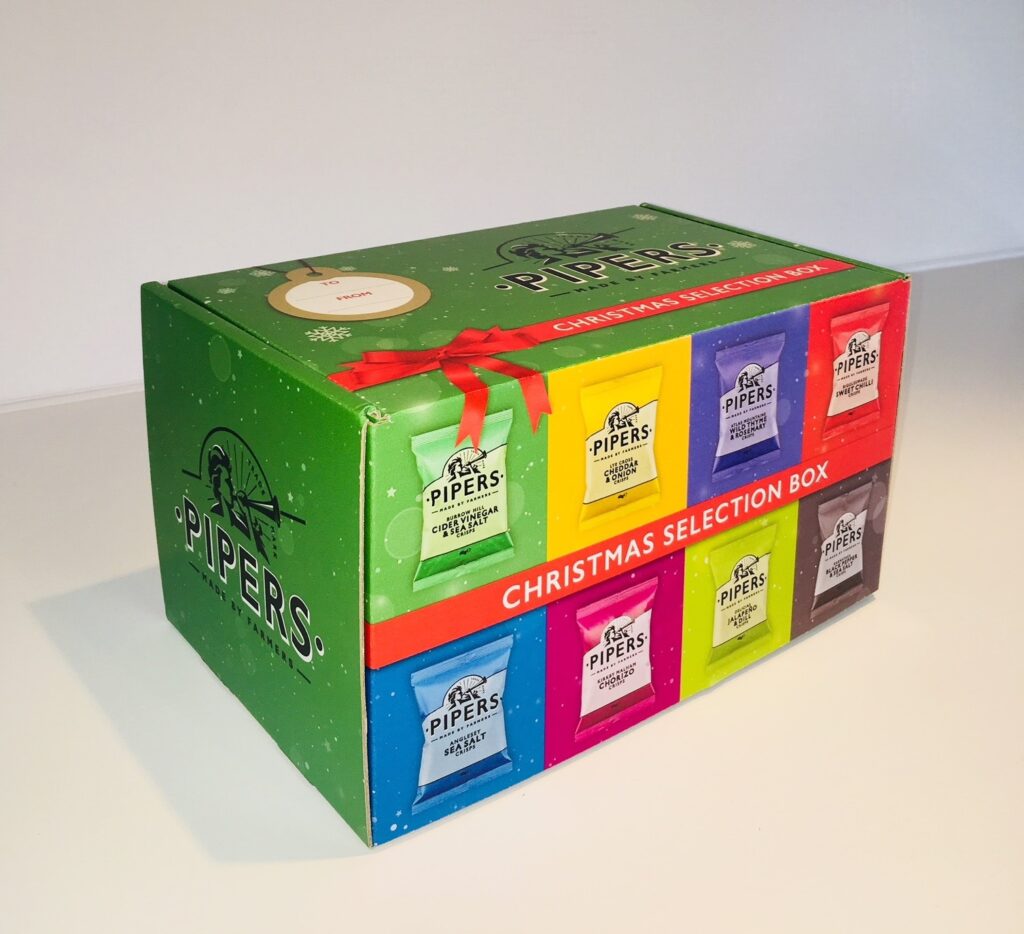 Will Your Packaging Influence Customers to Return?
Premium packaging enhances the customer experience. If your packaging is not up to standard, you may receive more returns than sales! To avoid this, take some time to work out the perfect design for you and your product packaging.
If you have any concerns or questions regarding your packaging and would like some advice, get in touch with our team today!