How to optimise your product transport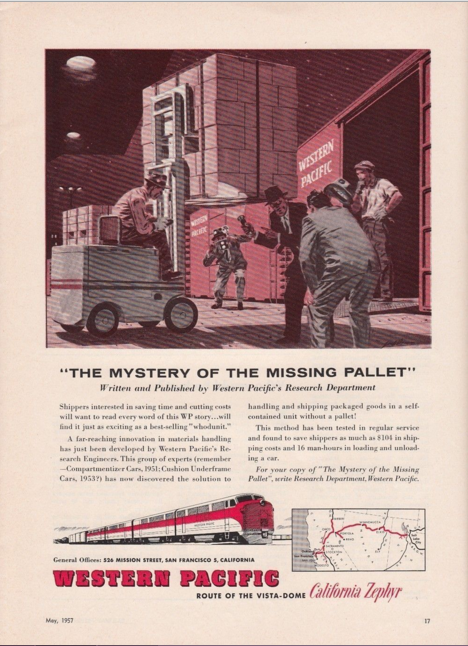 It's believed that palletisation is one of the greatest innovations of the Twentieth Century. The ability to move and transport goods so effectively was a revolutionary move towards a powerful material- handling strategy in any industry. Can one imagine any other way of transporting goods from A to B today?
---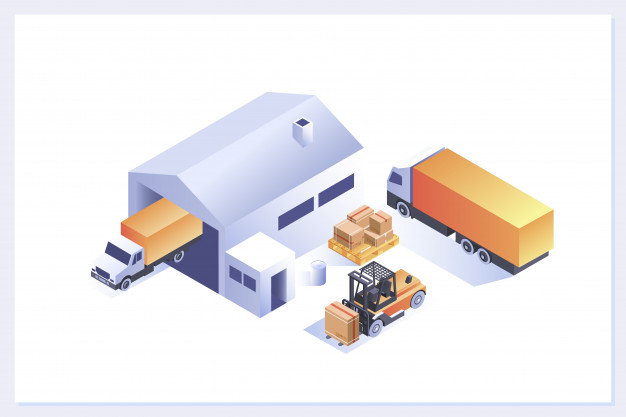 For every industry, the process of palletisation is essential in the transportation of materials and products; be it by a forklift driver in the warehouse or a fully loaded artic cruising down the M1. The pallets serve to provide a base for the goods, while offering efficient storage and warehouse handling, as well as cost-effective shipping.
Some of the great benefits of palletisation include, but are not limited to:
Faster unloading and loading, resulting in faster turnaround of delivery.
Reduced labour cost versus manual handling.
Less risk of product damage.
More efficient material handling.
Optimised operations in pallet racks and warehouse storage solutions.
---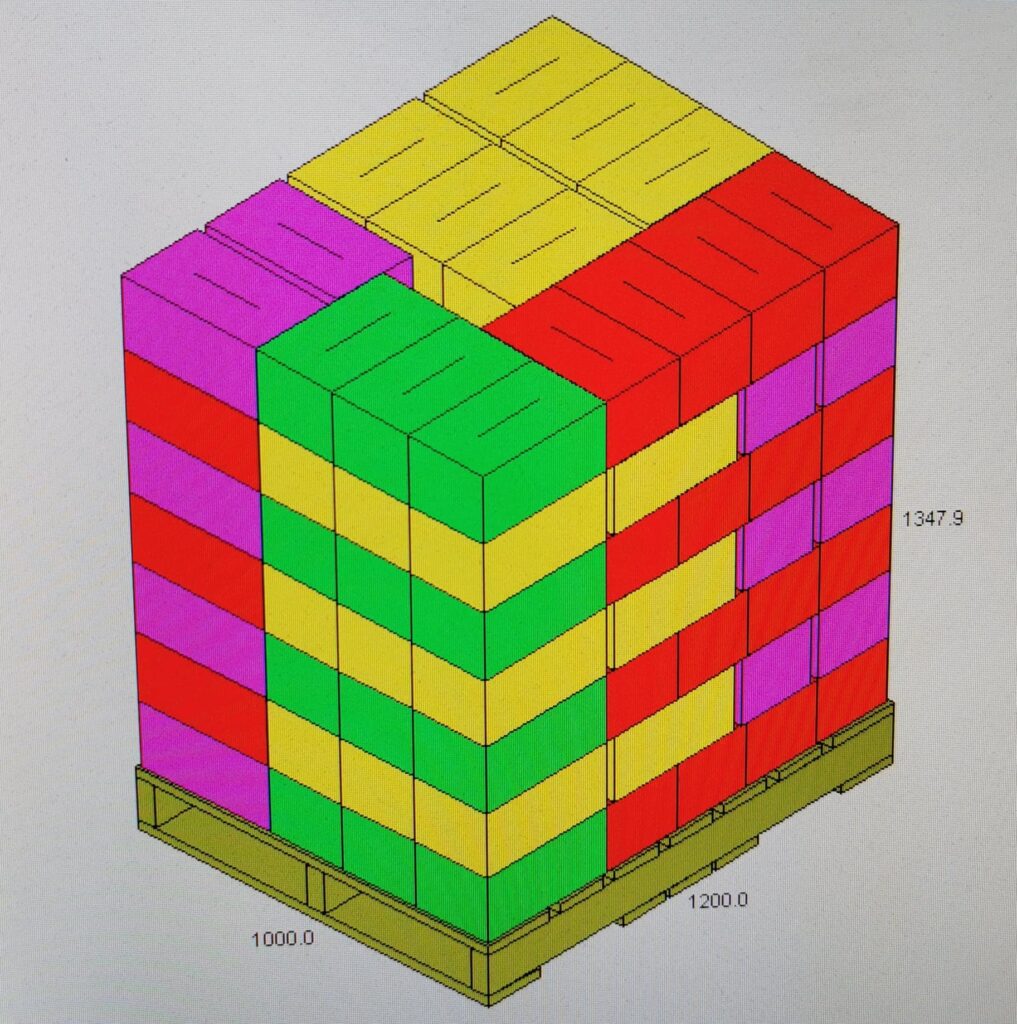 Having discussed the use and importance of palletisation, this brings us onto the art of pallet configuration. Mastering the optimisation of pallet loading can be vital in transport costs saving and damage prevention to the goods in transit. Pallet configuration data is normally composed of the type of pallet and size used (e.g. standard, four-way, Euro pallet), the pattern of stacking such as tower or brick stacking and height of layers, and the number of cases per row and per pallet.
---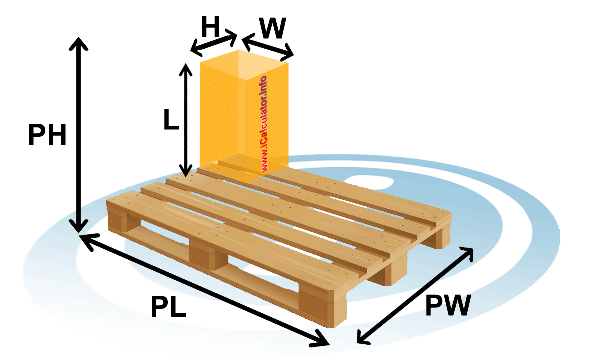 Our team are experts in creating pallet configurations that truly can optimise the supply chain. Their unparalleled experience and knowledge combined with the latest software ensures that, along with perfecting the design and production data for a new unit, the pallet configuration and structure are also looked at and optimised. Our designers would always advise:
Not to allow excess product overhang from the sides of the pallet. In addition to decreasing stability, such practice is riskier for handling operations. However, considering all corrugated products come in various shapes and sizes (especially our bespoke promotional and marketing units – hyperlink here) this might not always be possible, and therefore a minimal overhang could be tolerated.
Not to let any unnecessary gaps in between cases.
The higher the pallet, the higher the chances of damage or injury.
---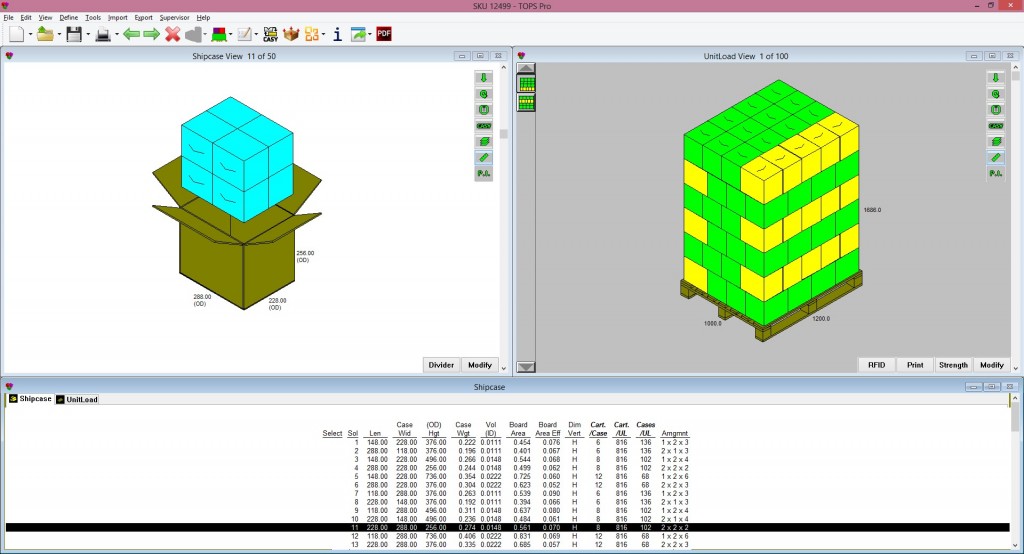 Get in touch if you are looking to optimise your product load, we can help you with designing and manufacture the right packaging for your product and advice on how to palletise your goods in the most efficient way.