At Garthwest, we always strive to be at the forefront of advancements within the packaging industry. We recently demonstrated this through assisting a major FMCG client with designing and implementing performance packaging.
Through working with the client as a customer project partner, we produced various amounts of stock sizes and specifications that reduced their cardboard waste while simultaneously improving the quality of board that we supplied to them.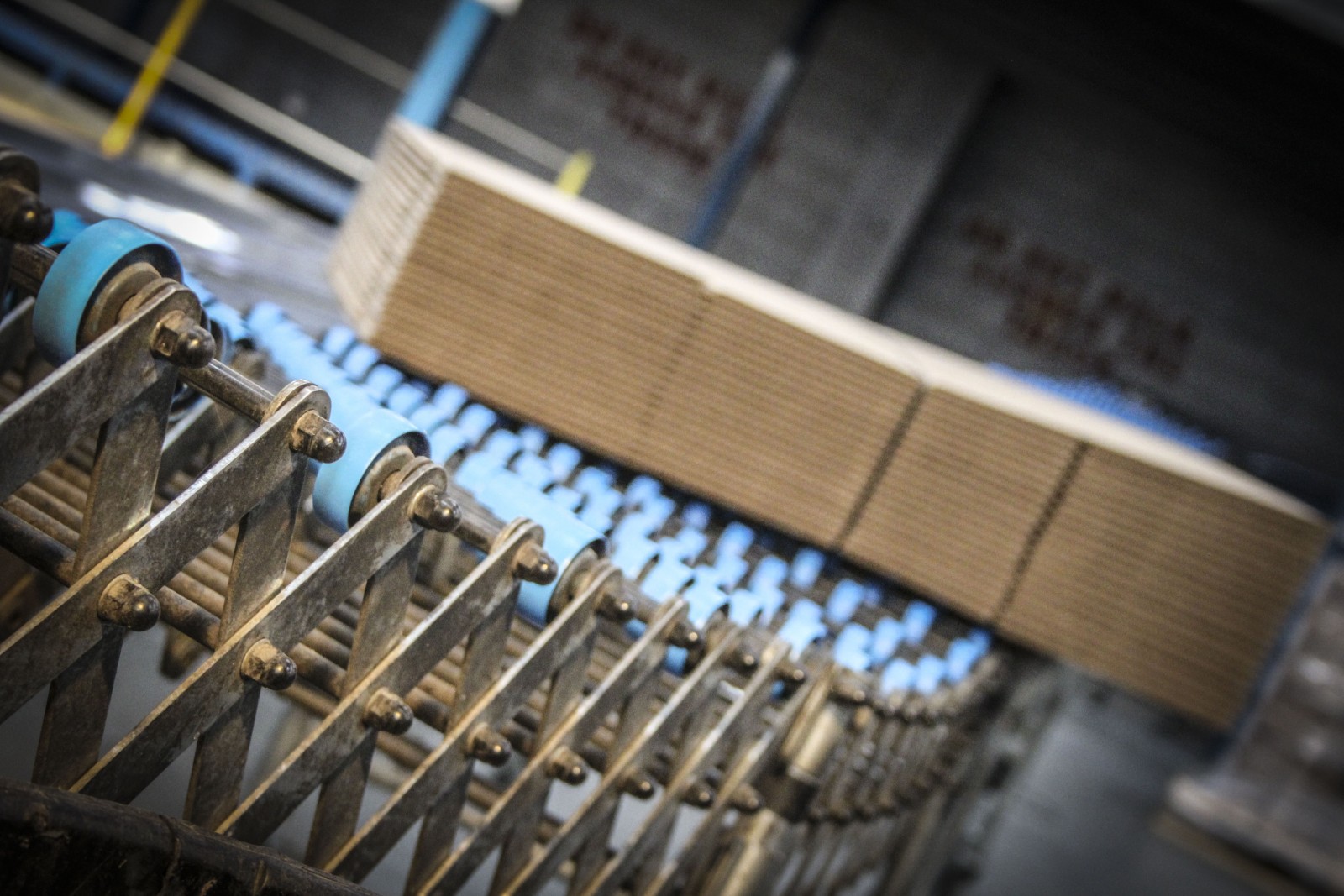 The environmental benefits of performance packaging:
• Less waste means less trees required to produce the cardboard.
• Less pallets were required during transport.
• Fuel savings when more flatpacked cases could be carried at once.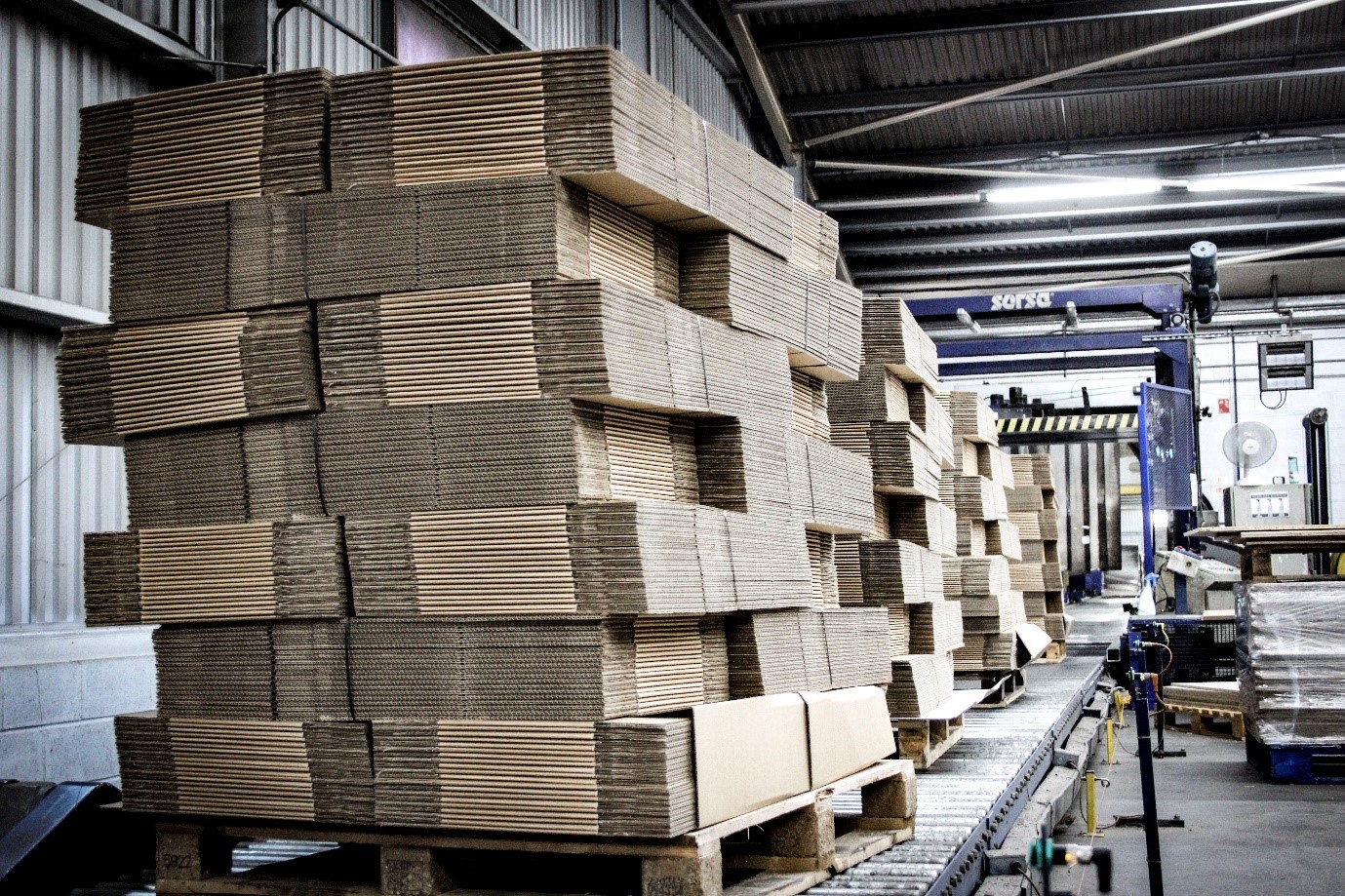 How we worked with the client:
Throughout the process, our design team worked closely with the client to provide them with a bespoke solution for a wide range of corrugated cases and fittings in a variety of sizes and styles.
Through coupling our designers' expertise with the needs of the client, we created a solution that reduced waste and more importantly, was fit for purpose. For this client, we assisted them with standard corrugated cases, however, our designers are eager to also utilise our capabilities on high quality die-cut, printed point of sale display products.
Garthwest were extremely grateful for our customer's consideration of the environment and continual communication in reducing our environmental impact so that we could share the benefits.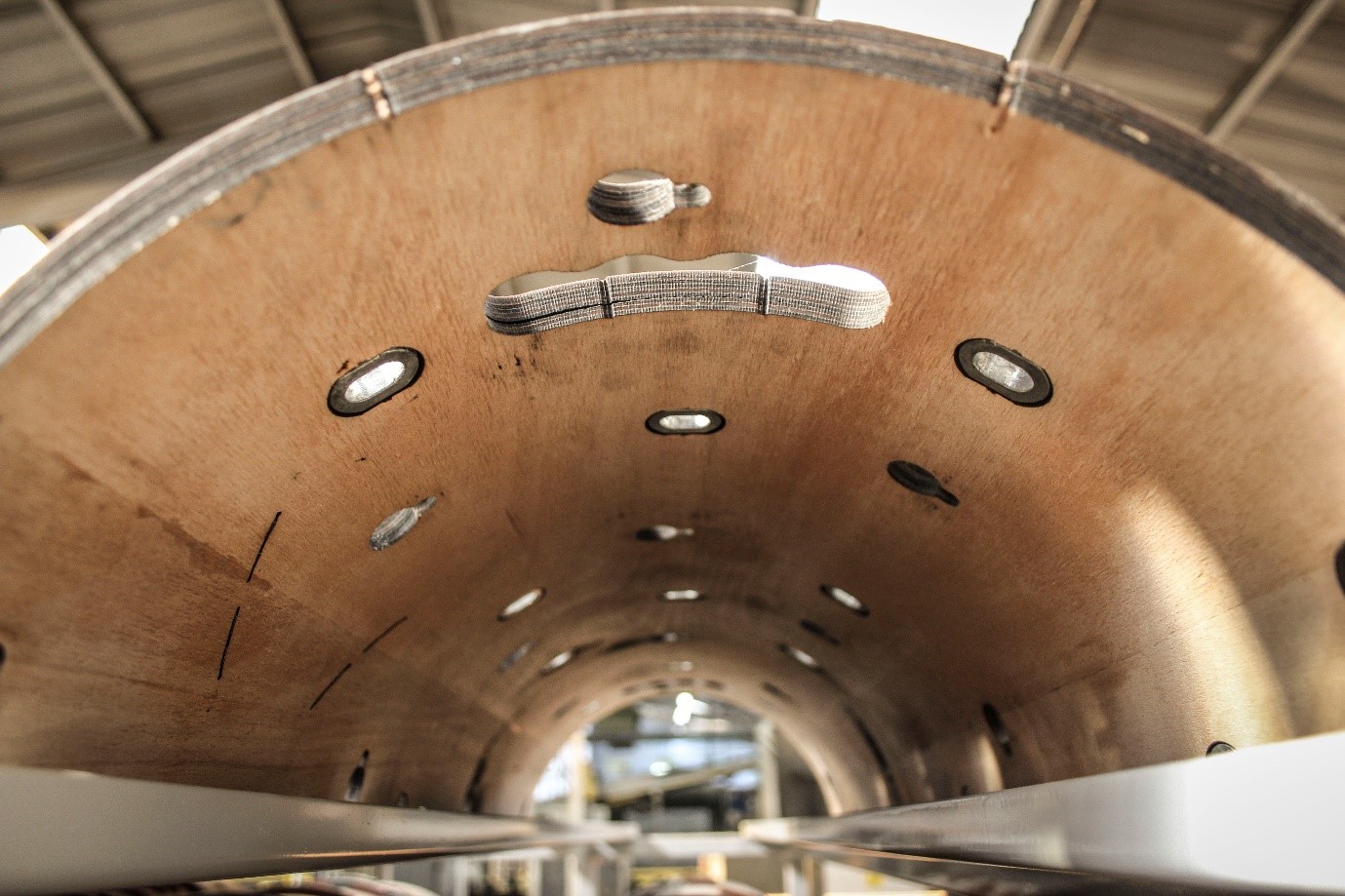 Performance Packaging is the Future:
Upon completion of the project, our design team did not rest on their laurels. We immediately undertook more research into implementing performance packaging. Our designers set themselves the task of trying to provide a thinner single wall alternative that could compete with double wall cases. This required extensive testing and in doing so, our designers augmented their already high-level knowledge on providing cardboard solutions. The outcome of this project was that we managed to produce two single wall flute grades that were of similar strength to the double wall boxes. However, the boxes had the advantage of weighing less and minimised our environmental impact through the reduction of waste.
This project was ground-breaking in the sense that we can now offer these alternatives to our customers far more easily, allowing our customers to improve their environmental sustainability within their supply chain.
Should you be interested in performance papers, don't take too long to contact us today and we would be more than happy to help you. Helping our customers become more environmentally responsible is what we're all about!