Hosted at the NEC in Birmingham on 28th Feb and 1st March, Packaging Innovation UK 2018 held an impressive exhibition demonstrating cutting-edge technologies and materials that will have large impacts on the packaging industry in the upcoming years. Garthwest both applied and won a position in the Innovation Lab segment allowing us the opportunities to demonstrate our pioneering technology – Vertx.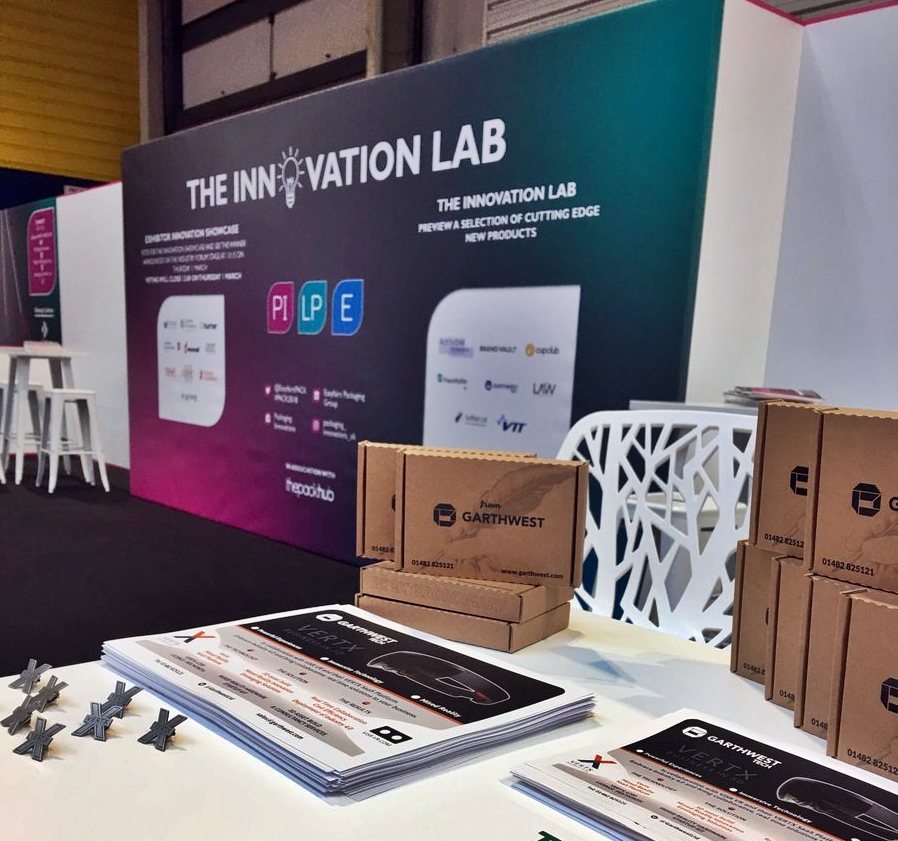 Developed by our sister company ViSR, Vertx enables its users to manipulate 3D assets in real-time and space due to its compatibility with both virtual and augmented reality headsets. With sustainability and environmental pressures being at the forefront of worldwide media, Vertx reduces both raw material costs when sampling as well as design time through the use of holographic images of 3D assets.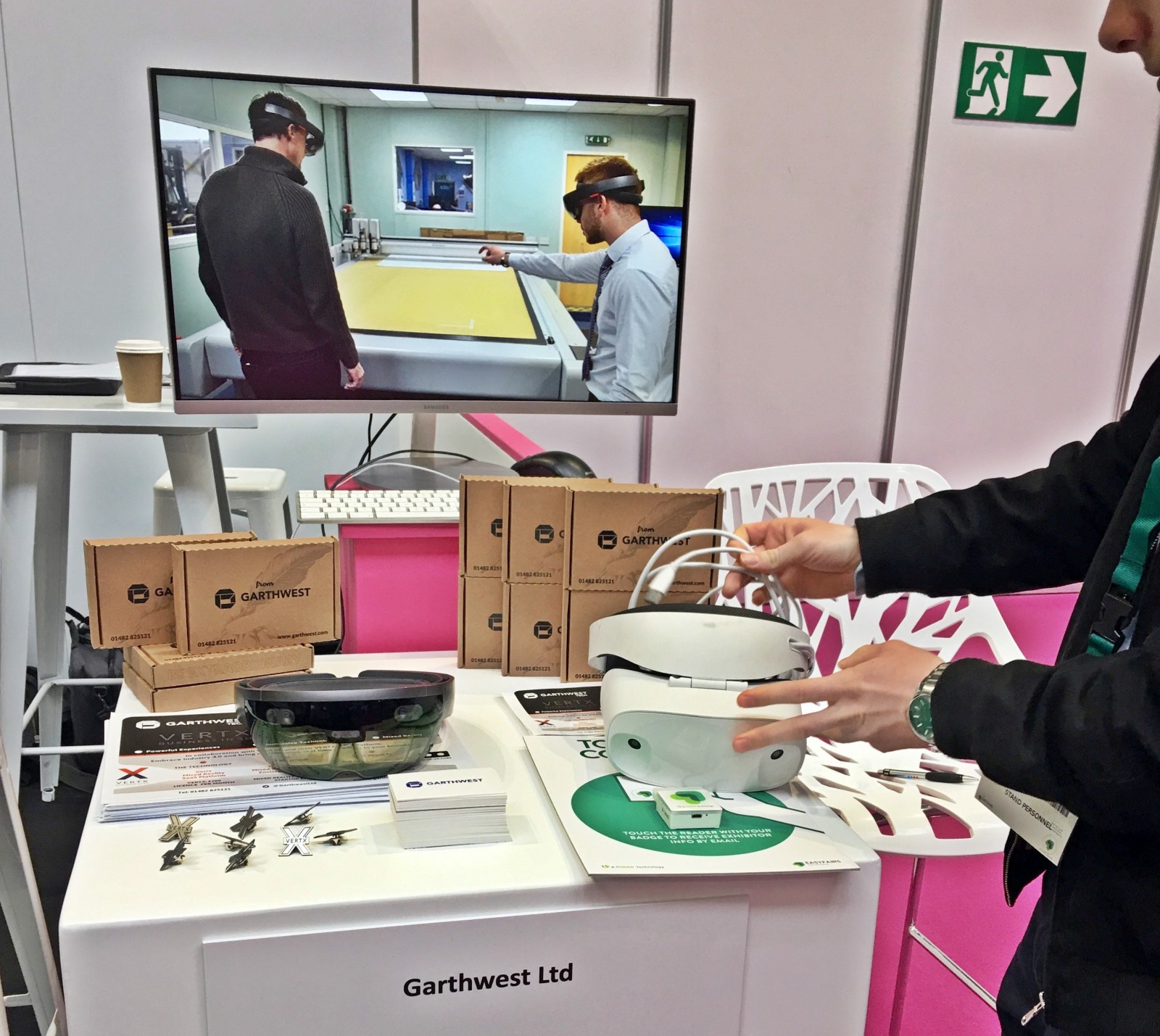 Many retailers that attended were intrigued by its ability to map out full stores and factories in virtual reality, allowing efficiency and proactivity regarding both store layout planning and POS marketing campaigns. We were impressed with the quality of innovations represented at the exhibition by a variety of packaging companies, and luckily for us – people were not put off by the poor weather that week!