Ask yourself; how do you want your customer to feel when opening your product? Are you hoping to evoke feelings of excitement, anticipation, suspense, or something new?
Regardless of your specific motivation, product packaging plays a large role in crafting that crucial first impression, acting as a key component in your business' marketing strategy.
That's where Garthwest comes in. As innovators in the corrugated packaging industry, we have the knowledge, experience and equipment to elevate and enhance your products using premium packaging.
Who Are Garthwest?
Founded in 1964, Garthwest specialises in the development of cardboard packaging and POS (point of sale) design and print solutions. To this day, we are an independent, family-owned business, designing and manufacturing most of our products in house. In fact, we produce over 1.5 million boxes per week!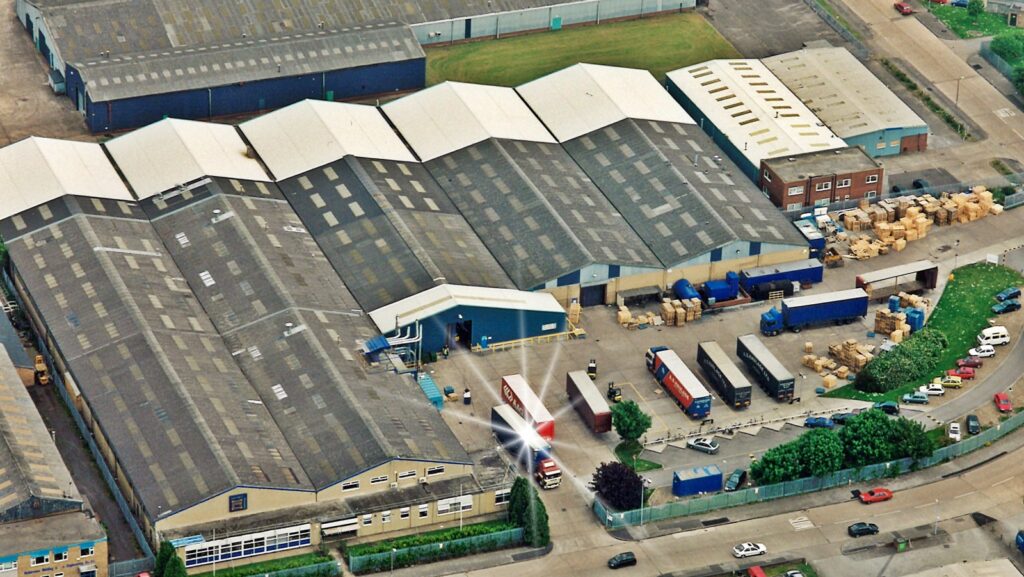 With our fingers firmly on the pulse regarding emerging industry trends, we also have a keen understanding of our environmental responsibility as a packaging development company.
With this in mind, we consistently guide our customers towards eco-friendly products wherever possible; always looking to reduce our carbon footprint, recycle waste and save on materials.
Our Approach
Here at Garthwest, we recognise the importance of innovation. We take customer projects as a blank canvas, applying years of expertise and our cutting-edge approach to improve our clients' packaging, enhance brand visibility and achieve their business goals.
Our business is built on customer service and active engagement with our clients. This is a distinguishing factor from similar, larger competitors in the industry who are much less equipped to provide a personalised service.
As a result, we're on hand to offer a consultative approach, allowing our teams to identify and address the best solutions for each customer.
Products & Services
As specialists in corrugated cardboard packaging and POS design and print, we offer a vast range of packaging development services to enhance and celebrate your products.
From product packaging design to POS cardboard displays, every aspect of your packaging development will be carefully tailored to maximise product visibility and drive sales.
As leading cardboard manufacturers in the UK, we supply conventional, die cut and shelf-ready cardboard packaging alongside performance packaging, promotional print and POS. Designed to protect and secure your products, all our print and packaging solutions are robust and customisable.
At Garthwest, we promote and celebrate the use of eco-friendly packaging, creating sturdy, stylish and sustainable packages using corrugated cardboard – one of the most recyclable materials on Earth.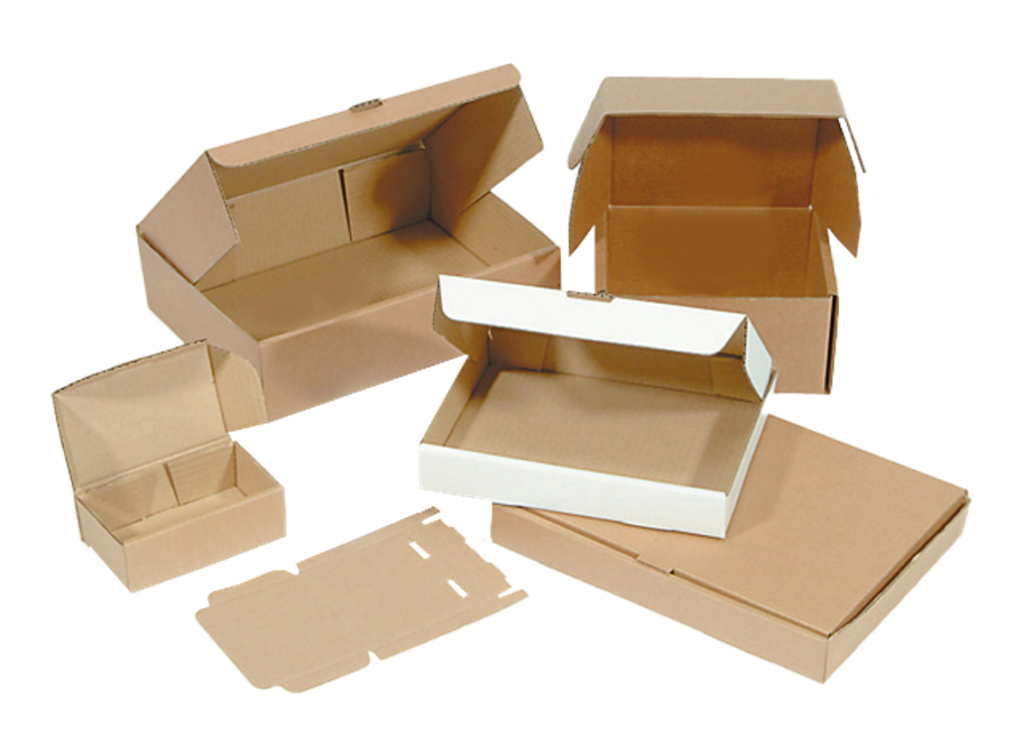 The Garthwest Package
When working with Garthwest as your packaging supplier, you'll have access to packaging development services designed to protect, preserve and elevate your products.
As pioneers in corrugated packaging design and sustainable performance packaging solutions, we offer a wide range of sustainable products and services to various industries across the UK.
Contact the dedicated team at Garthwest to transform and advance your packaging process from concept to creation.