Around the busiest time of year – Christmas, we had a local logistics giant knocking on our door with an exciting project for us! Their idea was to create a Christmas hamper that commemorated the company's one hundredth anniversary, as well as intended to reward their customers for their loyalty and celebrate their home town Hull being City of Culture 2017. Those hampers were to be packed with all types of products ranging from food to books, music, and even art manufactured within the city.
Being Hull's expert and most innovative corrugated packaging company, this was a perfect opportunity for Garthwest's creative team to utilise their expertise into producing a state-of-the-art concept.
To begin with, our professional design team were sent some preliminary ideas for the proposed artwork on the hampers. After hours of scaling and cutting, our in-house design studio produced a long cardboard model of the company's delivery truck, which was the perfect festive Christmas hampers for Neill & Browns' customers.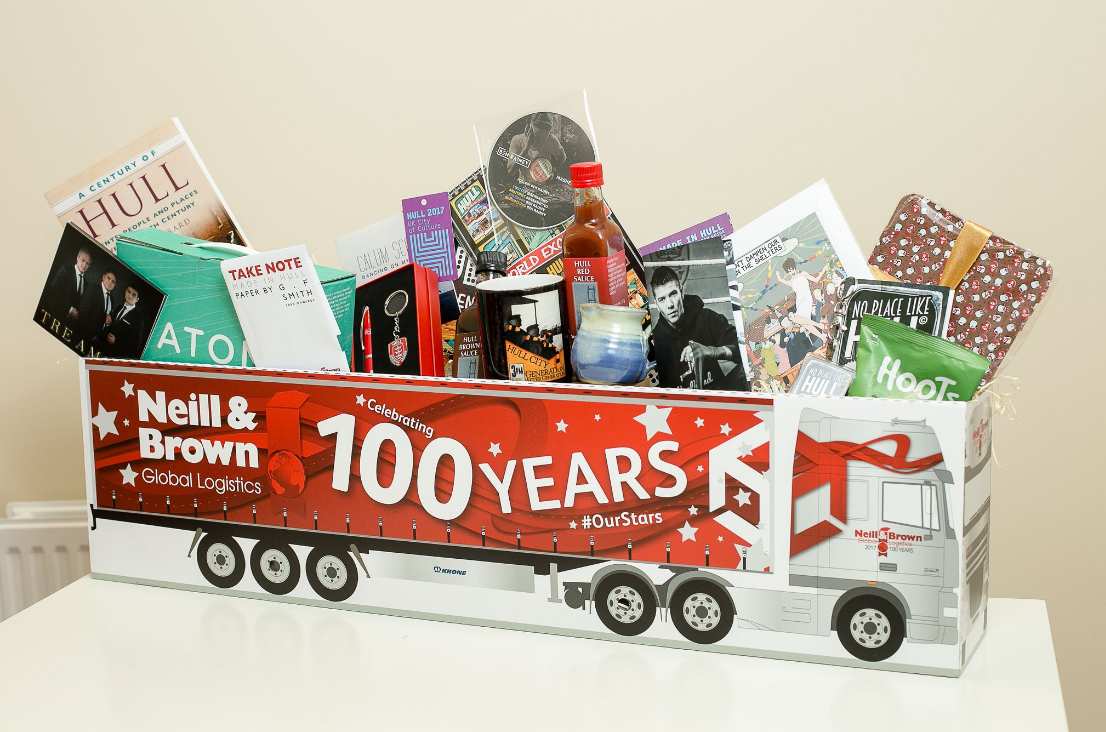 The truck-shaped box was properly and carefully designed to withstand the weight of all items packed in the hamper, while the external artwork of the box perfectly and convincingly conveyed it as one of the company's delivery truck. Although this ground-breaking idea initially seemed a tad ambitious, the challenge was not one our creative team had not come across before. Nonetheless, the transportation company loved it and the rest is history!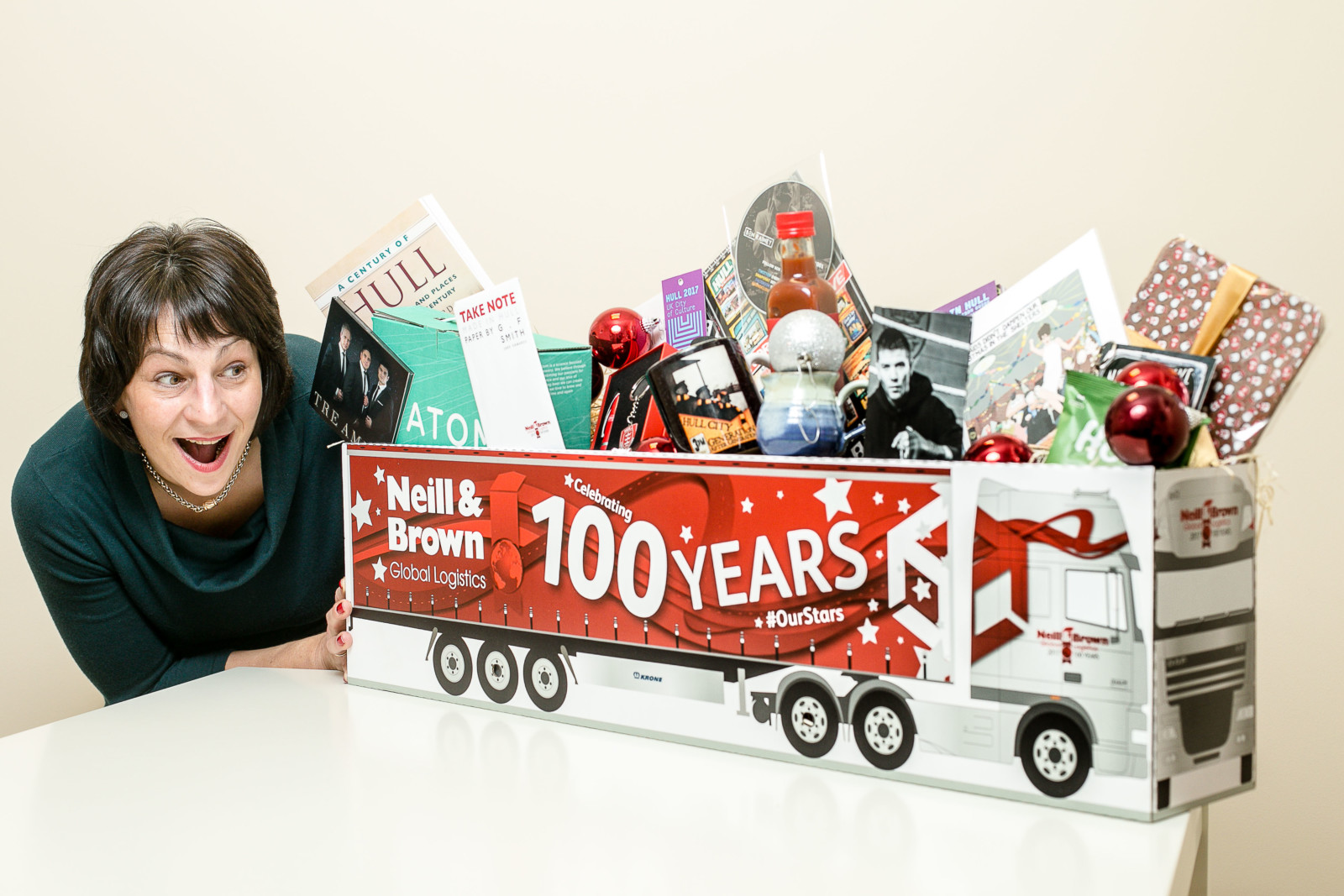 The inventive Christmas hampers became such a success and even featured in the Hull Daily Mail due to their popularity with the company's receiving customers.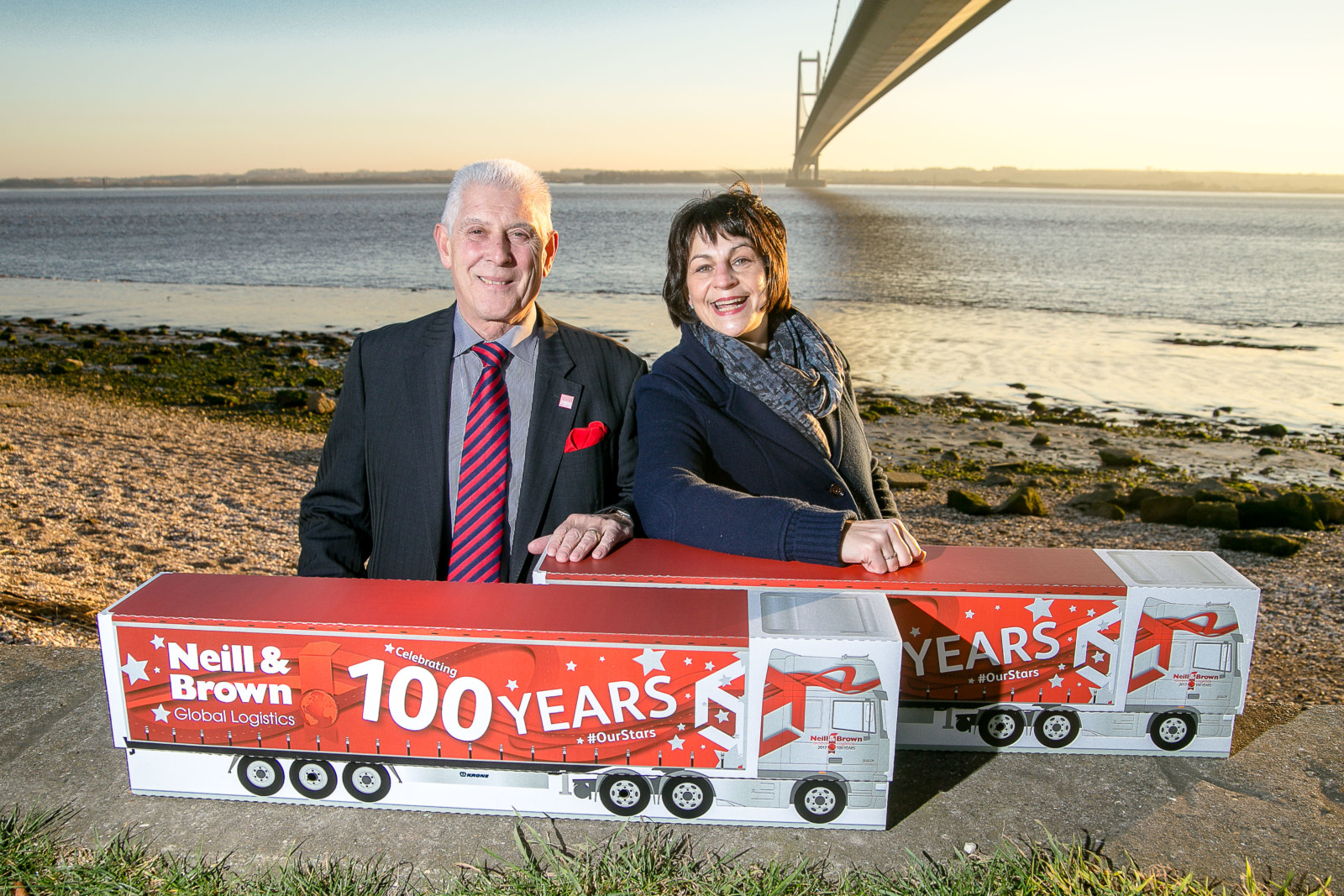 When in doubt, give Garthwest a shout. Our friendly and proficient creative team is always ready to help you realise your imaginative ideas.