Everyone is trying to save money – looking to see where costs can be reduced and profits maximised. For many businesses, packaging may seem an obvious place to start; however, this isn't as straightforward as it may first appear; in fact it could be a costly mistake.
When it comes to making any sort of change to business costs it pays to take a long-term view. So exactly where are savings and gains to be made in cardboard packaging?
Cost-effective Packaging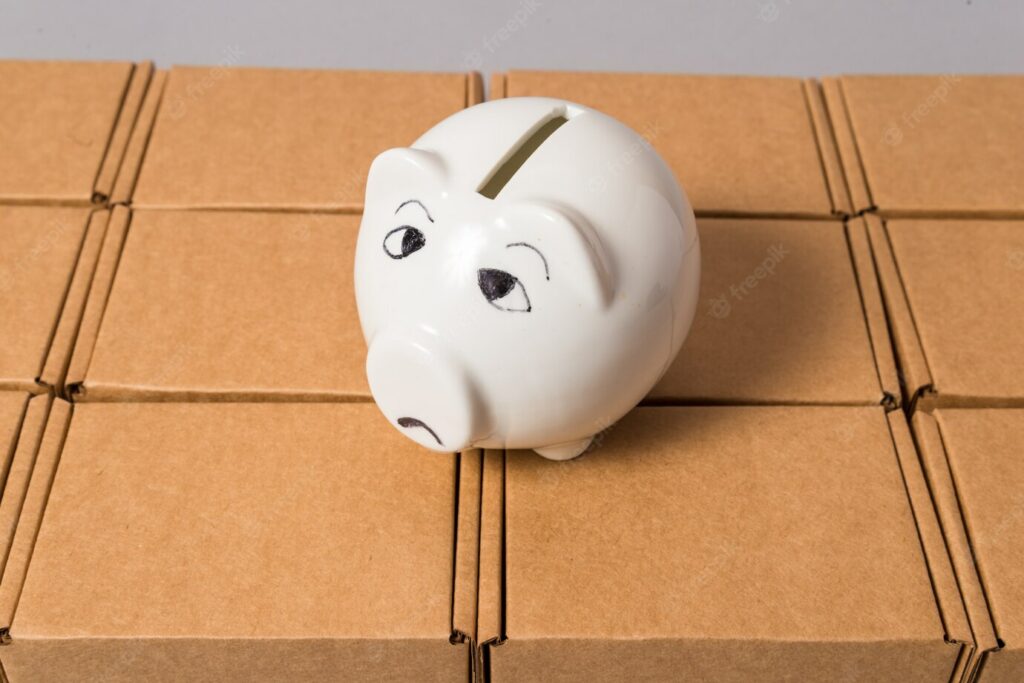 Flimsy, poor-quality packaging that is not fit for purpose can bend and buckle. It can damage products during transit. This can have a huge impact on a business' reputation and customer experience.
An easy measure of the cost-effectiveness of packaging is to look at returns data. 34% of packaging-related returns are due to product damage and 57% of customers expect a full refund if their package arrives damaged. Many return costs could be avoided with higher quality packaging – a front loaded cost that can actually save money.
Packaging Can Save on Production Costs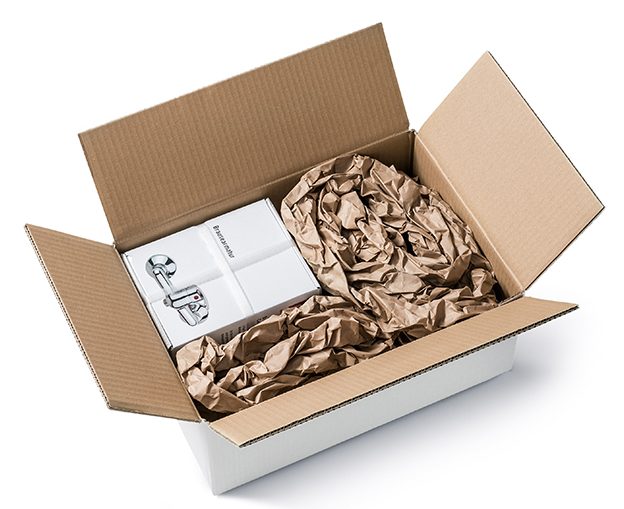 Poorly designed packaging that takes many steps to assemble or extra materials can waste time. Considerations such as whether packages can be secured through a flap by utilising die cut packaging could be a simple change that eliminates the need for additional materials such as tape and cuts down on production line time.
Packaging – an Expensive Lodger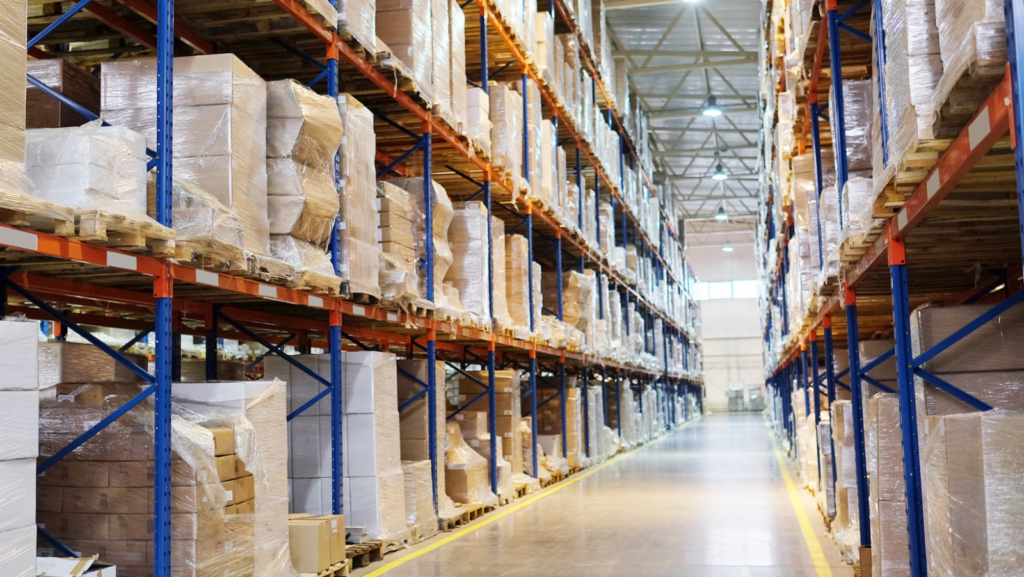 Warehouse costs vary from region to region and may seem fixed; however, maximising floor space could be a huge saving for a business.
Packaging that doesn't lie flat takes up warehouse space – space that could be put to better use.With fuel and transport prices on the rise it makes sense to maximise every inch, every journey, every pallet and every mile. Maximising space and minimising voids in internal packaging can do this. Investing in the best fit with custom packaging could cut costs in the long term. With consumers being encouraged to complain to trading standards about excessive packaging, investing in custom design could be very beneficial.
Packaging – the Silent Sales Rep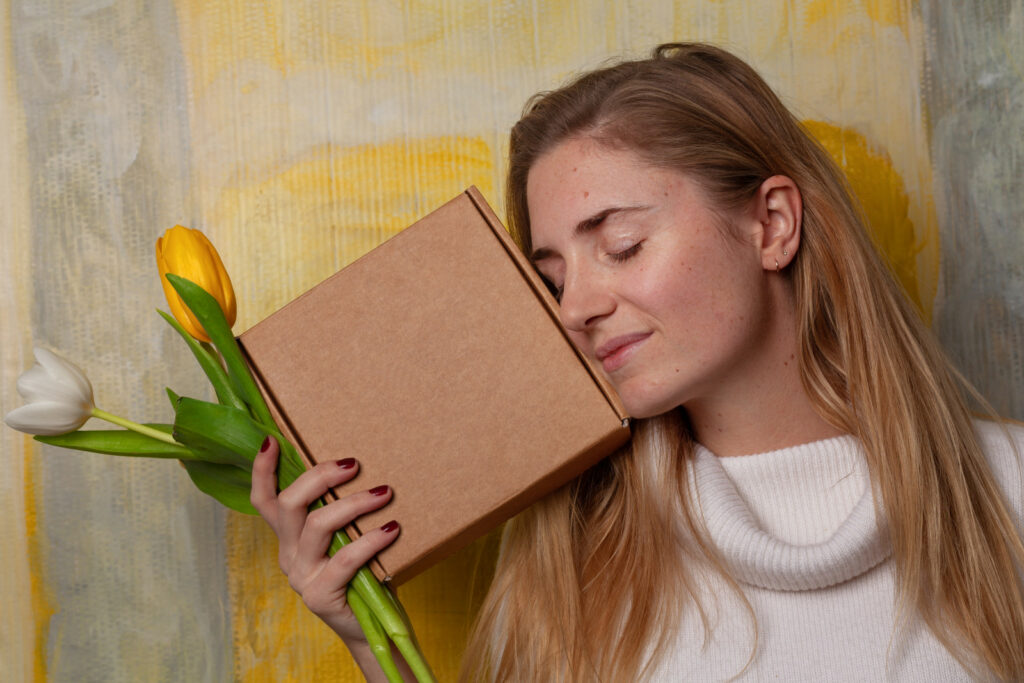 Branded packaging promotes confidence and is known as the silent salesman, a free marketing tool that gets packaging working twice for business. Furthermore printing on the inside of packages like presentation and promo boxes can reduce the need for fillers, build relationships and, add to the overall customer experience.
Packaging that is Good for the Environment is Good for Business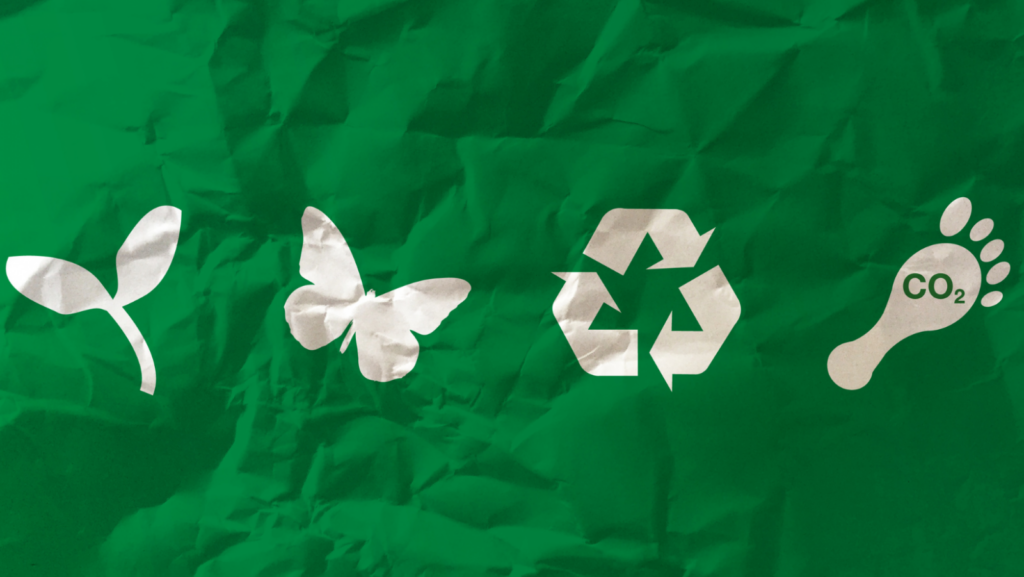 Switching to recyclable and sustainable packaging has advantages outside of saving the planet. Environmentally friendly packaging promotes the eco-friendly and forward-thinking aspects of a company. Beyond the economic considerations of avoiding the costly plastic tax, consumers want to use companies that use recyclable packaging and demonstrate commitment to the environment and supports their customers to do the same.
Quality pays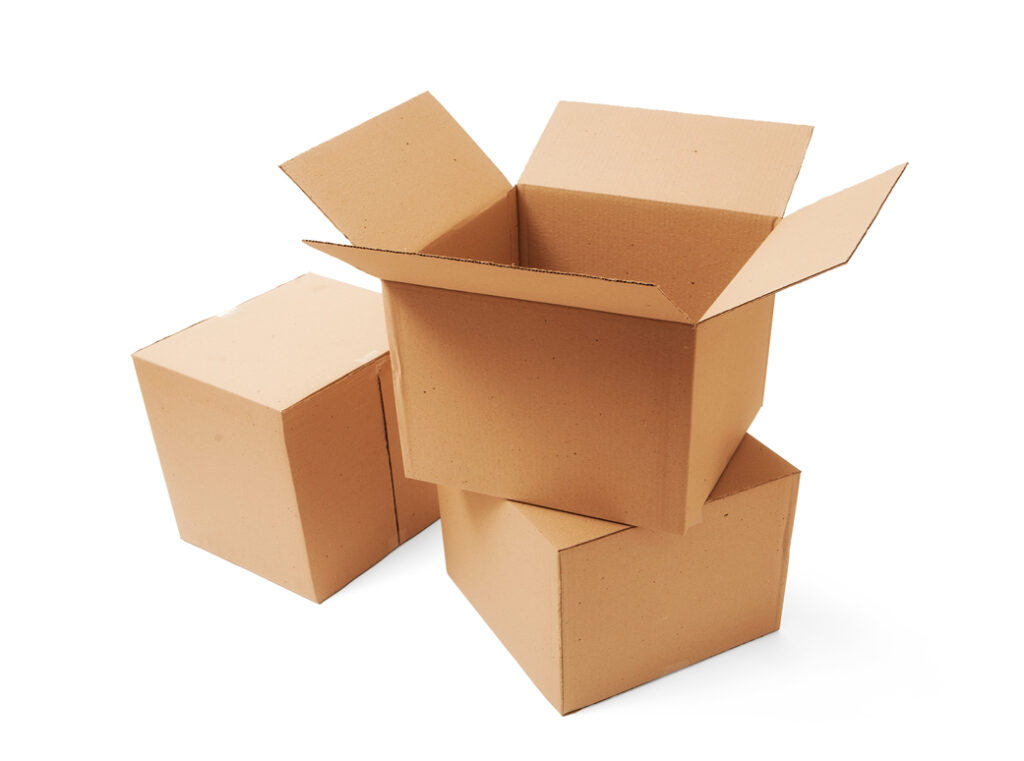 High quality packaging performs many functions; first and foremost it delivers your product in its best condition. Additionally, good packaging promotes brand identity and trust in the quality within. Good packaging is strong and durable it stacks well, packs well and holds more, enabling savings to be made on storage and transportation.
So, before cutting into packaging budgets businesses should consider what it could cost in the long term.
Want an essential checklist for cost-effective packaging? Then fill out your details and you will be redirected to download our handy checklist.